This post is in partnership with Pantene. All thoughts and opinions are all mine.
Hi friends,
Hope you are doing well! Today on the blog I am sharing my Hairitage with Pantene and why it is important for me, and why I am loving the Pantene Nutrient Blends Collection and the Pure Clean & Clarify Shampoo and Conditioner. Read more below: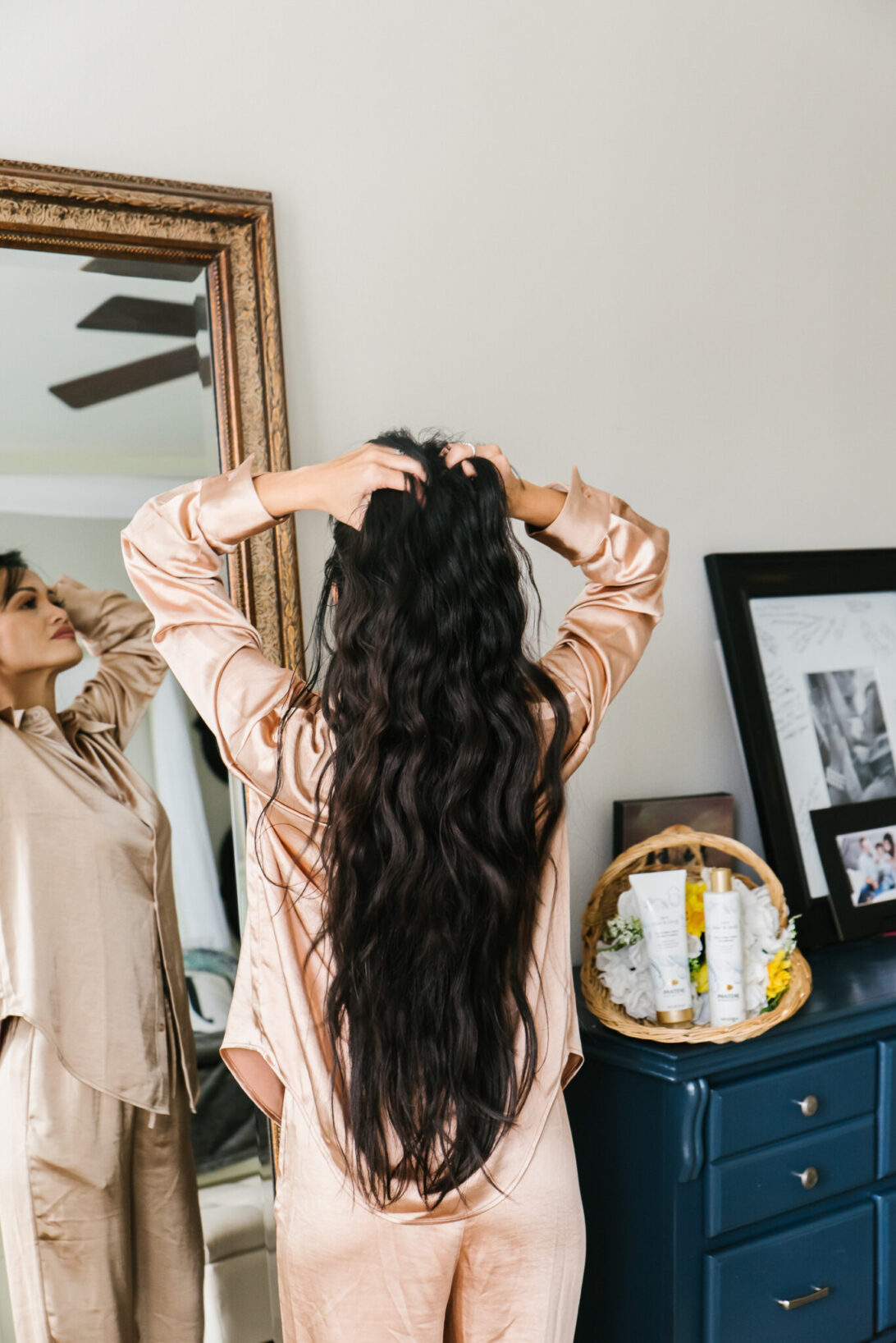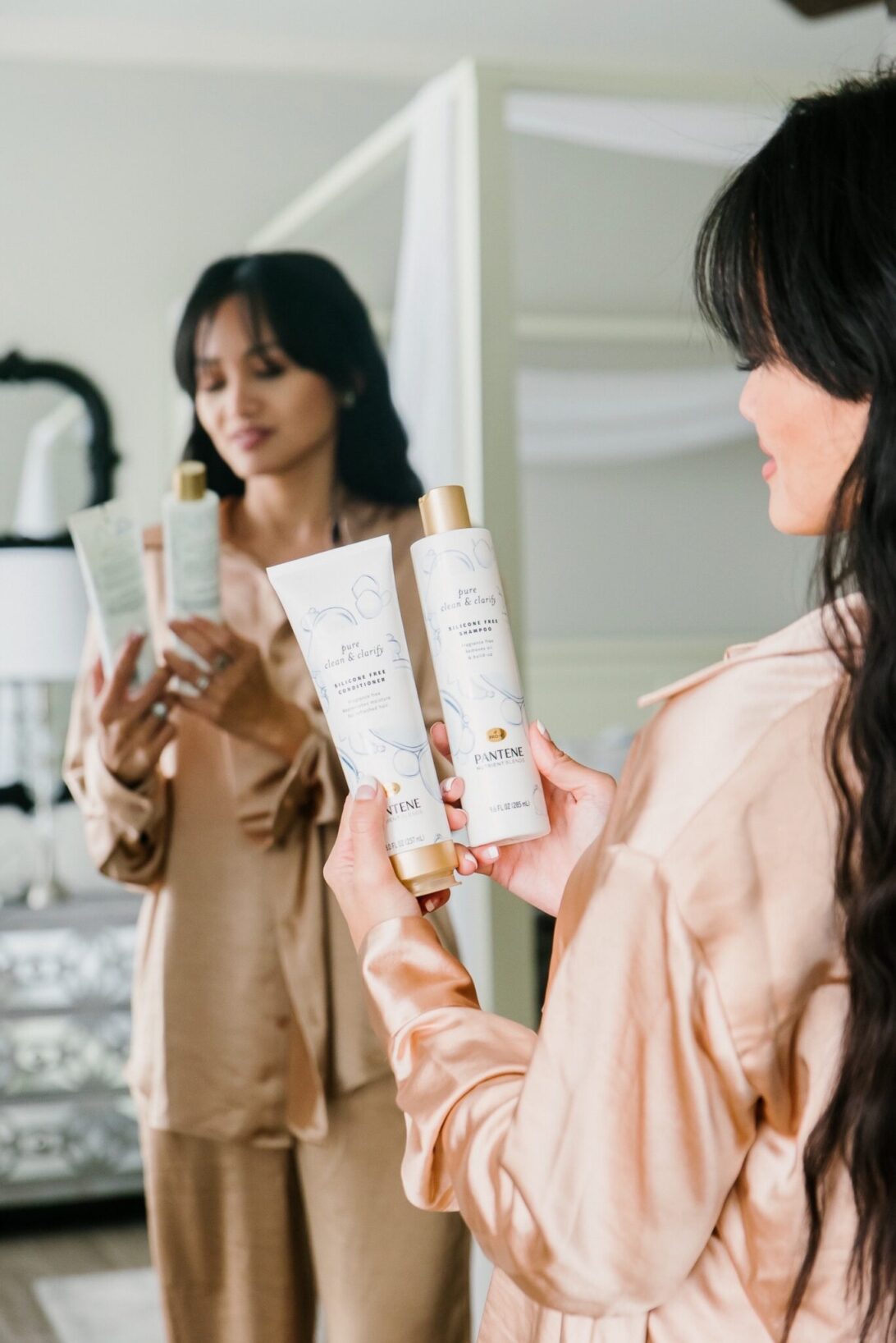 When I was growing up I hated my thick wavy black Filipino hair. I wanted pencil straight hair with highlights, but my mom would never let me do it. She always told me that heat and processing my hair would damage it and always advocated to love my natural hair just the way it was. But I didn't listen, and when I turned eighteen, the first thing I did was get highlights and start to use heat tools on my hair every day. I didn't realize the damage it took on my hair until I started having to cut it shorter and shorter due to the damage to my ends.
It wasn't until I had my son that I made an unconscious change. After having Jayden, I stopped dying my hair and styling it with hot tools because I just didn't have the time as a new mom. I started to space the time during my hair washes to where I was only washing it once or twice a week. Slowly but surely, my hair got healthier and healthier. I switched to sulfate- and paraben-free shampoo and conditioner and it helped my hair grow thicker and longer, something I've grown to appreciate as I've gotten older. Especially in today's society where people are paying hundreds for wigs and extensions to get the long full hair I was naturally blessed with my Filipino "hairitage." I finally realized my mom was right this whole time. Less is more.
Less is more when it comes to hair care.  My hair use to be so dry and damaged from all of the processing I did to it, and was heavy due to all the build up from the other products I was using. That's why I love Pantene's Nutrient Blends Collection. The Pure Clean & Clarify Shampoo and Conditioner are free of fragrances, silicones, parabens, dyes and mineral oil. It cleanses while reducing buildup and reduces the amount of chemicals I put in my hair. The Pure Clean & Clarify Collection was made to remove oil and styling buildup for soft and healthy hair. It has helped me grow my hair longer and thicker than ever before. I am proud of my long, thick, black Filipino hair just the way it is.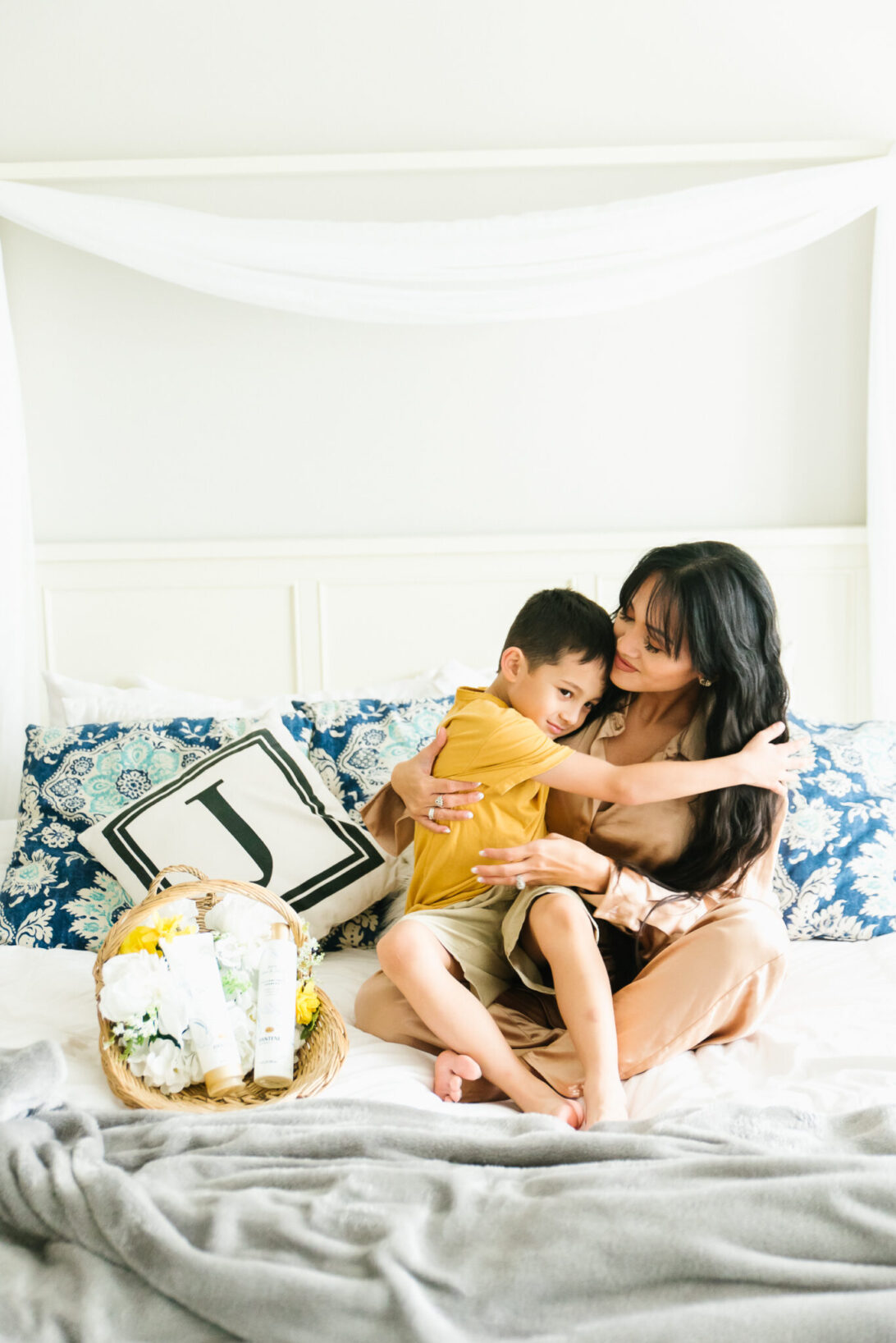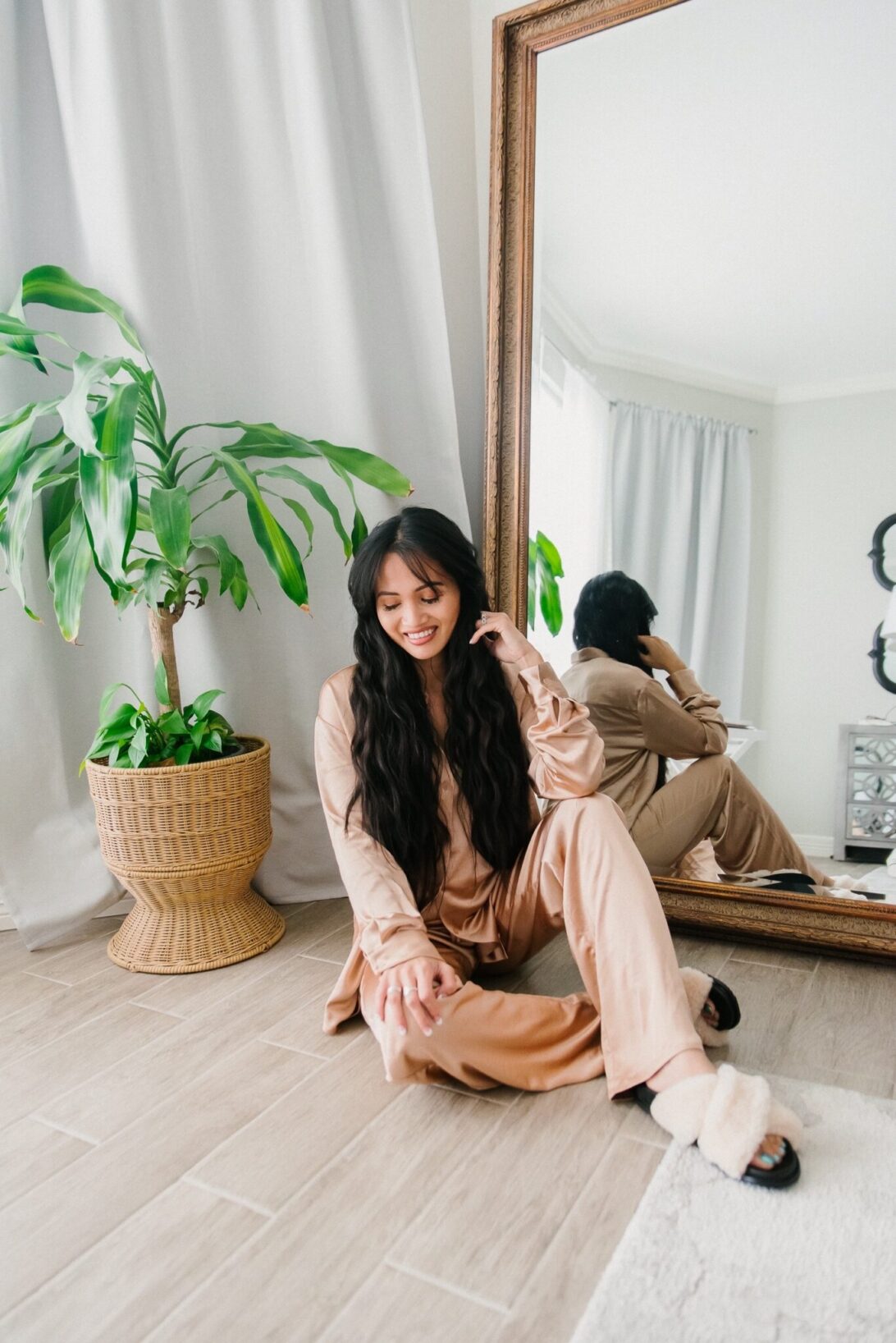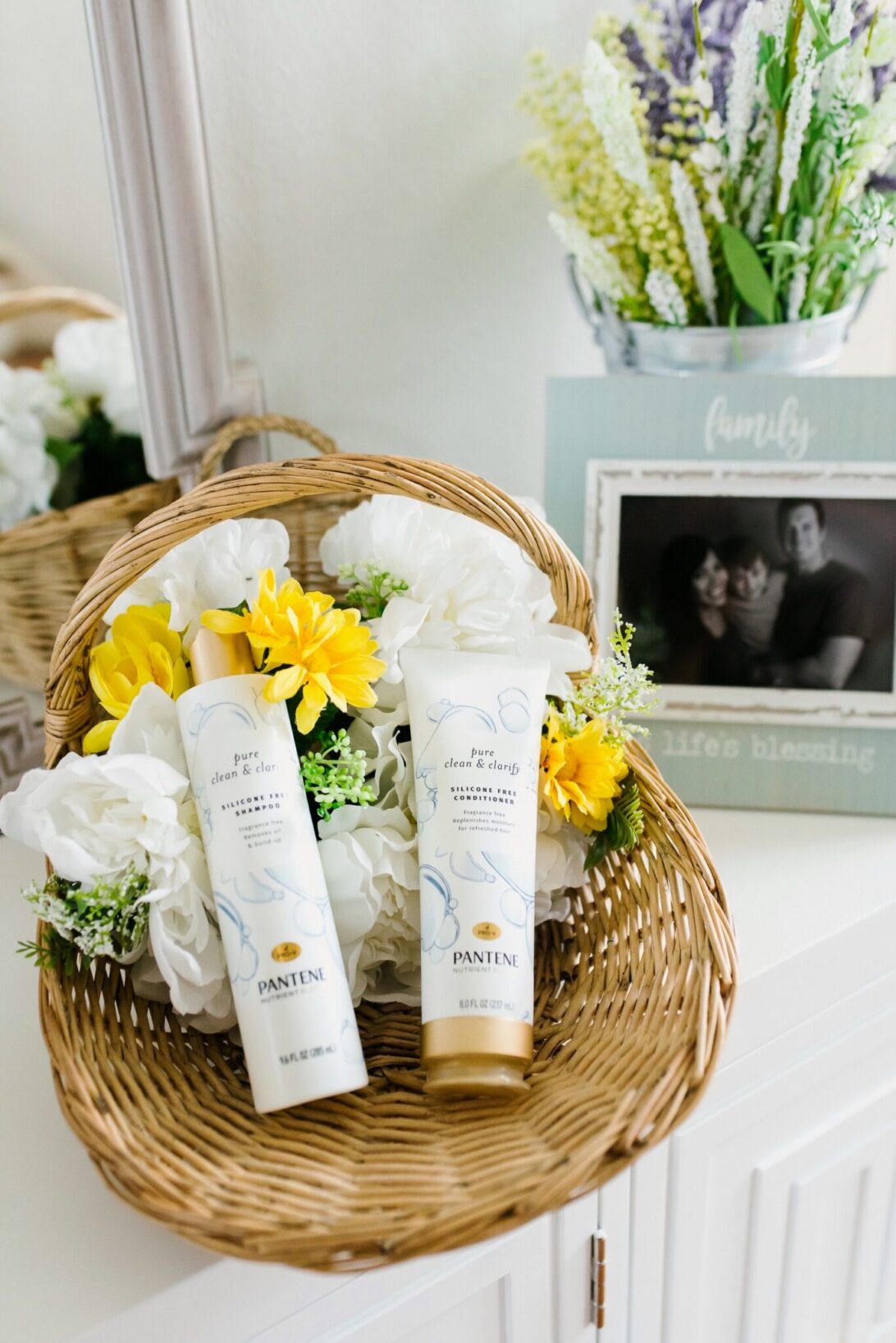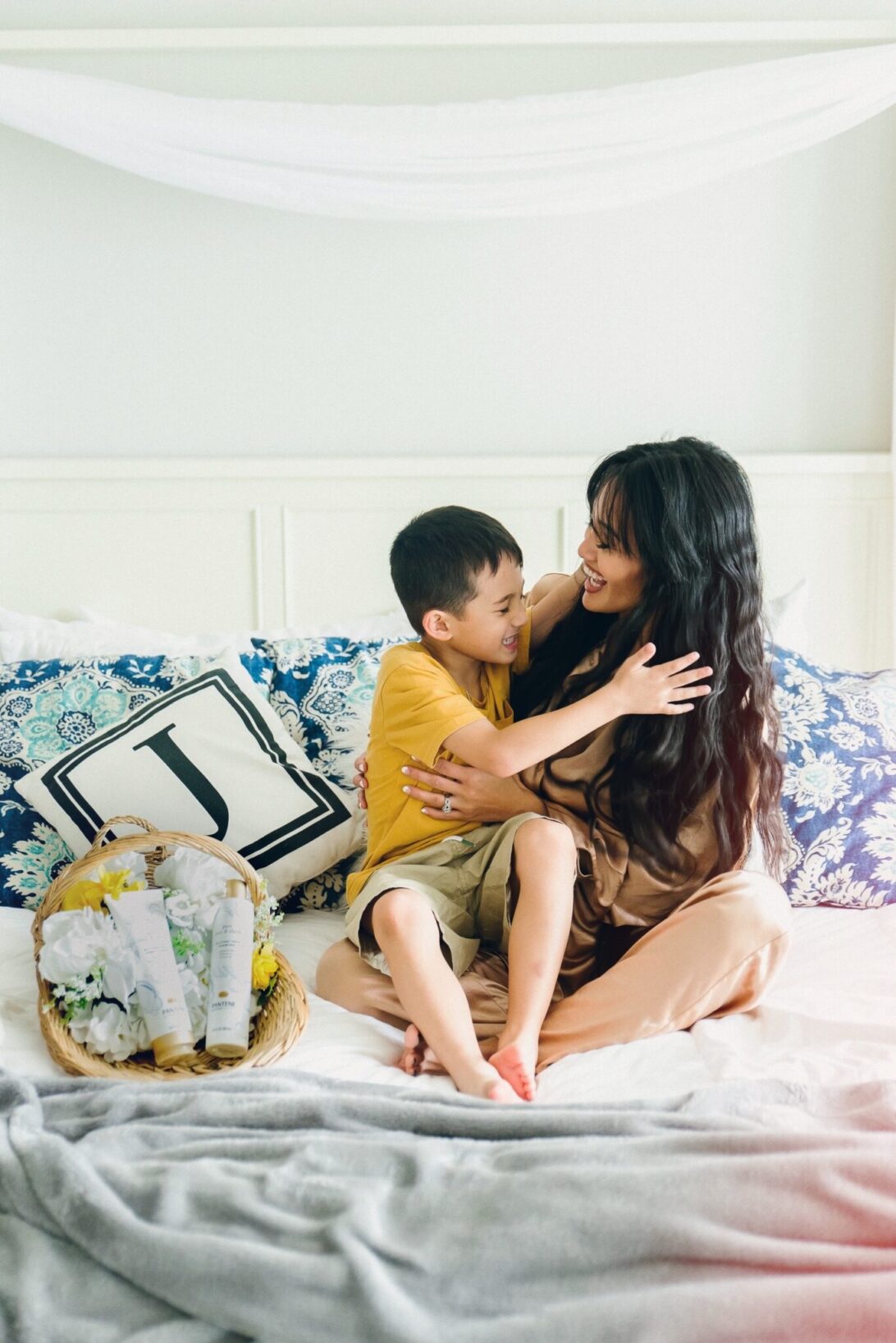 Now more than ever, as a mom I want to make sure my child appreciates his "hairitage." To take pride in his thick half Filipino hair he has inherited from me. I want to teach him to take care of his hair by using nutrient-rich hair products free of sulfates, fragrances, and perfumes like Pantene's Pure Clean & Clarify Collection. What are some of your lessons you've learned from your "hairitage" that you will pass on to future generations?Discover your own "hairitage" and explore the Nutrient Blends line here!
P.S. Subscribe for weekly newsletters so you never miss a single post!
Photos by BanAvenue Photography