Happy Monday everyone! Hope you had a great weekend! Since summer is here in full swing I wanted to share with ya'll my favorite swimwear under $60! Since my breast augmentation surgery I was so excited for summer and to go swimsuit shopping for our trip to Tulum. However some of my favorite bikinis have been ones that were very figure flattering with our without big boobs, and best part is they are under $60. So no matter your body type whether you are trying to hide something or show something off, I have a swimsuit for you that will make you feel confident to hit the pool or beach this summer. Plus I'm sharing my thoughts on the comparison game when it comes to our bodies this summer. Read more below.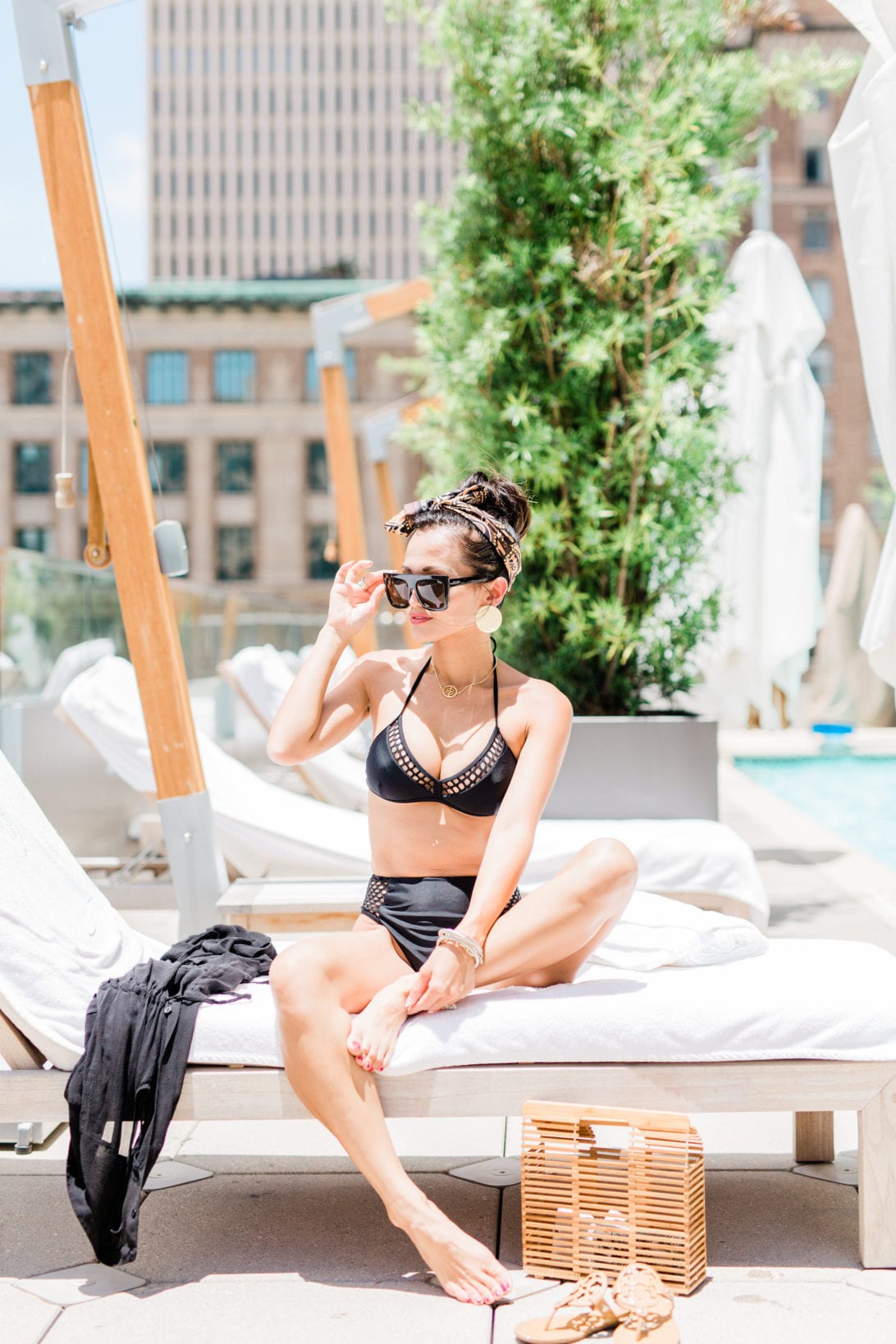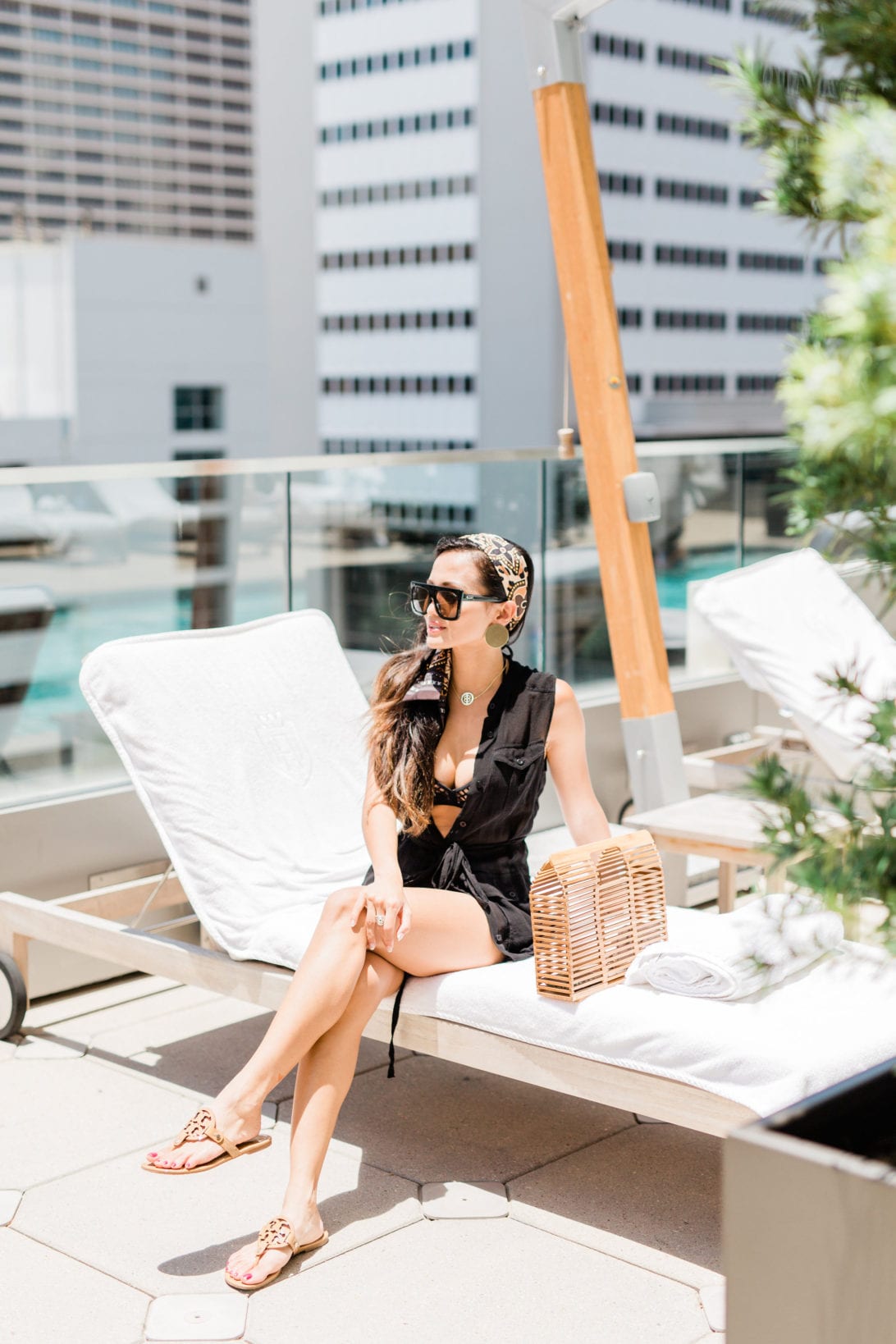 Alright ladies, so real talk. Let's face it, working in an industry where we put our highlight reel of our lives on social media with perfectly poised photos and airbrushed faces, it can get really easy to get caught up in the comparison game. Especially when we all have our insecurities, social media can amplify that. But I am going to be honest with you, with the right knowledge of photography, years of knowing your angles, and knowing the right editing techniques anyone can look like an Instagram model. But a pretty picture doesn't always equate to self-confidence. I can tell you right now that all starts with the ability to love ourselves for the season you are in. We are a work in progress, we are not perfect, but that doesn't make us any less beautiful. Don't let the comparison game keep you from living your best life. It's time to invest in yourself, to love yourself, and to give yourself grace. Find a bikini that makes you feel confident and sexy and enjoy your summer girl! Check out some of my favorite affordable swimwear under $60 below.
Bikini
I can't get over the off the shoulder bikinis this year. I love this one for $20!

High Waisted Bikini
If you feel self-conscious about your lower abdomen, whether you're a mom, or you just love to eat like me. High waisted bikinis are great for covering those areas so you don't have to worry about it, yet you can still look sexy in it. Plus they are so in this year! I absolutely loved this one and this one!

One Piece Swimwear
Ya'll if you don't have one, get one. This is by far the sexiest and most flattering bathing suit for any body type. It hugs you in the right places and you don't have to worry about your stomach even after eating buffet style at a resort which we did plenty of on our last trip. This one and this one were my two favorite!

Cover up
My black cover up is actually a button down dress I got at a consignment shop this year. I linked a similar style from Old Navy Below. However my favorite has to be this one! It gives me all the boho vibes! But I found this one is only $20!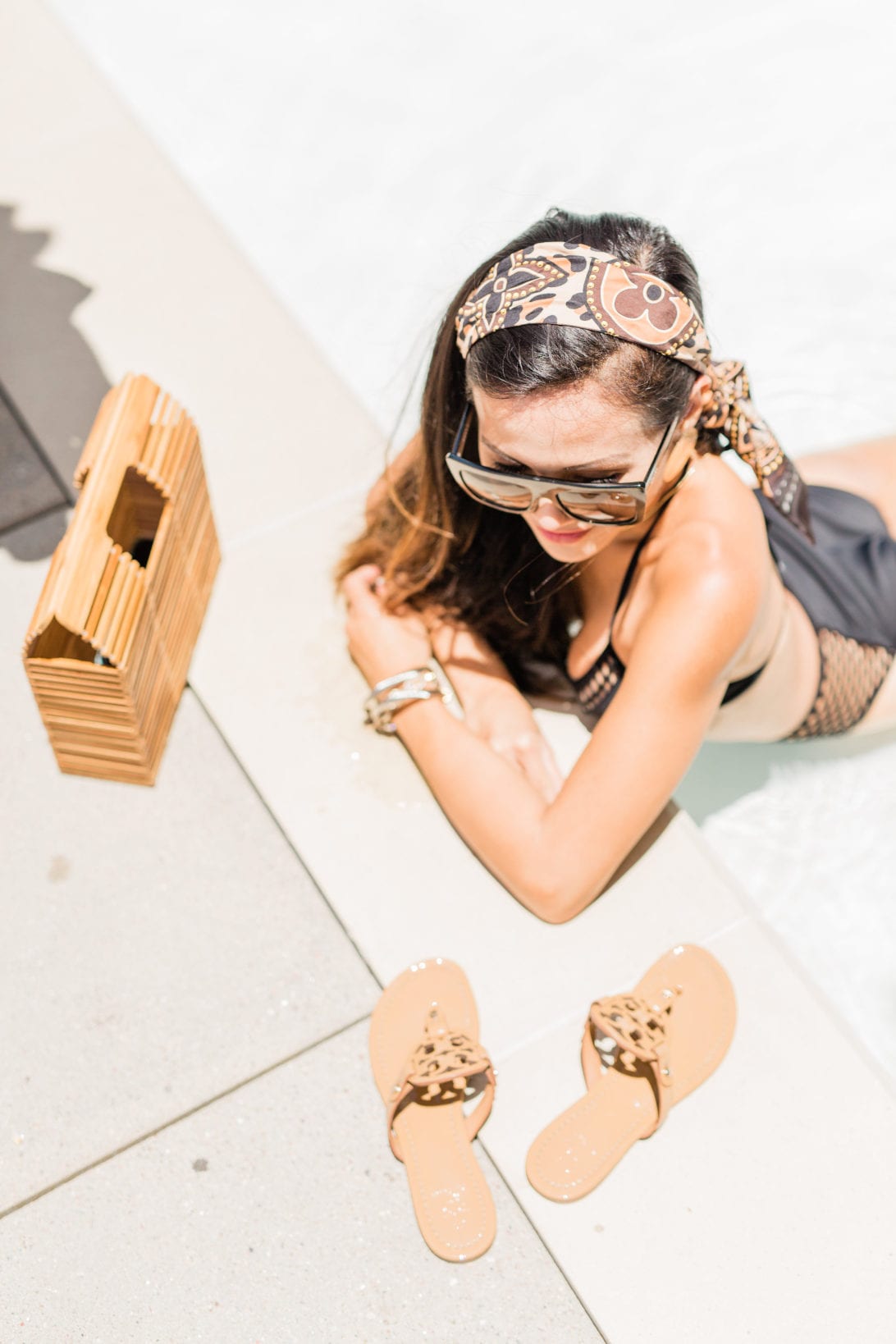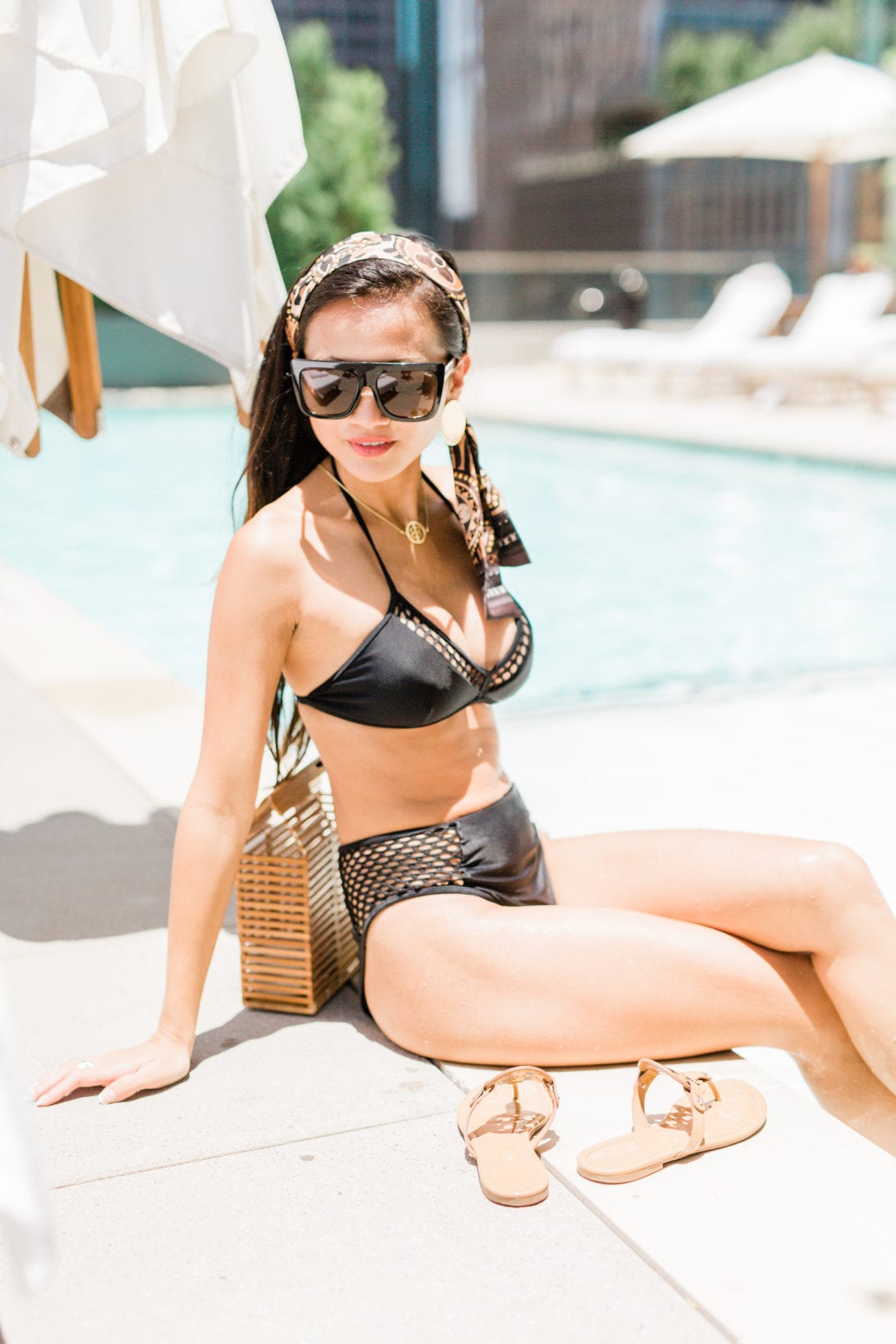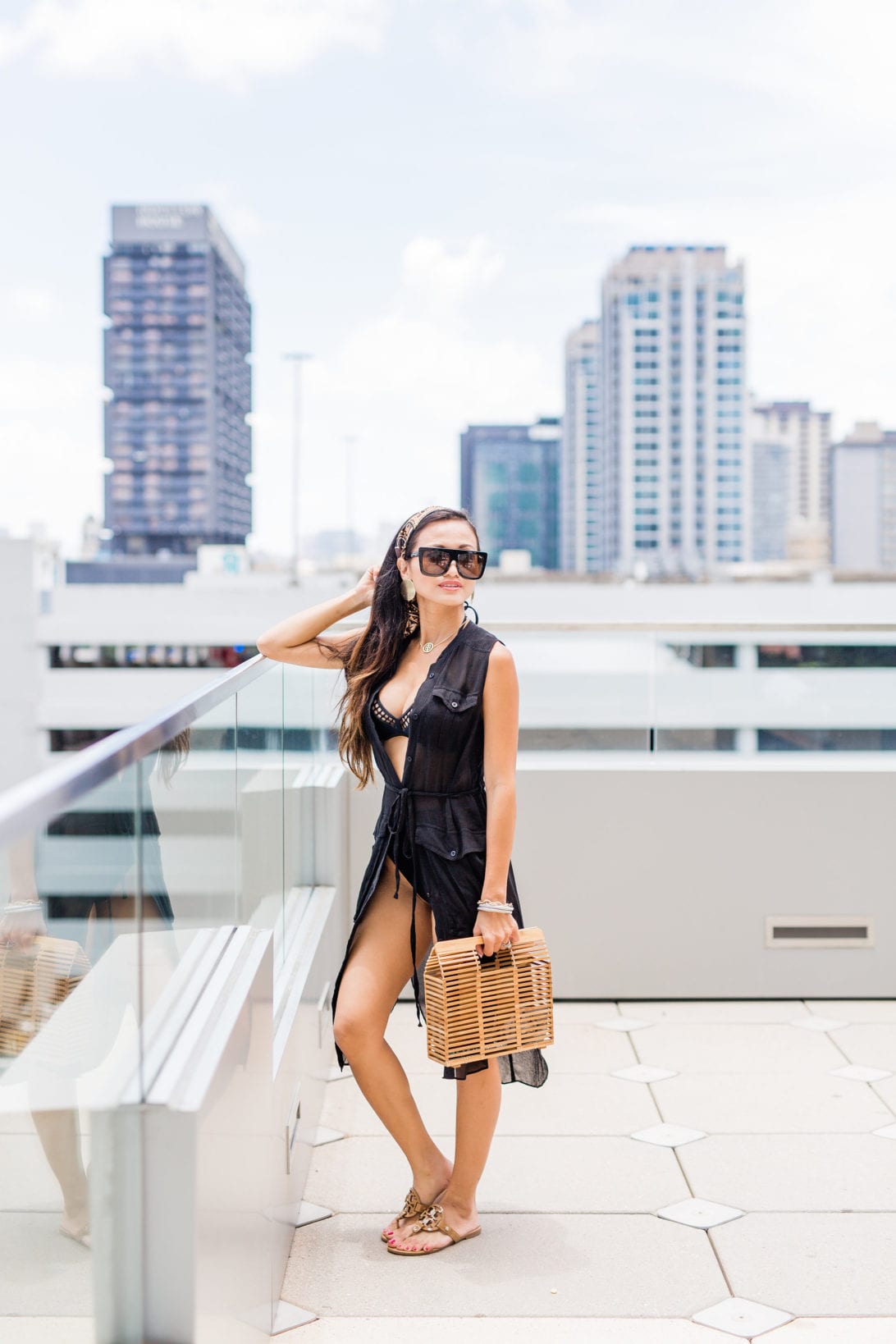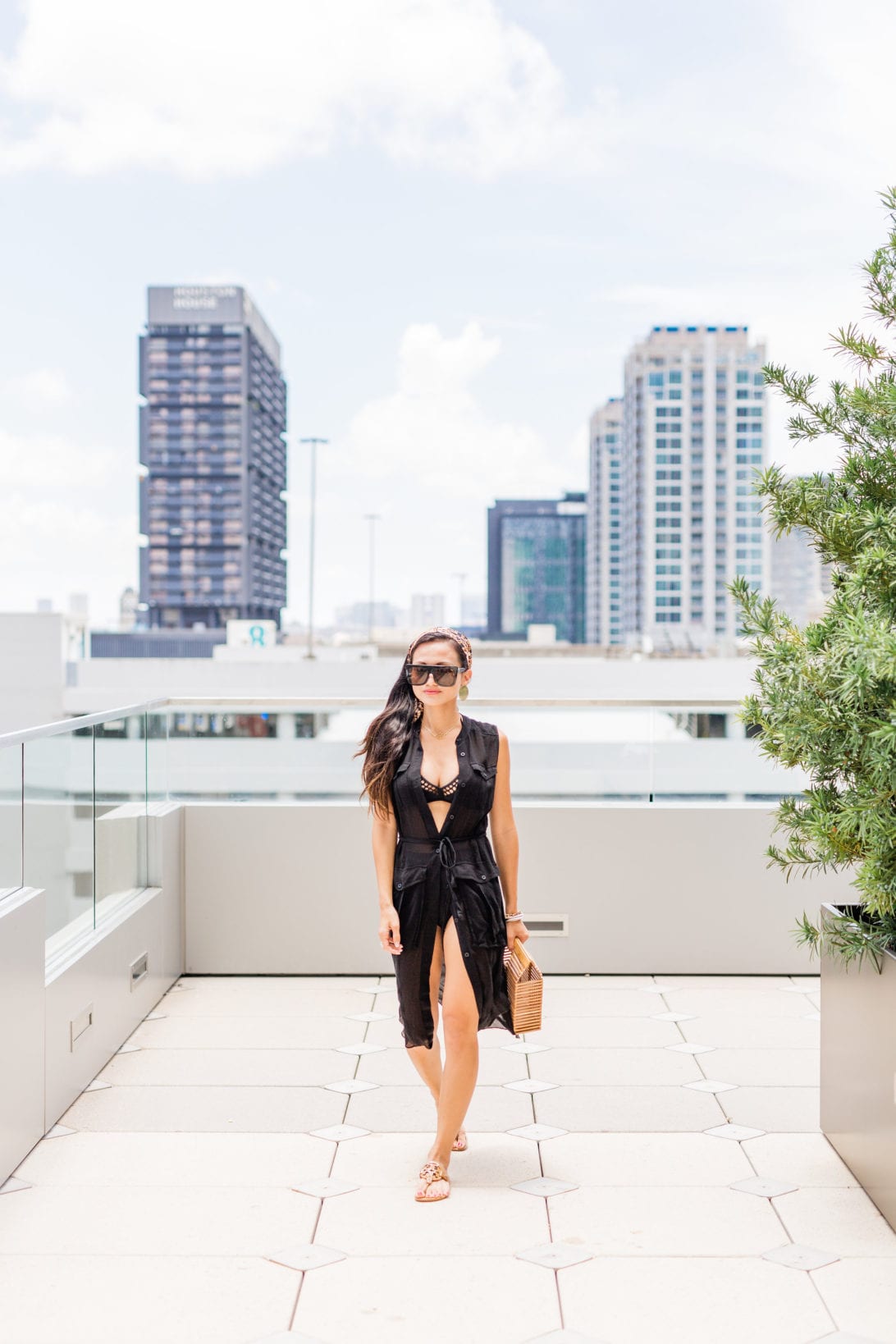 SHOP THIS LOOK:

Which swimwear under $60 was your favorite? Is there a trend you are particularly excited to try out? Comment below and let me know. Have a great day and thanks for reading!
P.S. Subscribe for weekly newsletters so you never miss out on a single post!
Photos by Arzu Vargas Photography