Happy Monday everyone! Hope ya'll had a great weekend! Today I just wanted to recap my Kendra Scott event I had three weeks ago to help raise money for Santa Fe school shooting victims. I have so many people to thank, including everyone who came out, to all the amazing bloggers who partnered up for this event, and to all the brands who donated their time and service to make this a fun event for everyone. I also wanted to share a little Monday motivational thought on how a little act of service can make a difference in this world. And though we may not see the eventual outcome, I consider our actions like a drop in an ocean that creates a continuing and ever-growing ripple. We are that drop in the ocean that is part of a huge wave that will make a difference in this world. Read more of my recap and thoughts below.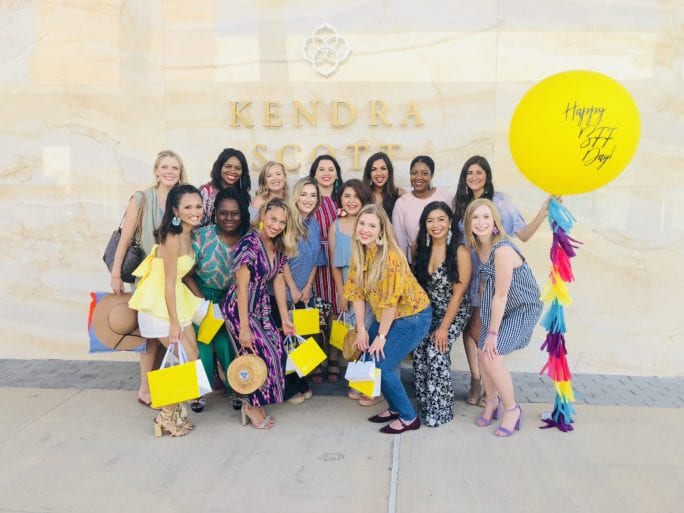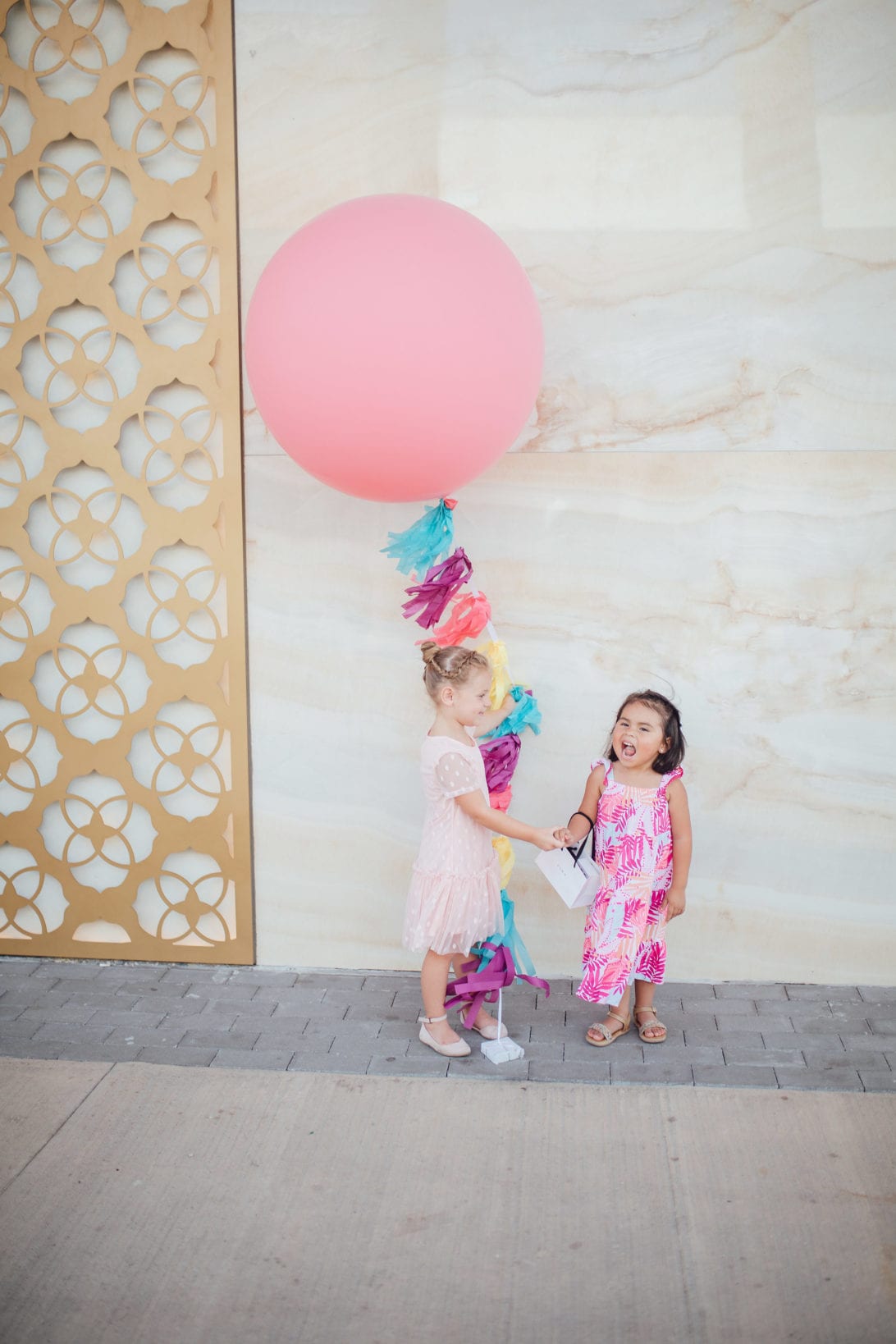 Have you heard the saying "A little goes a long way"? That saying applies to so much in our lives, including the little things we do to make a difference in this world. Sometimes when all the bad things happen in this world we can get overwhelmed with the idea of how to make a difference. We demand change yet we don't have the patience to see it through. We all make a difference in this world, no matter how big or small an action, whether good or bad. Our actions just doesn't stop at that one moment. It is a continuous effect that causes a ripple effect from one person to the next.
We may not have a million dollars to donate to a cause, but that doesn't mean taking time out of your day to volunteer makes any less of a difference. A little goes a long way, whether you're donating an hour or a day of your time, you have made a difference. Never equate your impact on this world in quantity rather in the quality that you choose to impact. So thank you to everyone who came out to support the cause. You have made a difference in helping the lives of these victims. Your time, your effort, your money all make a difference.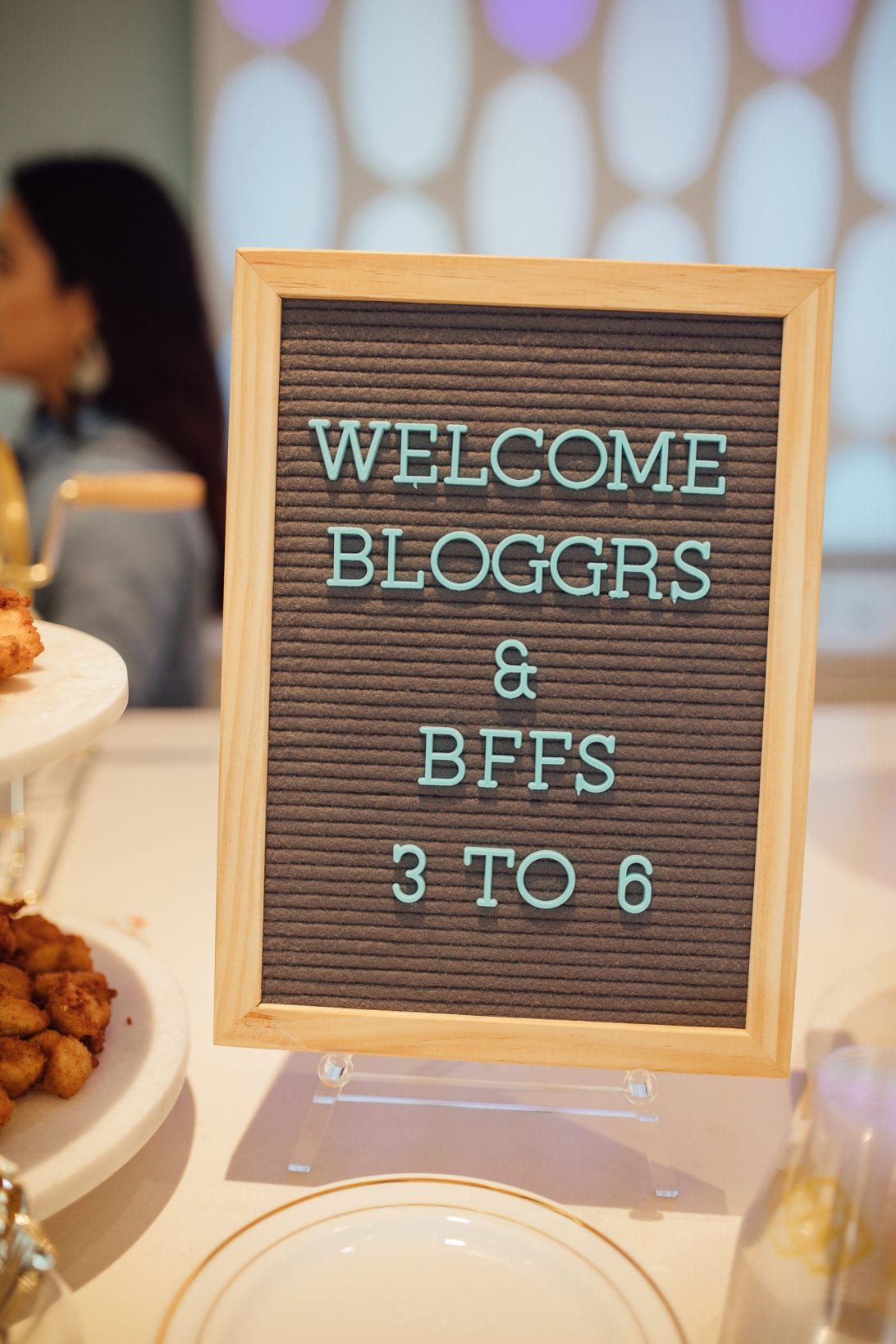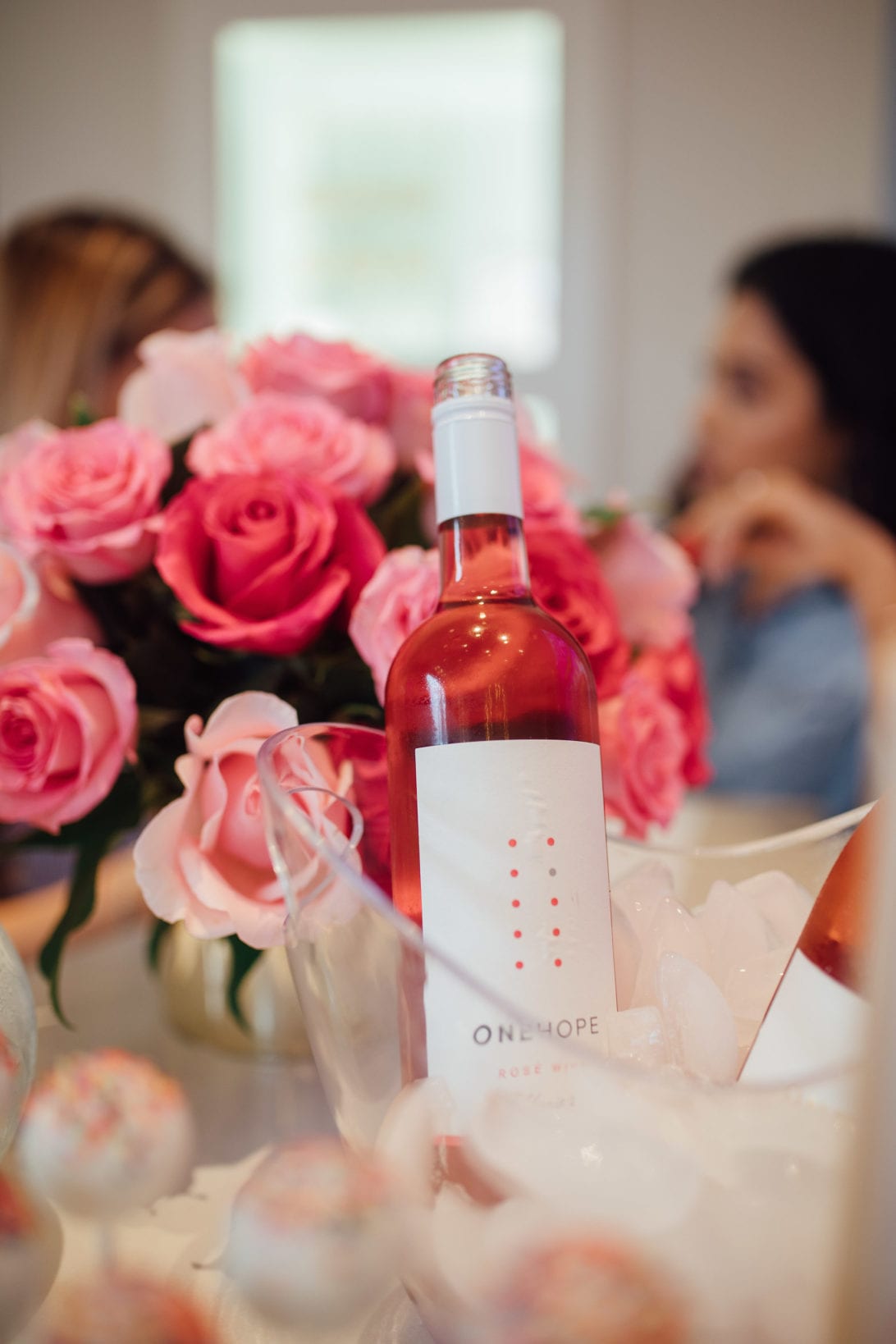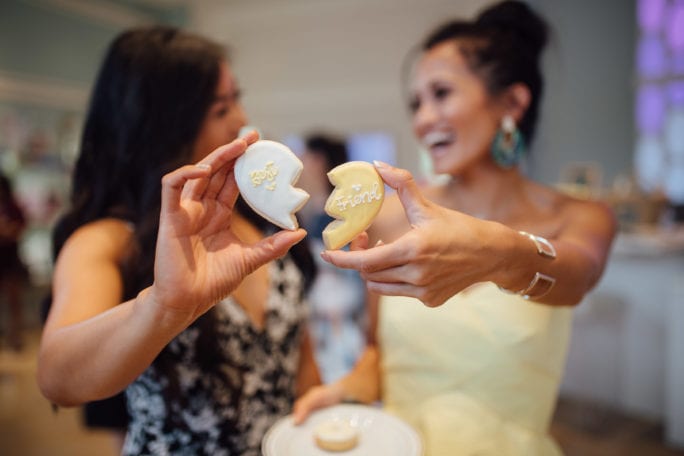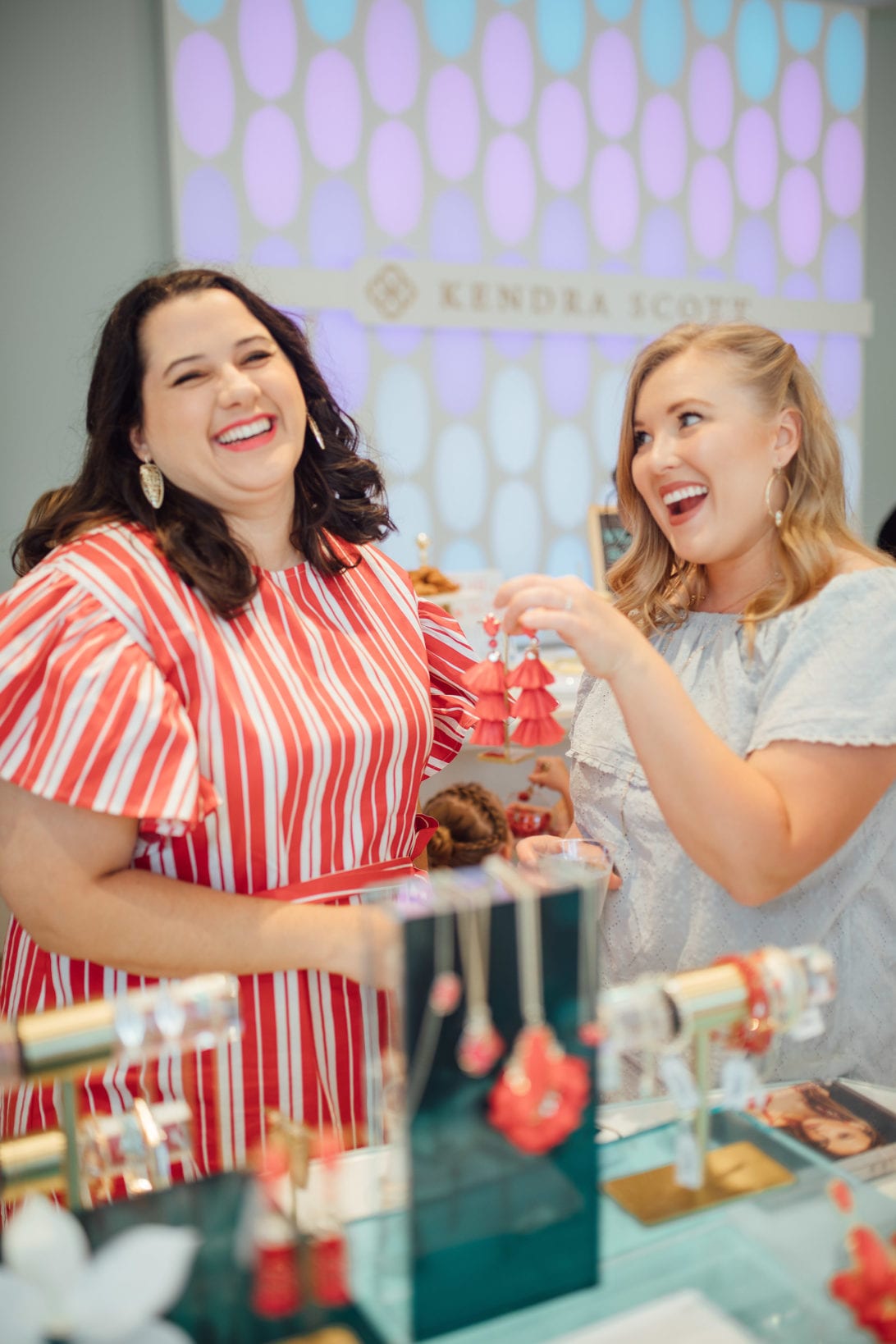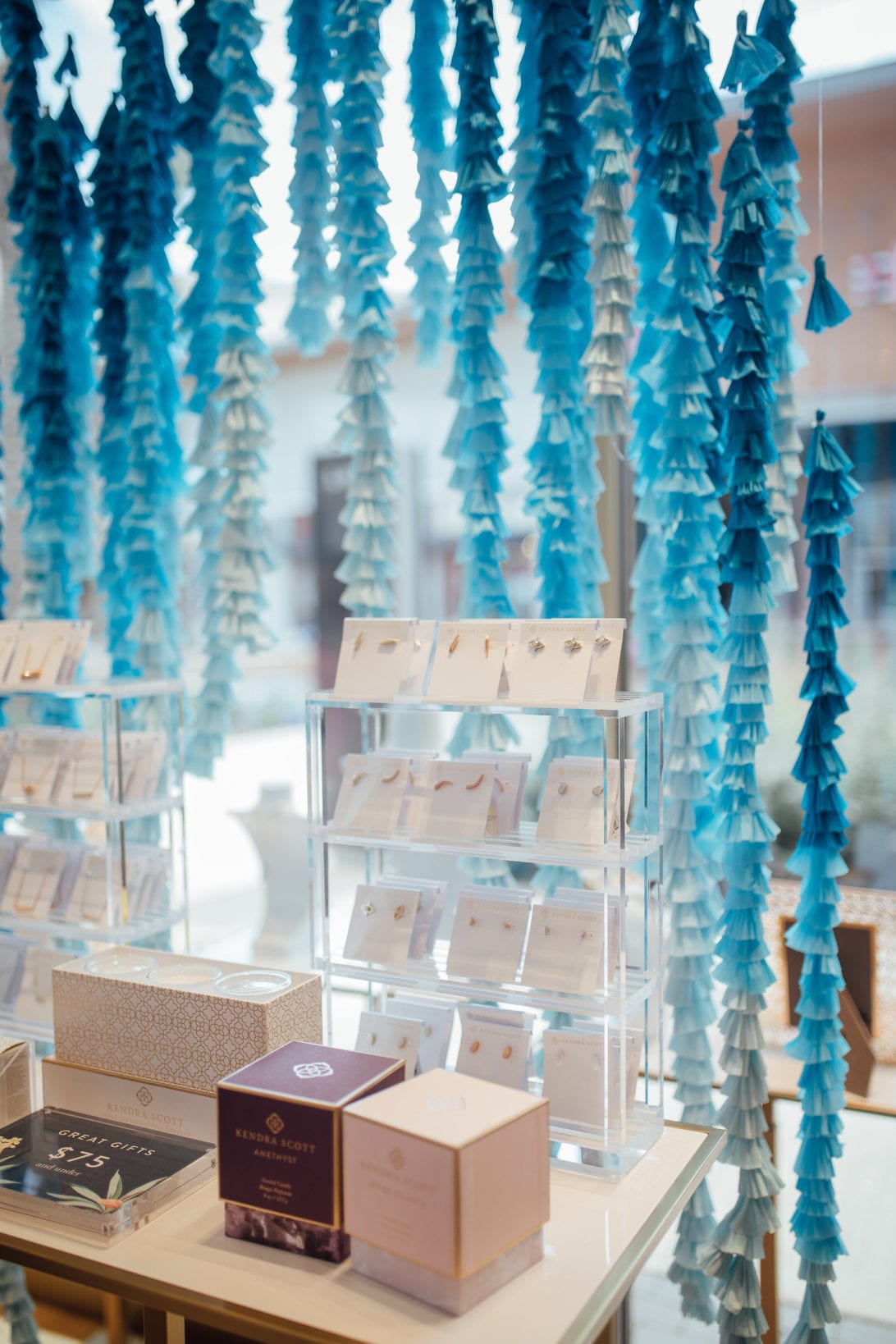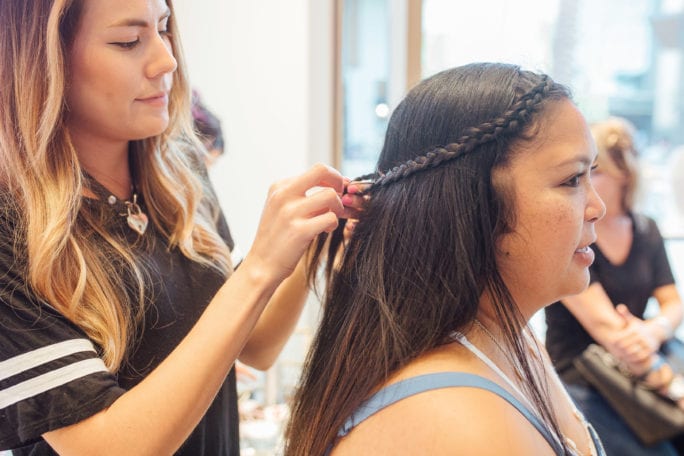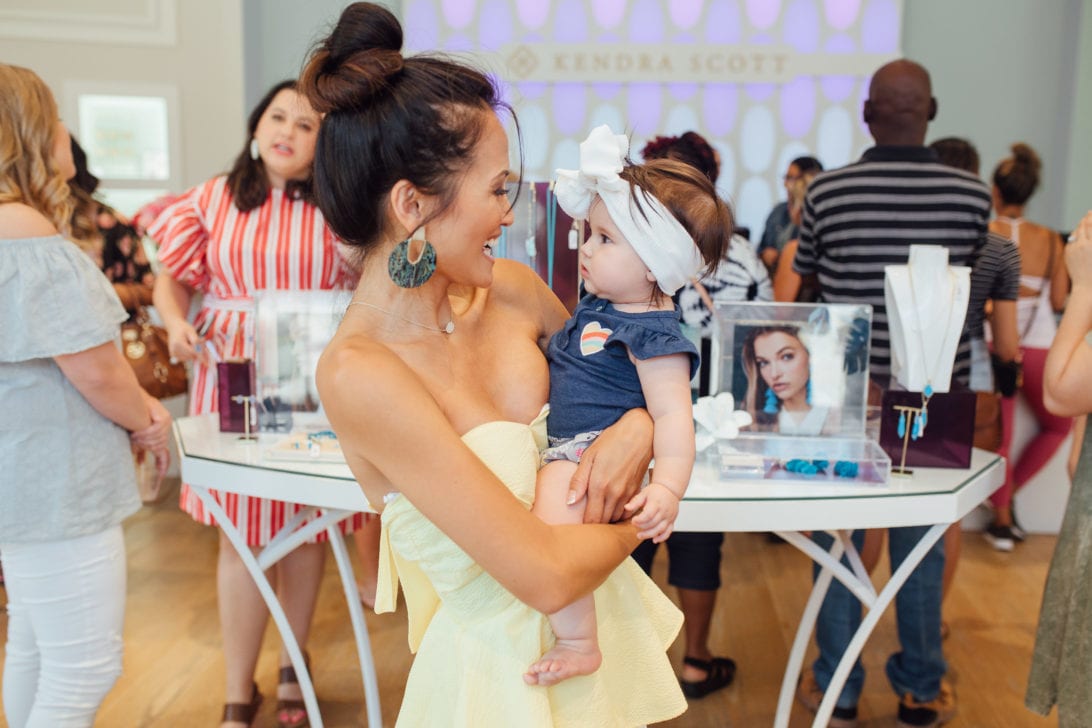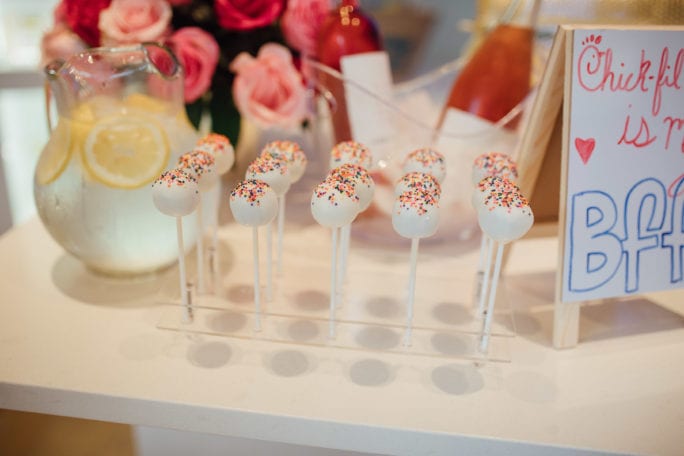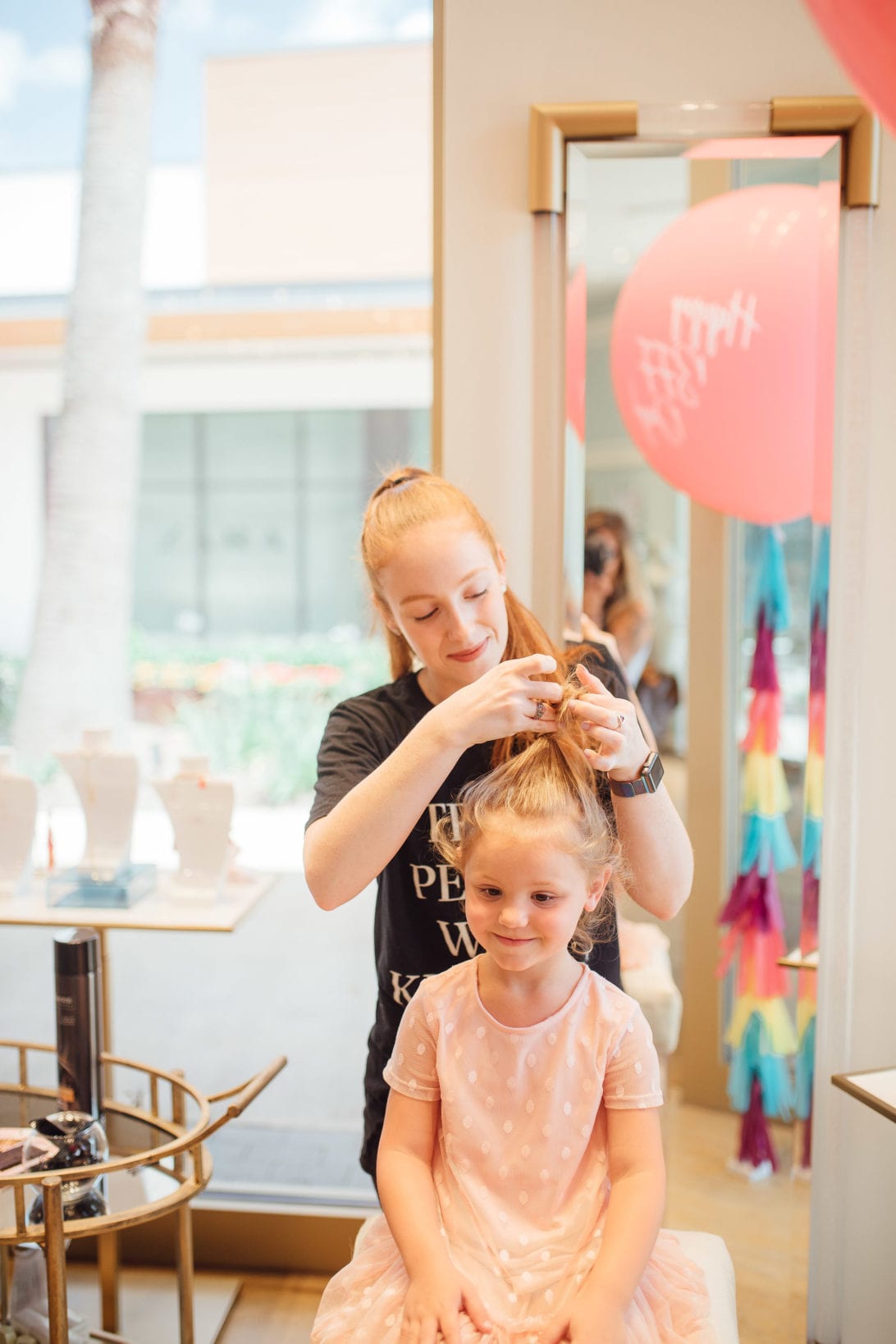 Thank you to our amazing sponsors for helping us raise money for the Santa Fe Memorial Fund:
Kendra Scott – hosting and donating 20% of the proceeds
Zara – Gift cards
Aveda – hair braiding
Wink by Erica – delicious cookies and cake pops!
Maggiano's – ya'll the food is amazing, and the perfect family restaurant to gather an enjoy an amazing meal together. You have the ask for their special dessert.
Big Ass Balloons – the name says it all!
Chick-fil-a – everyone love the bite size chicken nuggets to go!
A special thank you to Ashley @heyprettybabyphotography for these pictures!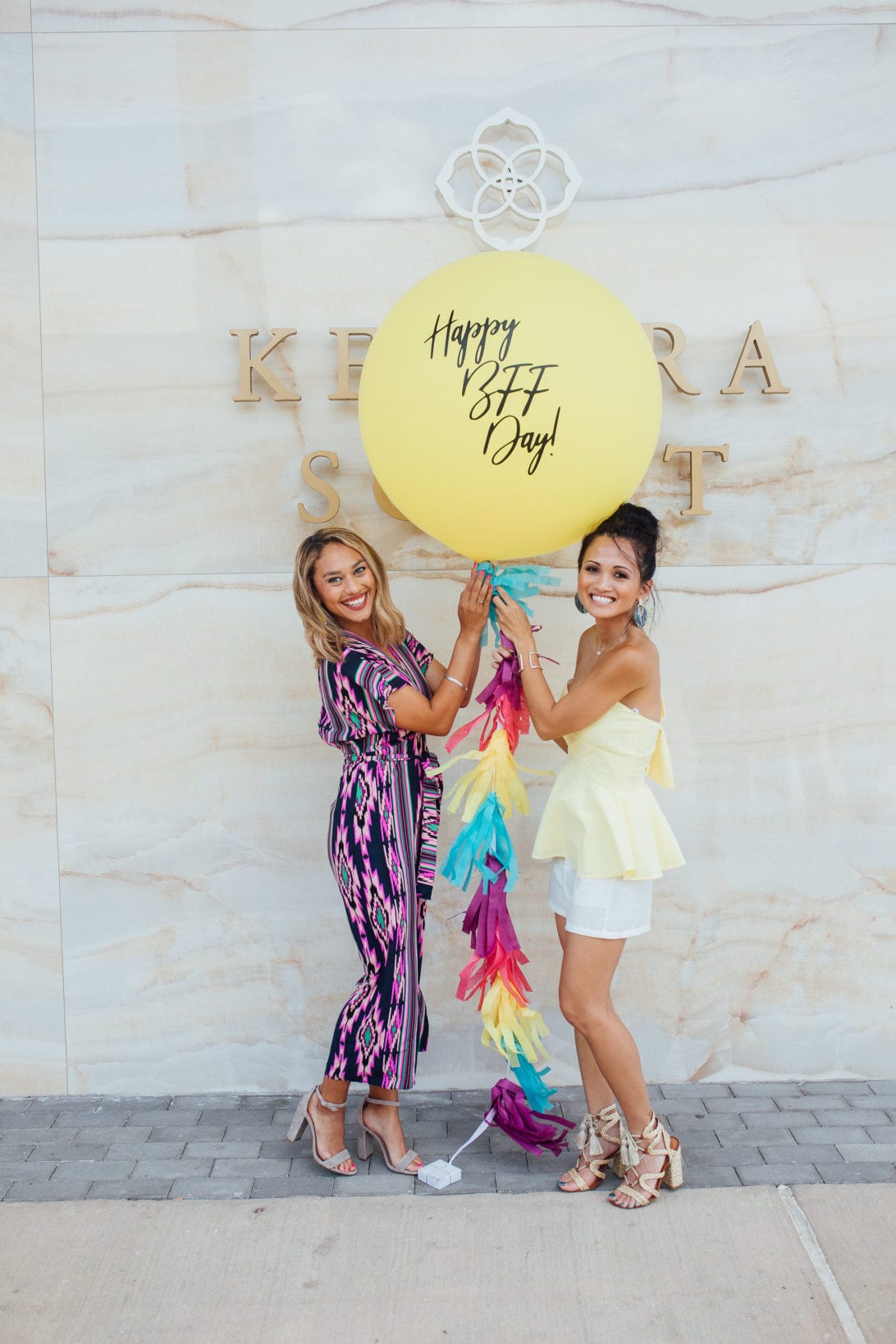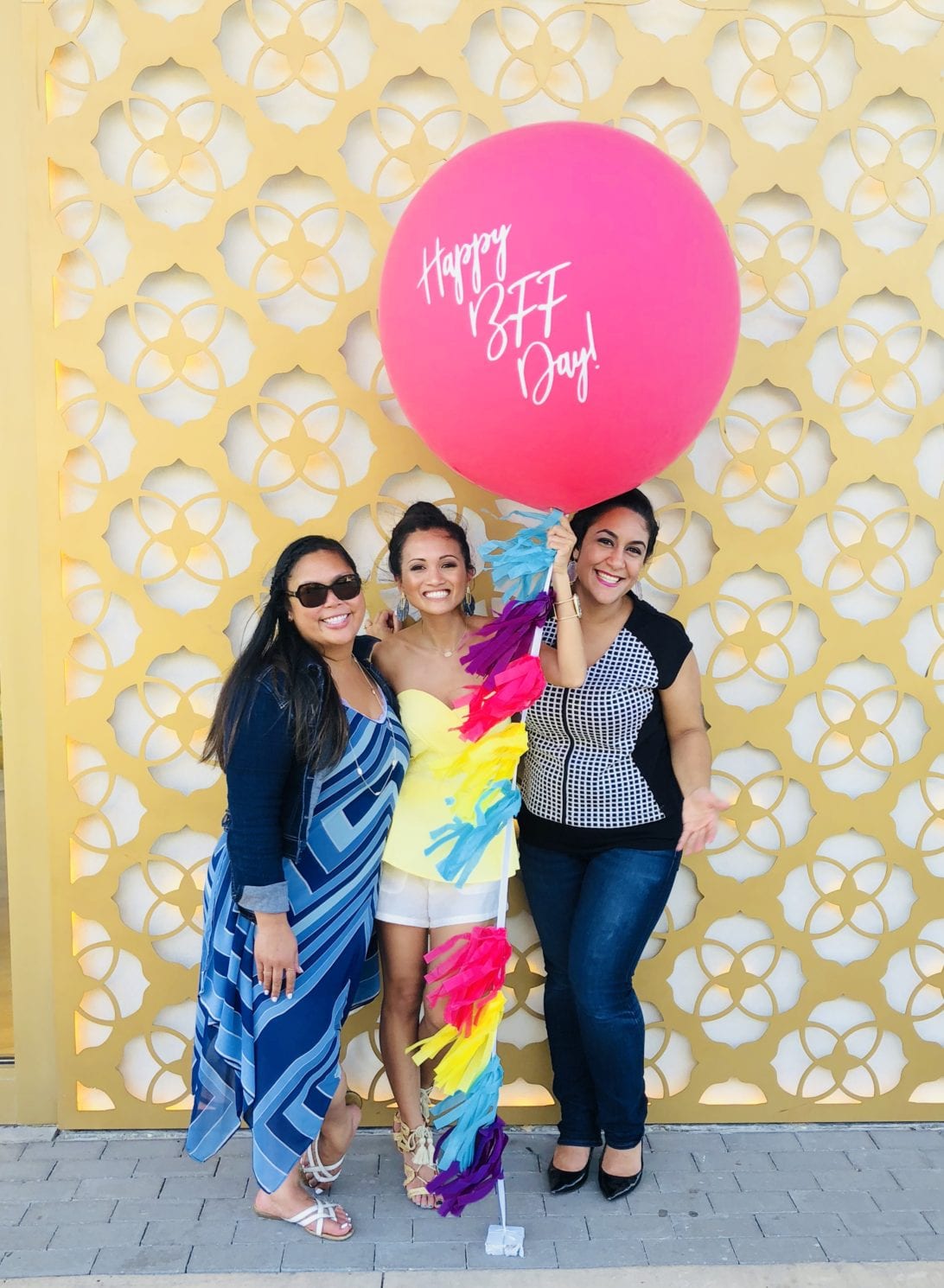 Sisters by choice and friends forever!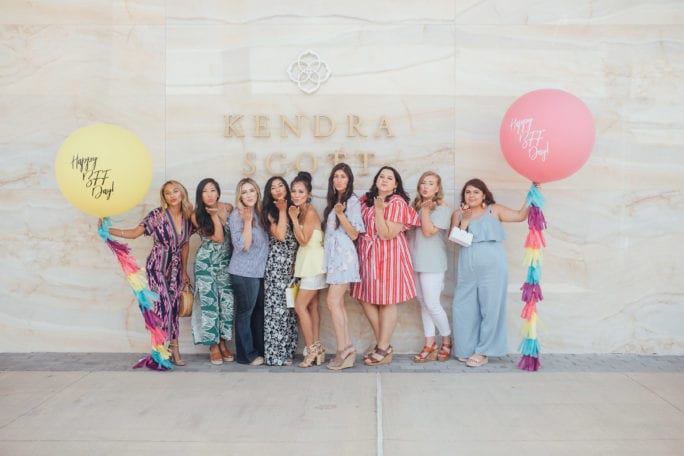 SHOP THIS LOOK:

Thanks again to all these amazing bloggers! You can view all their beautiful Instagram profiles here. We raised over $1100 for the Santa Fe Memorial fund during our three-hour event. We couldn't have done it without all of our wonderful sponsors, brands, and everyone who came out. And thank you for allowing me to share my thoughts with ya'll. I hope it encourages you to make a difference you want to see in this world. Love y'all!
P.S. Subscribe for weekly newsletters so you never miss out on a single post!