FEATURED IN THIS POST:

Hi friends,
Hope you are having a great week! Today I wanted to share my winter basics essentials with y'all. These are everyday winter pieces that last me years after years and never go out of style and great addition to your wardrobe. Check them out below!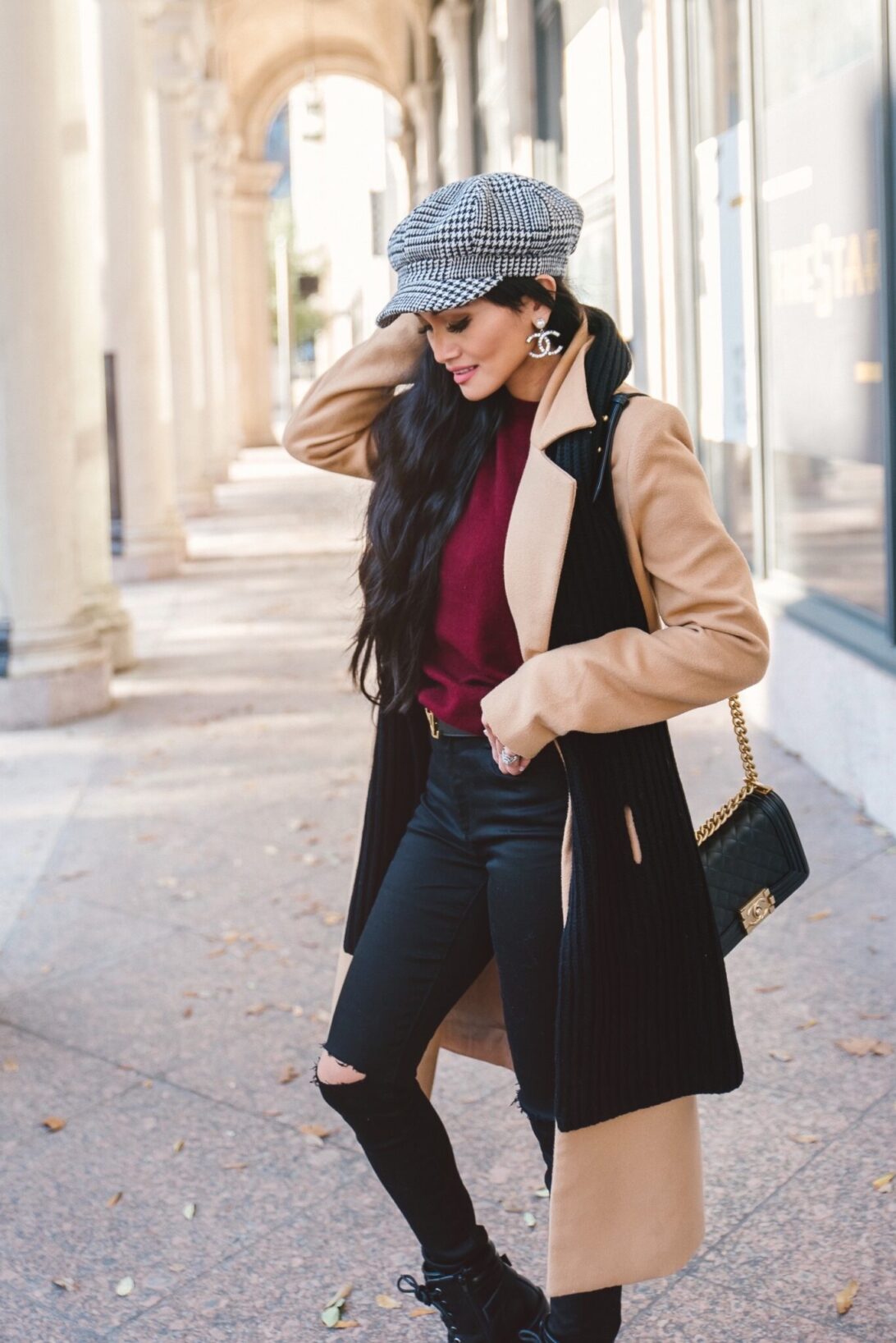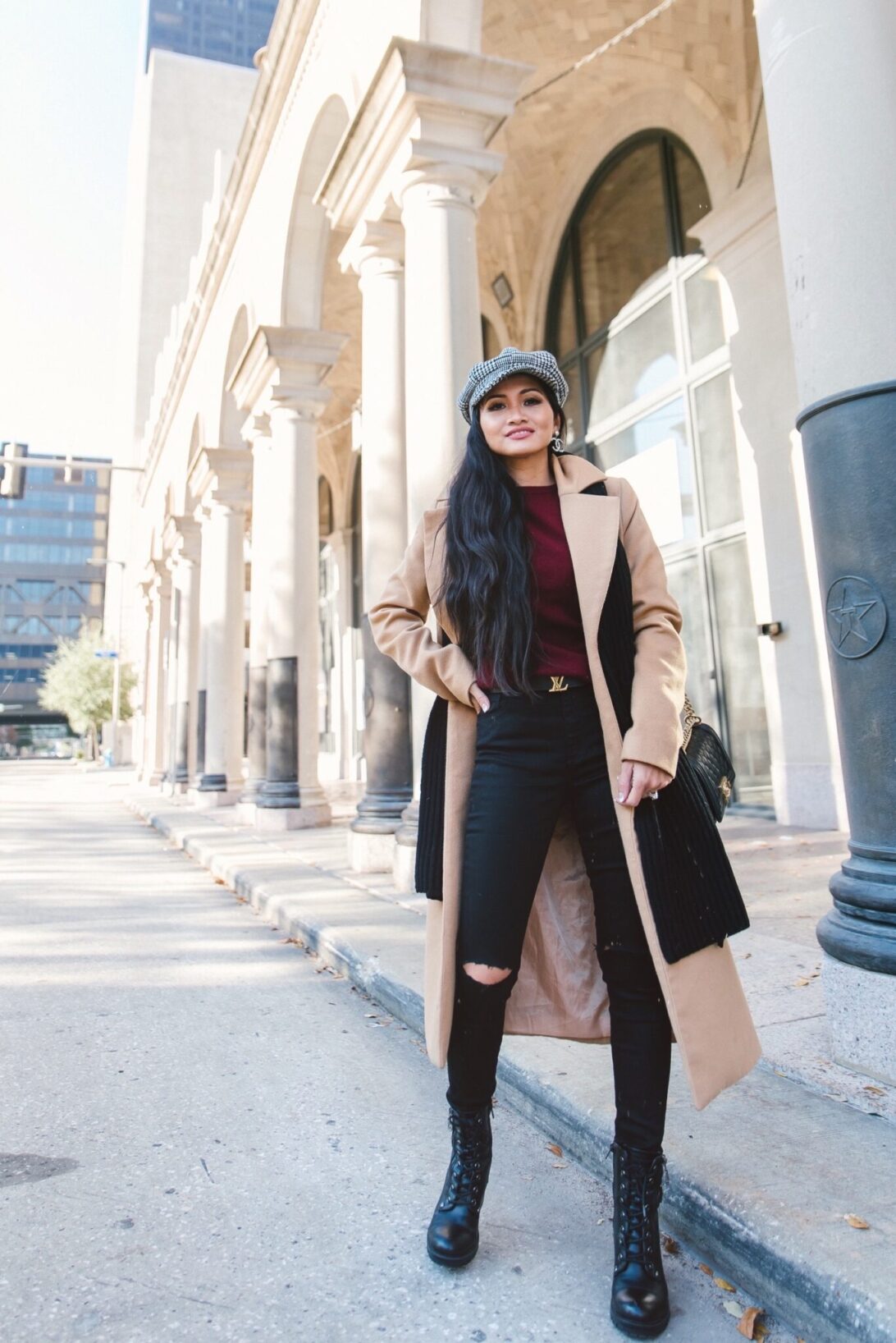 Winter Basics Essentials:
1. Black Jeans – Black jeans are a staple for winter and I love these jeans from Mott &Bow. They are the perfect everyday denim to style. You can get 10% off these jeans with my code "DAWN10". Check out more black denim styles here.
2. Lace up boots – I love these lace up boots because they are a great everyday boot for winter. They are comfy and you can dress them up or down. Check out more winter boots here.
3. Camel coat – If you need to get one everyday jacket get a camel coat. It's such a versatile winter coat that can be worn with just about any outfit in your closet. Check out more of my favorite coats here.
4. Scarf – Love a good cashmere scarf for winter. It's definitely a winter essential that will keep you warm. Check out more of these fun scarves and wraps here.
5. Sweater – Nothing says winter like a nice soft cashmere sweater. I got this sweater, the scarf, and jeans at Matt & Bow. They always have great closet basics for winter. For more colorful sweaters check out some of my favorites here.
6. Winter hat – Hats are one of my favorite winter accessories. Not only is it cute but keeps your head warm too. Check out some of my favorite winter accessories here.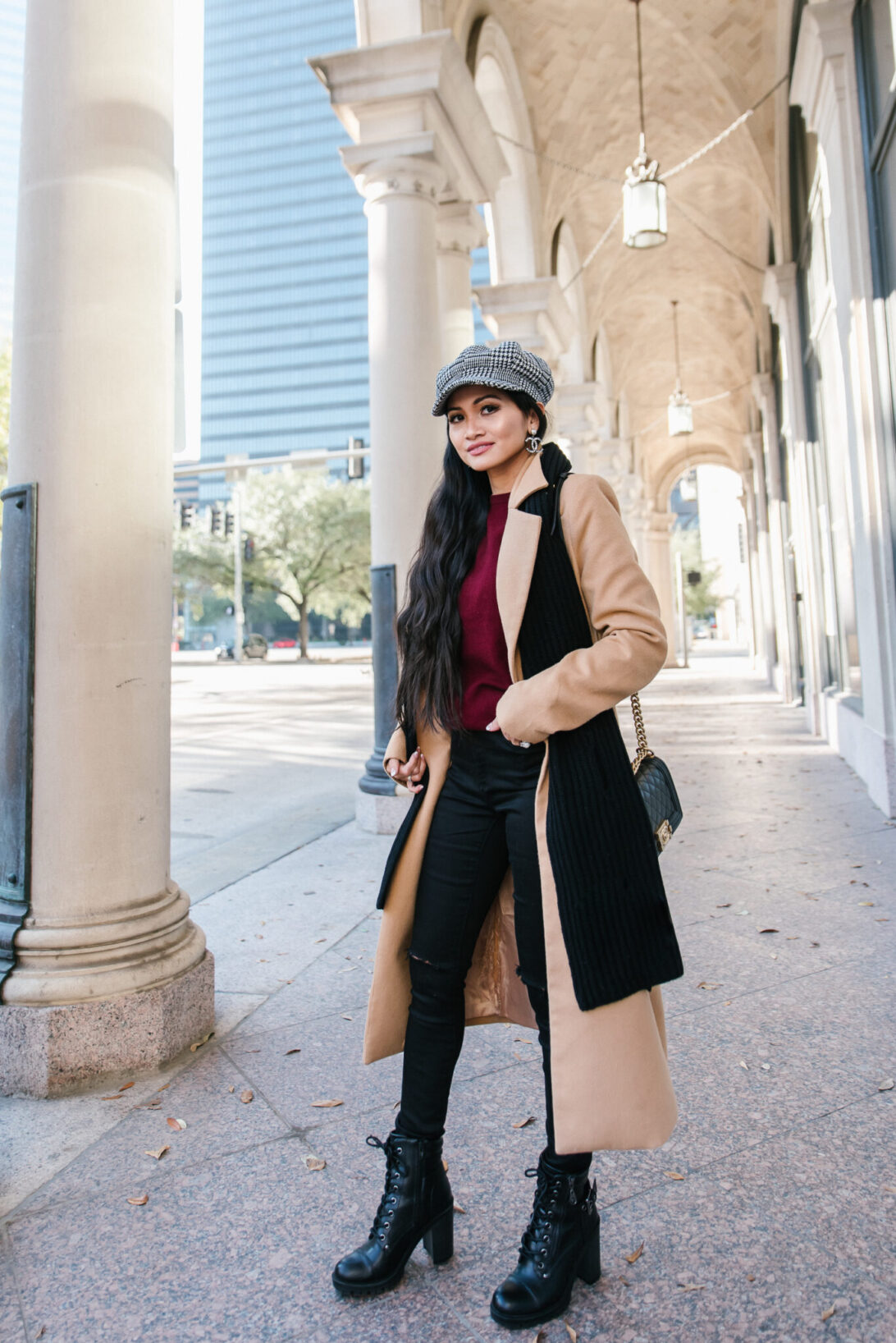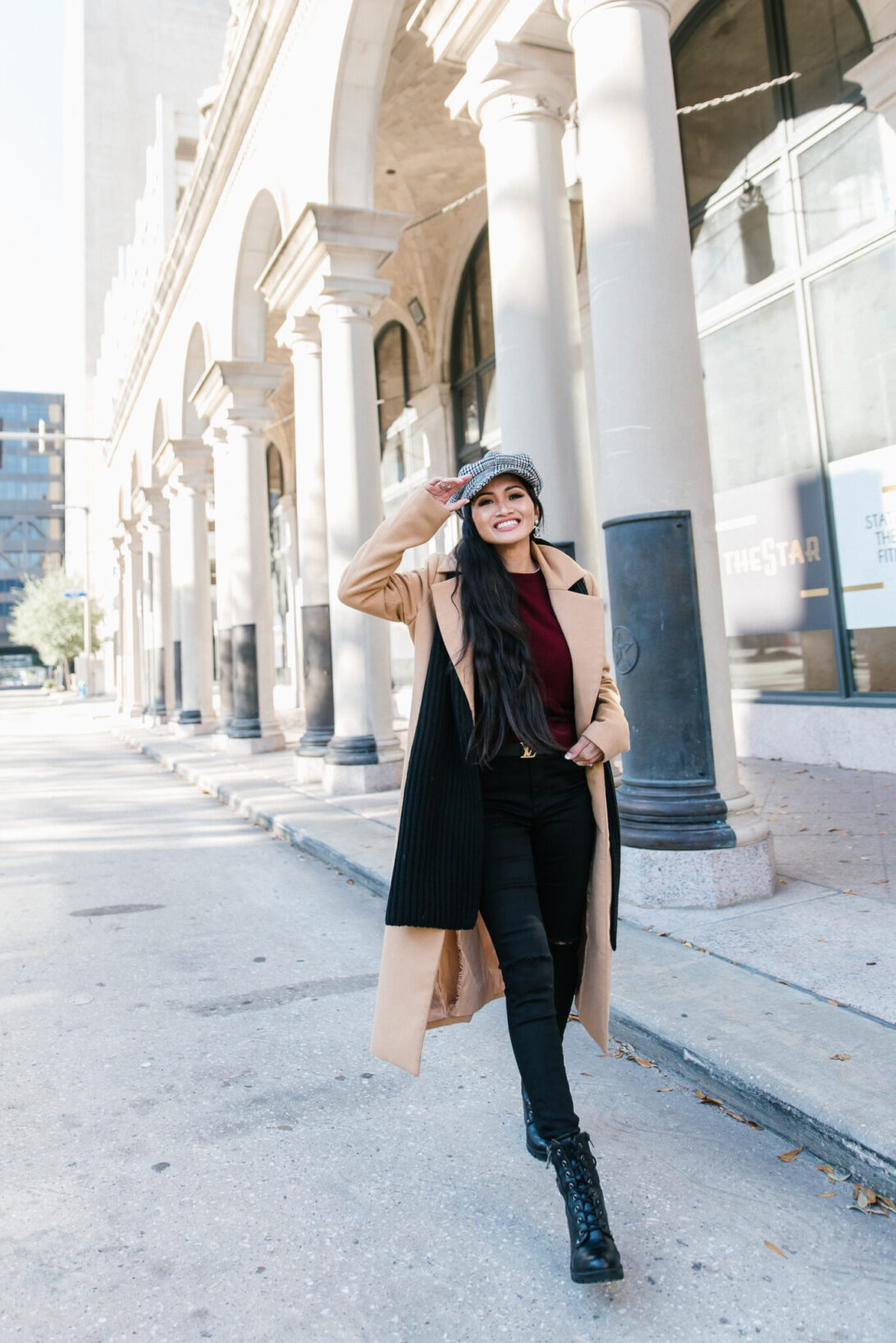 ;
SHOP THE POST:

What are some of your winter basics essentials? I hope you enjoyed this post. Thanks for stopping by!
P.S. Subscribe for weekly newsletters so you never miss a single post!
Photos by BanAvenue Photography