Happy Friday everyone!
Or in my case happy Fitness Friday! Today I am keeping it short and sweet with this fashion inspired fitness post. There is nothing that gets me more motivated than getting new workout clothes for the gym. It gives me the boost of confidence I need to get in the gym on some days. Plus let's be honest I get self-conscious in the gym all the time, especially after I became a mom, and with all my body changes I need a little something extra like a cute workout outfit to keep me motivates. Today on the blog I am sharing my favorite printed workout leggings for under $50!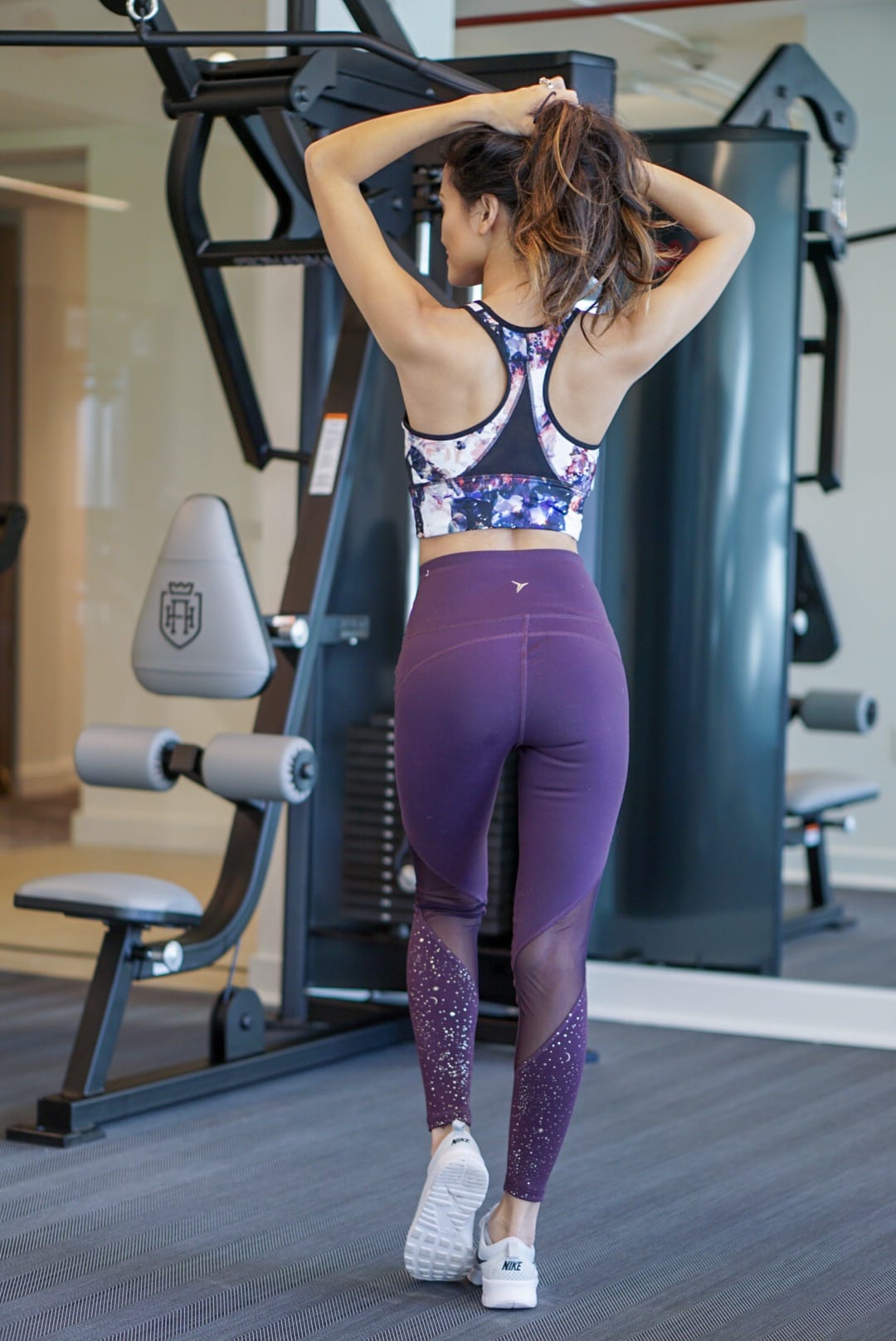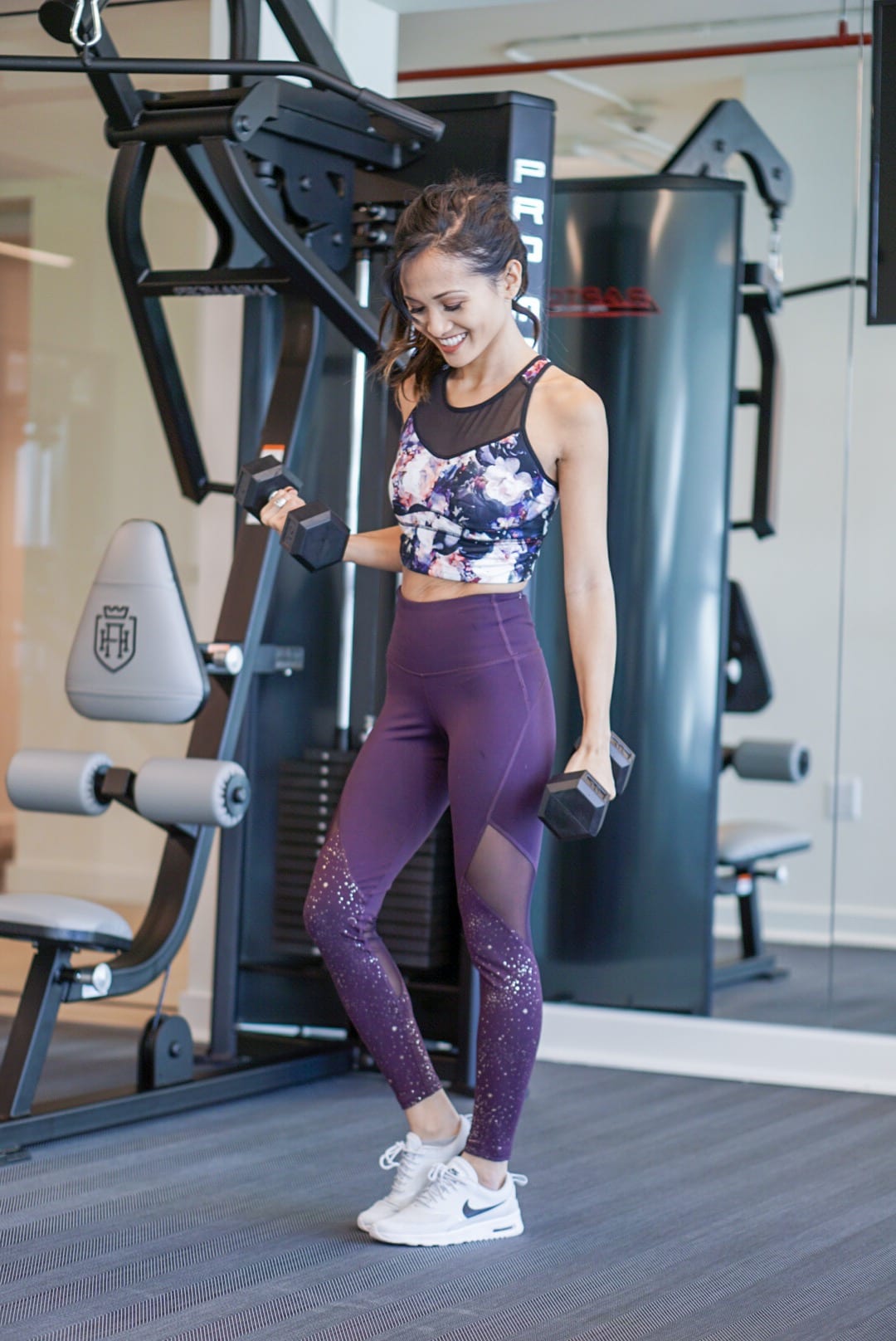 This year it is all about prints and bright colors when it comes to fitness fashion. Say goodbye to your plain black yoga pants and say hello to prints, florals, and mesh! I love how workout clothes is slowly evolving to incorporate all types of prints, patterns, and textures. I am currently a huge fan of mesh and camo! Since I've been working out four days a week, I love having workout leggings that is functional and fashionable for all my daily activities outside of the gym too. I have become that mom that wears athleisure almost everyday. But I am also a mom on a budget, so I love when I find affordable fitness fashion that won't break the bank. Unfortunately my workout outfit is currently sold out. But I am  linking my favorite  printed workout pants for under $50 below.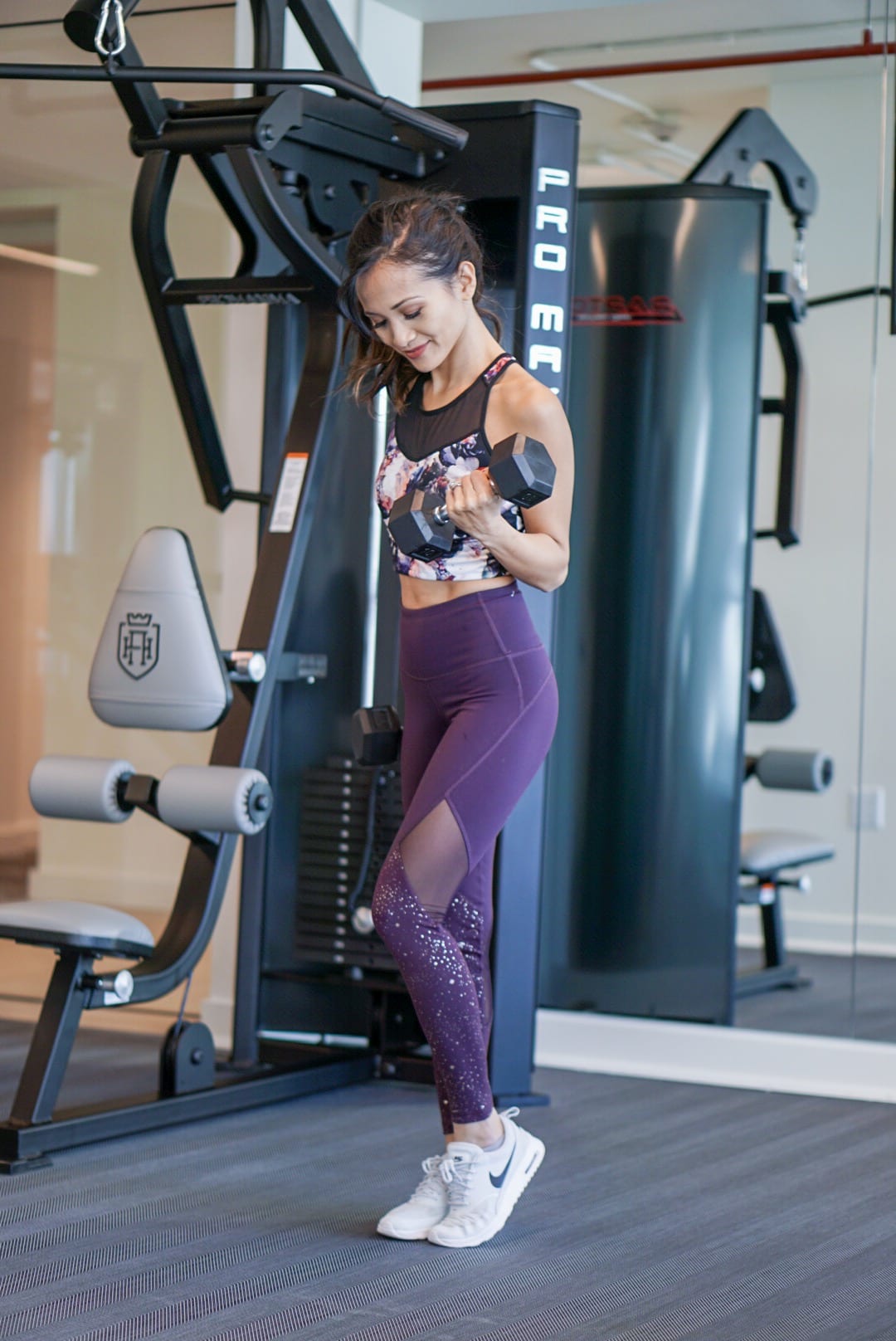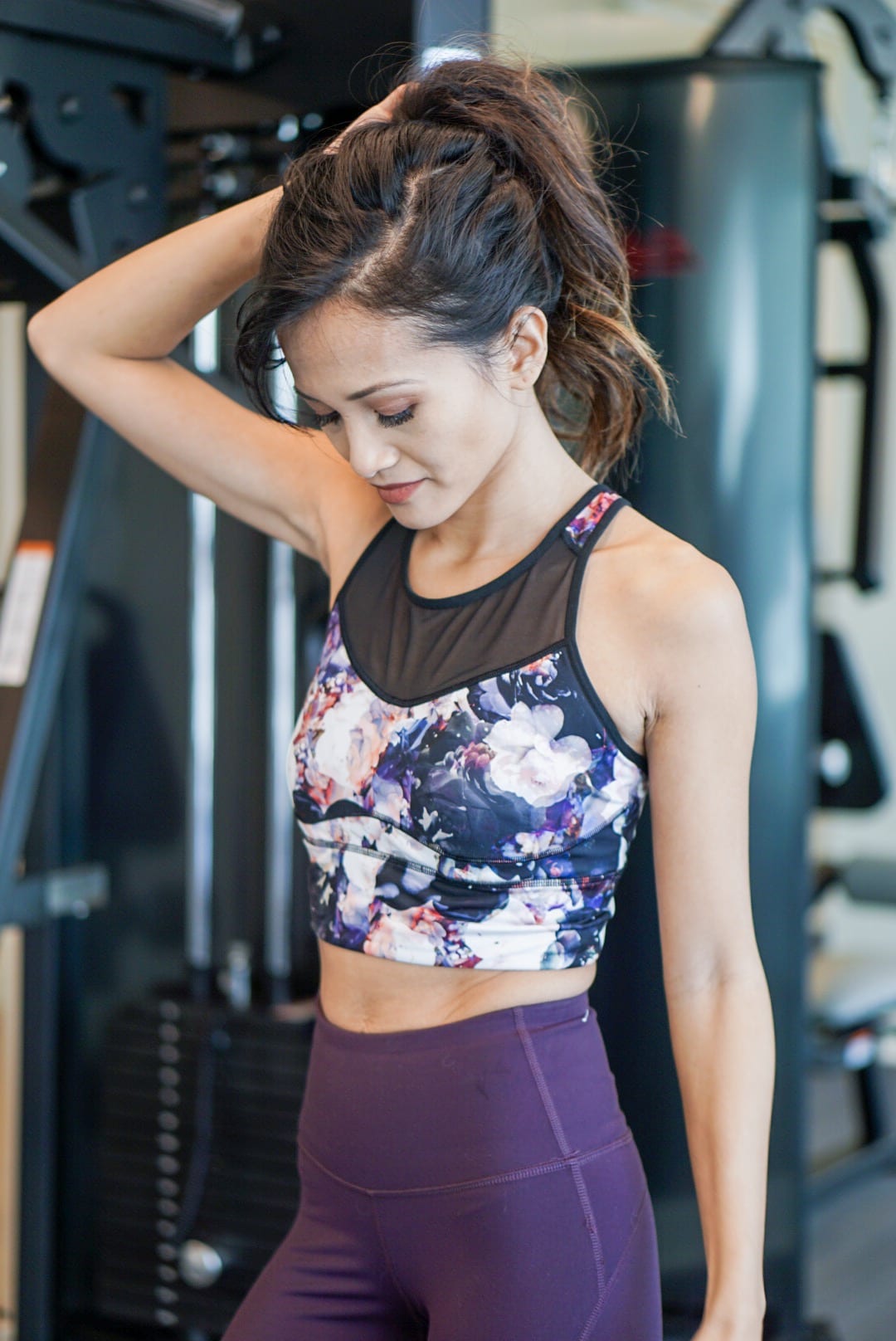 I hope you enjoyed my fitness Friday edition and my picks for printed workout leggings for under $50. For my favorite designer workout leggings and tops, check out my top picks here and here! What are your plans this weekend? Comment below!
P.S. Subscribe for weekly newsletters so you never miss a single post!