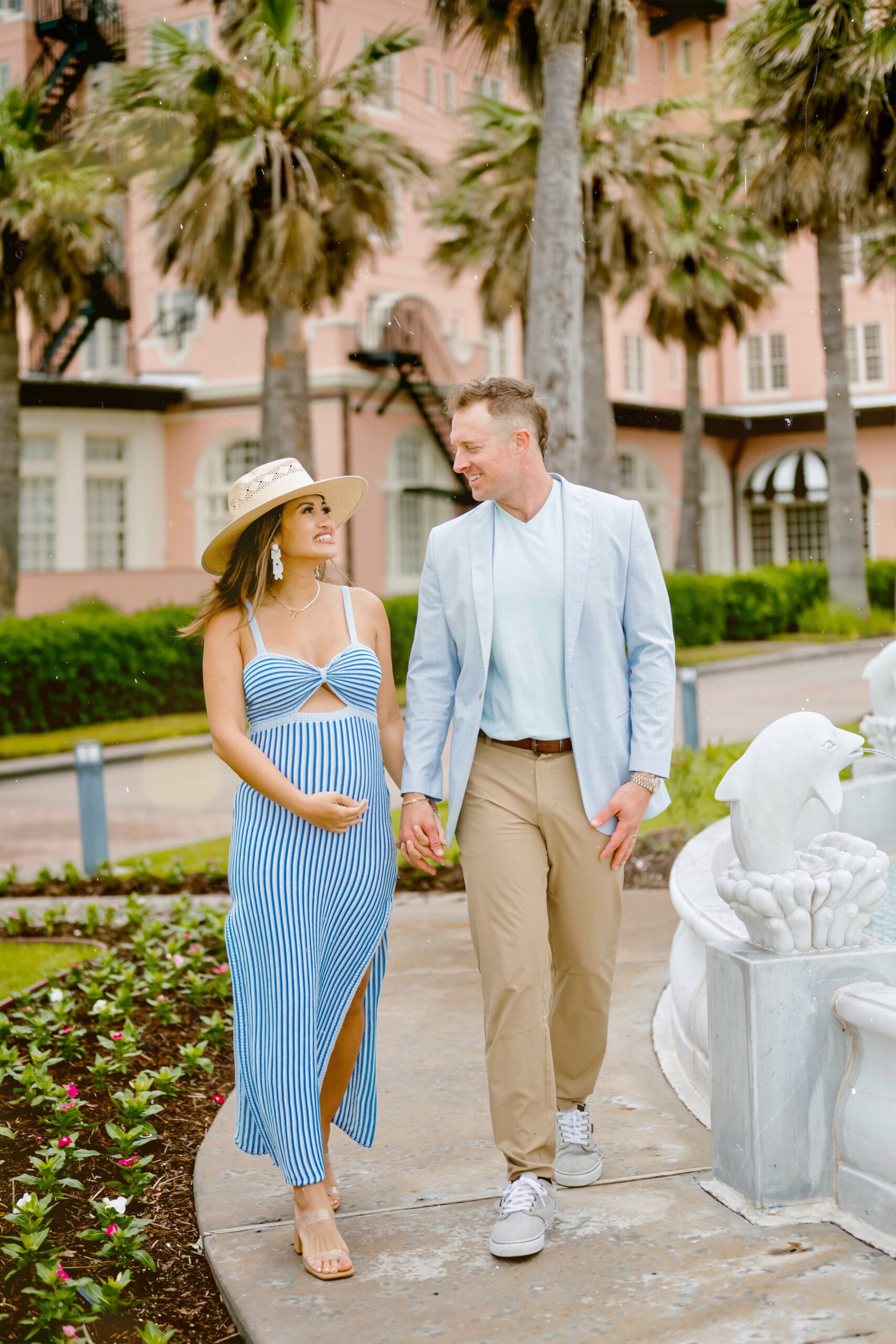 Hi friends,
Hope you are having a great week! I just wanted to share our family photoshoot we took over my birthday weekend. Honestly it's the greatest gift my family can give me is humoring me with a photoshoot. I know they don't find as much joy in it as I do, and though there is bribing and whining involved at the end of the day when I look back at these photos it brings me nothing but joy and happiness. These are just little moments captured of my greatest loves on my birthday, and as I grow older all I want is to grow old with my family, watch my children grow, and spend the rest of my life with my love of my life.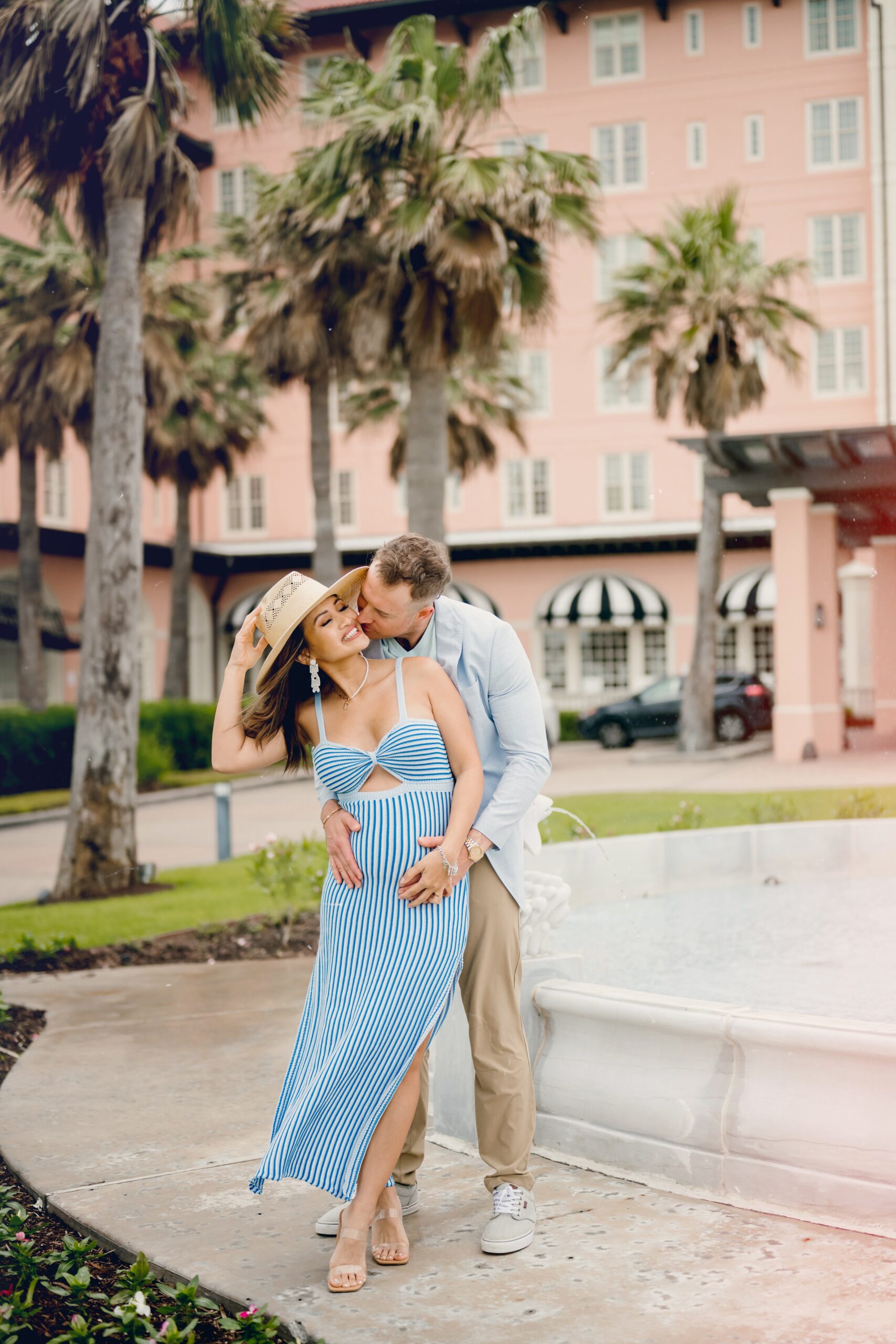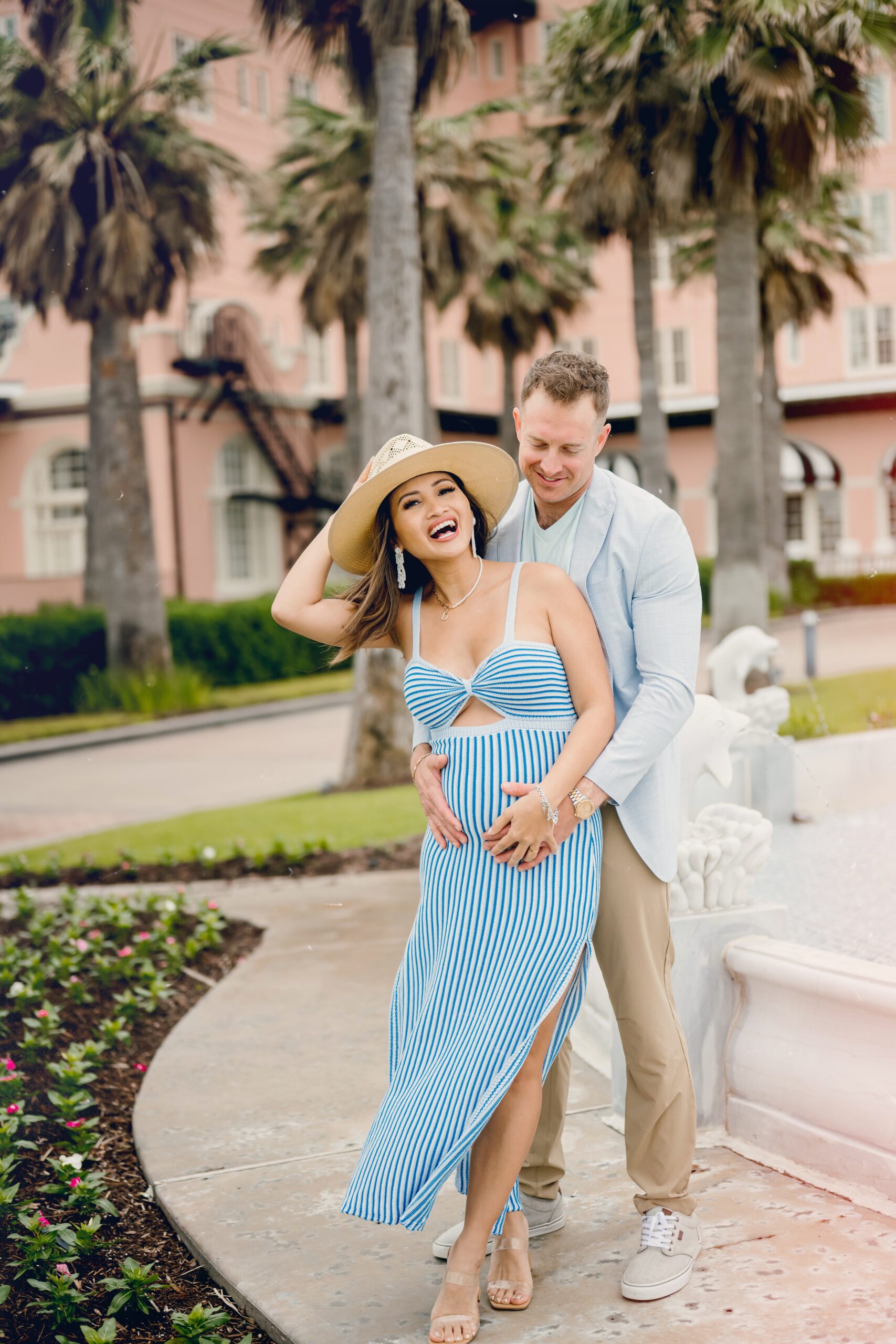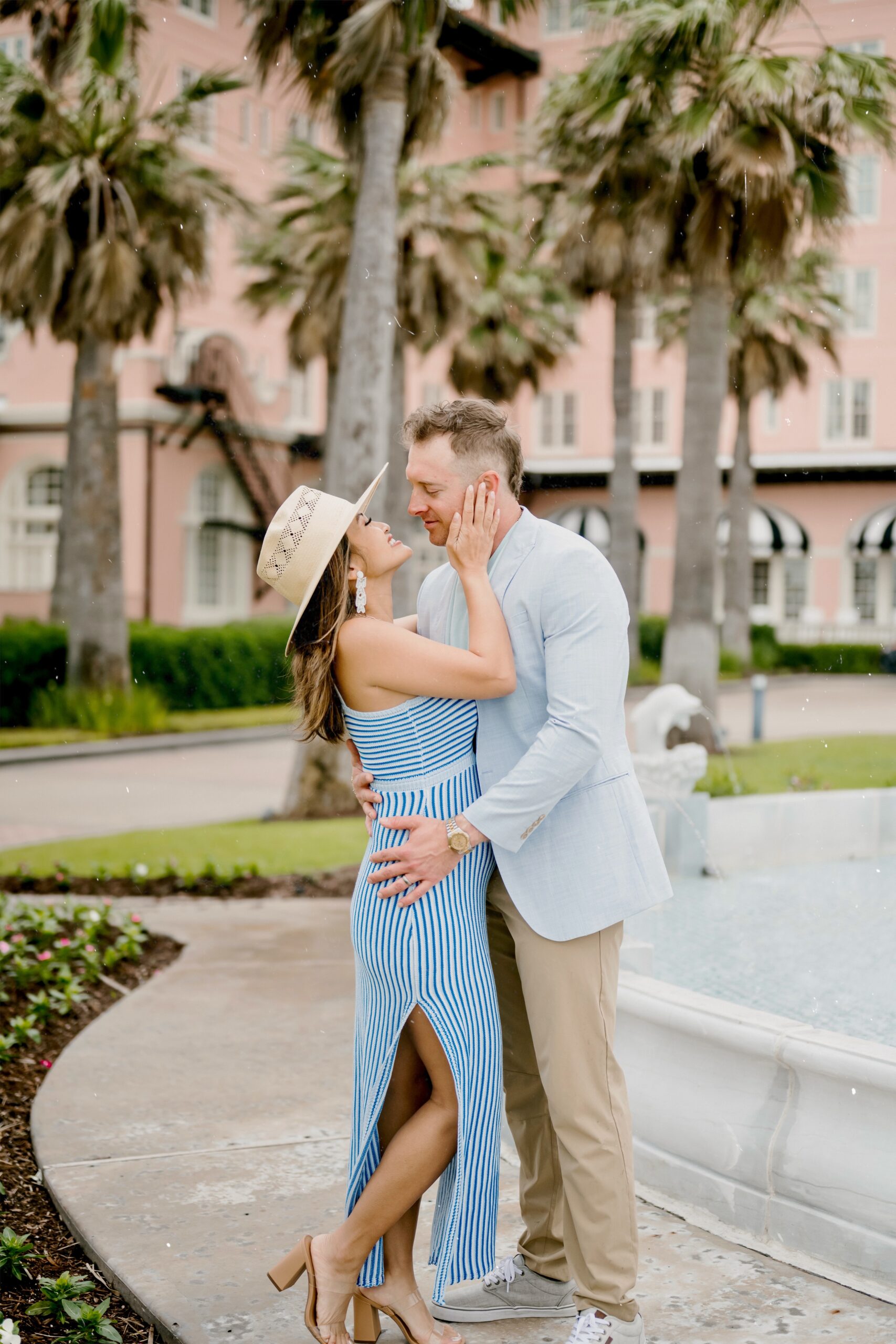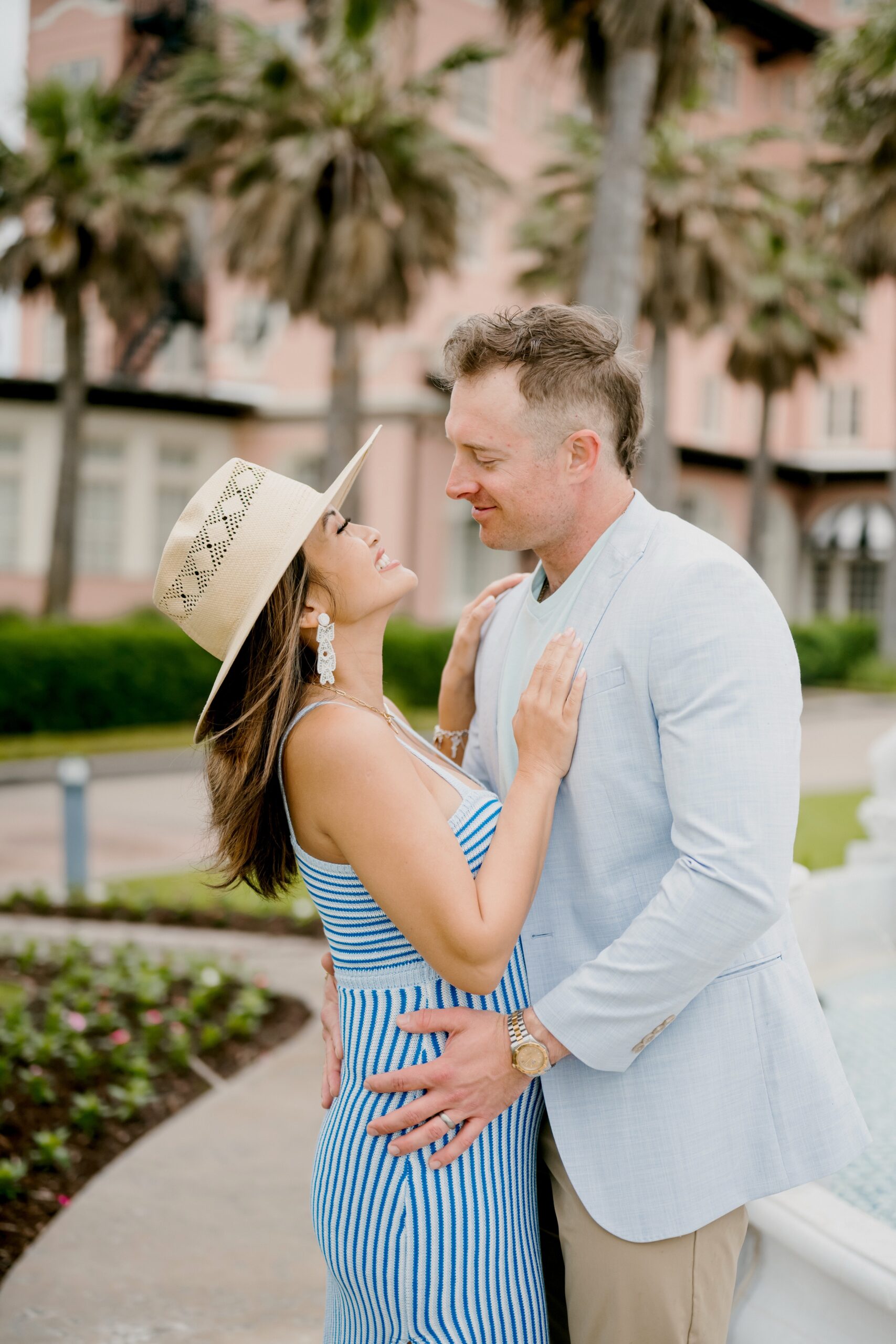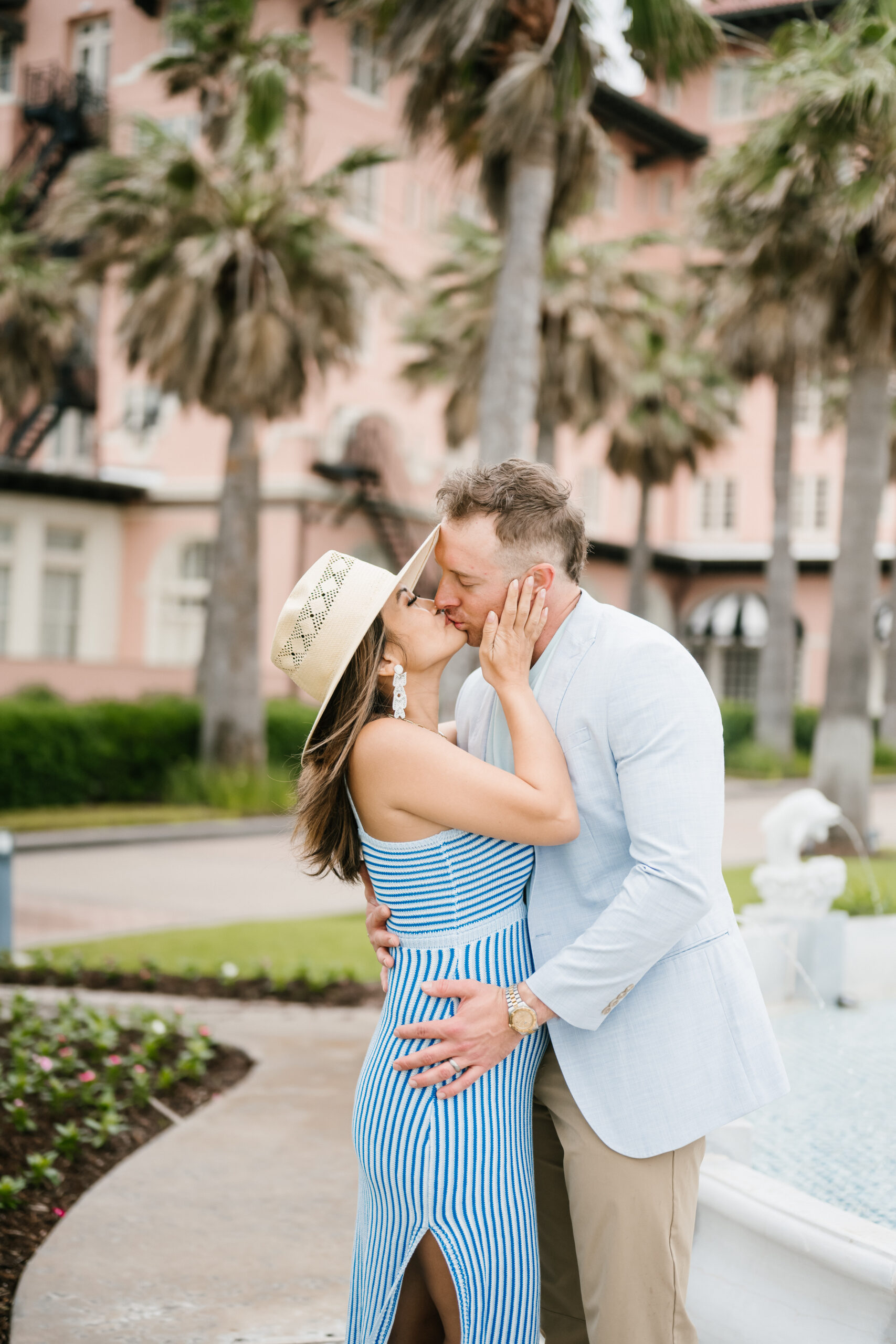 My favorite person, my best friend, father of my babies, my love of my life, the guy I get to call my husband and spend the rest of my life with. How did I get so lucky? He always spoils me and makes me feel like a Queen every day. And every time he gives me a baby my love for him grows exponentially more because he is the best dad to our kiddos. He is the one person I can never get enough of, no matter how annoyed I am or mad at him. He is my person.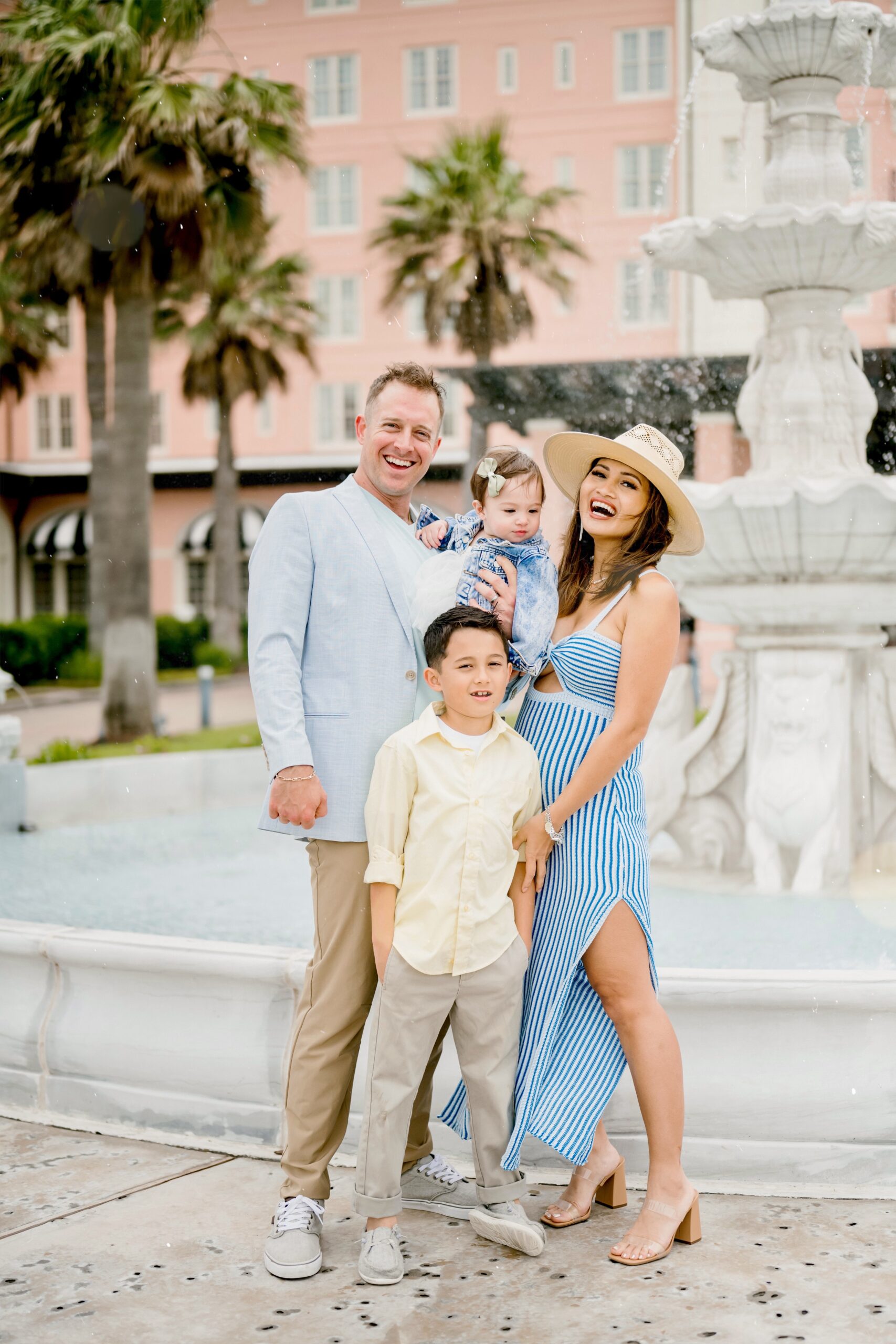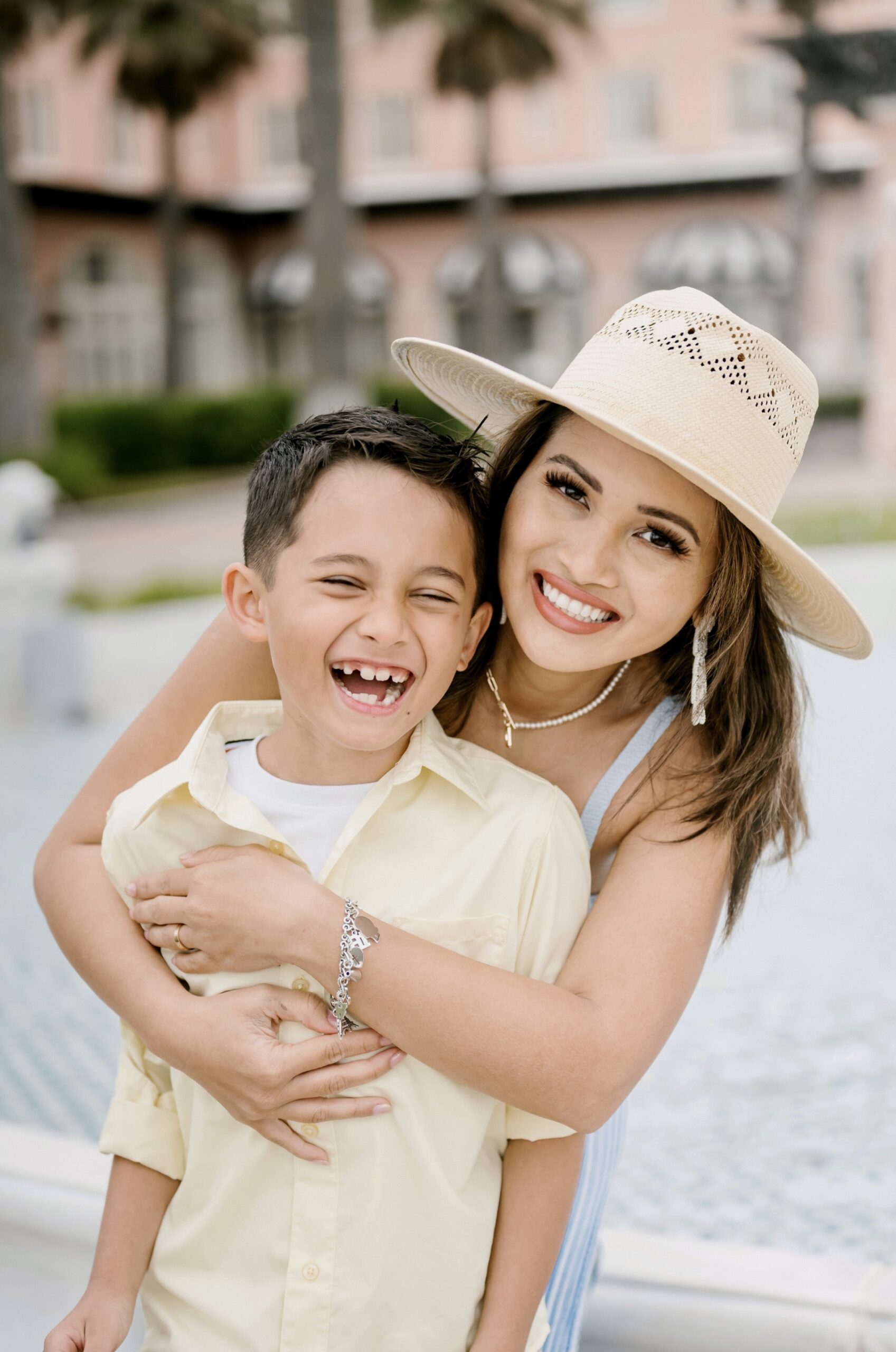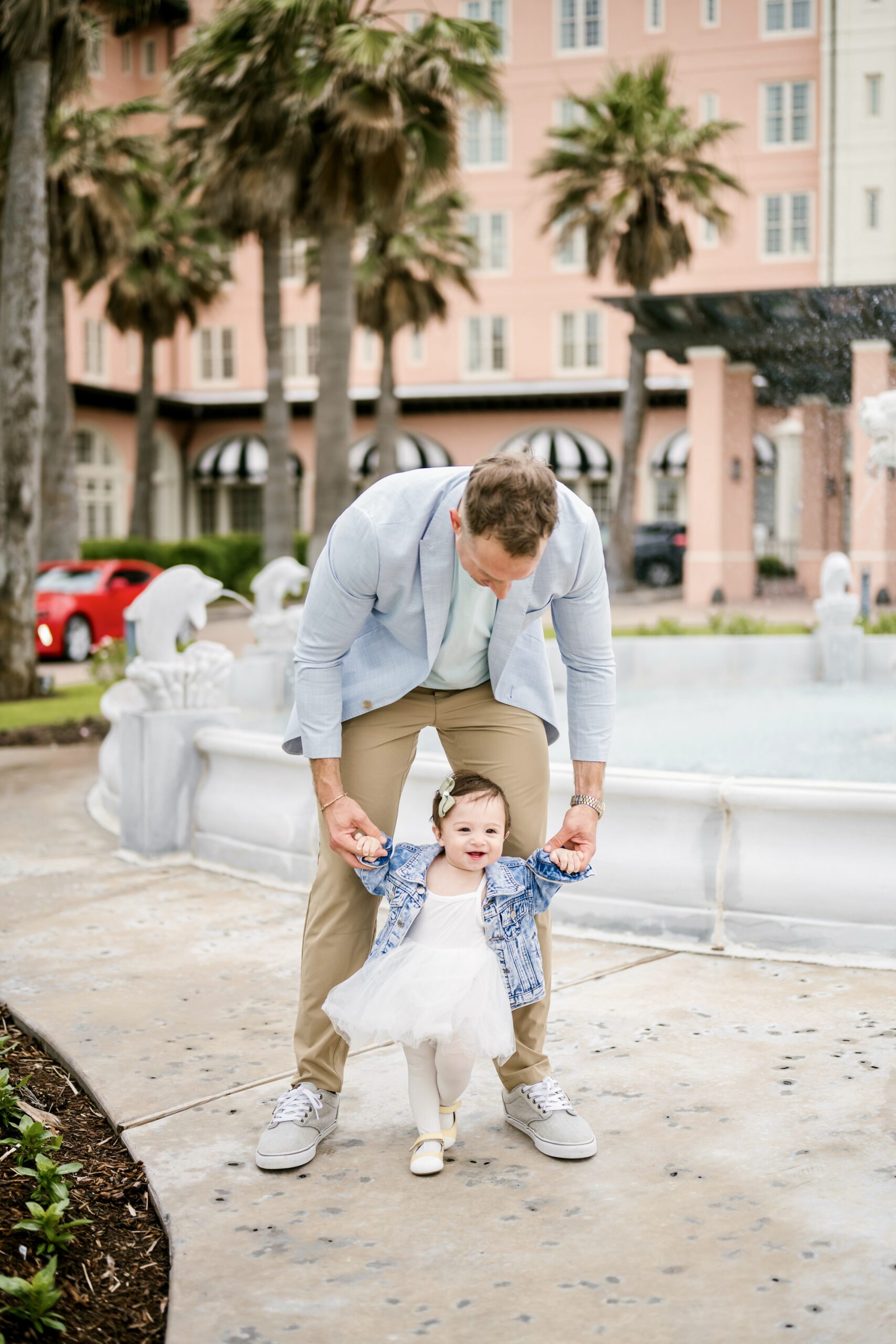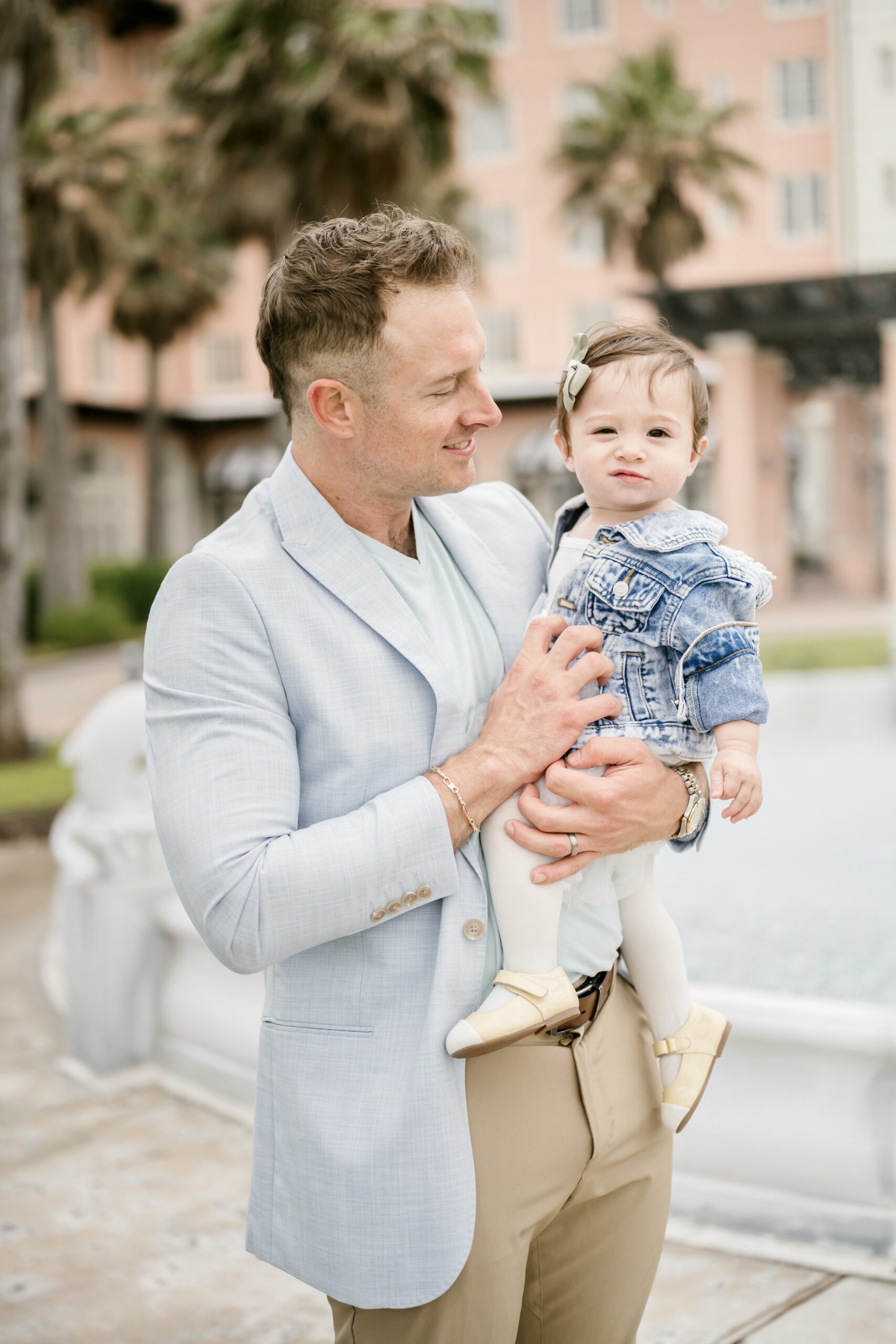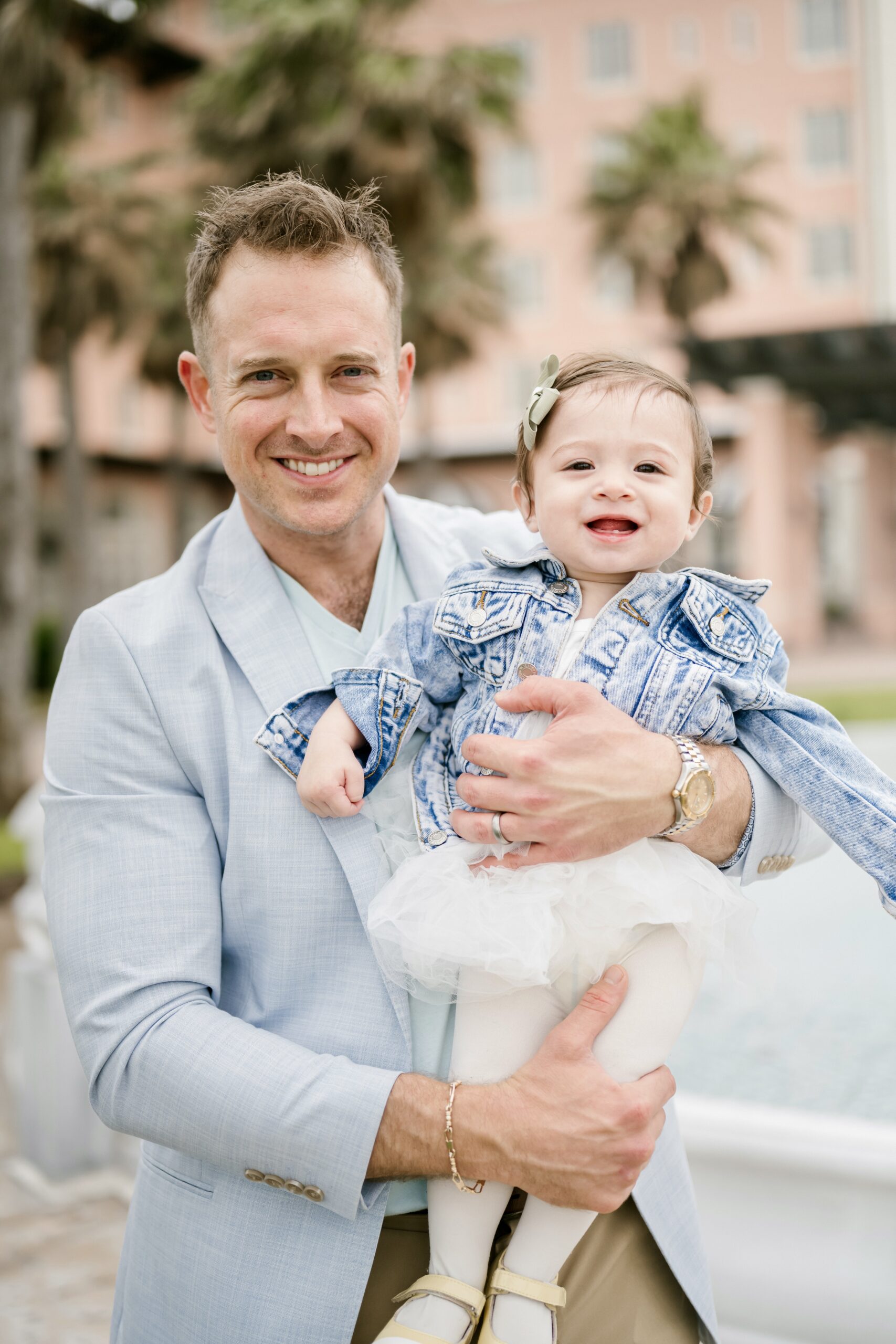 I can't with this girl and her cute little faces. You can tell she has her daddy wrapped around her little finger. These photos are just too precious!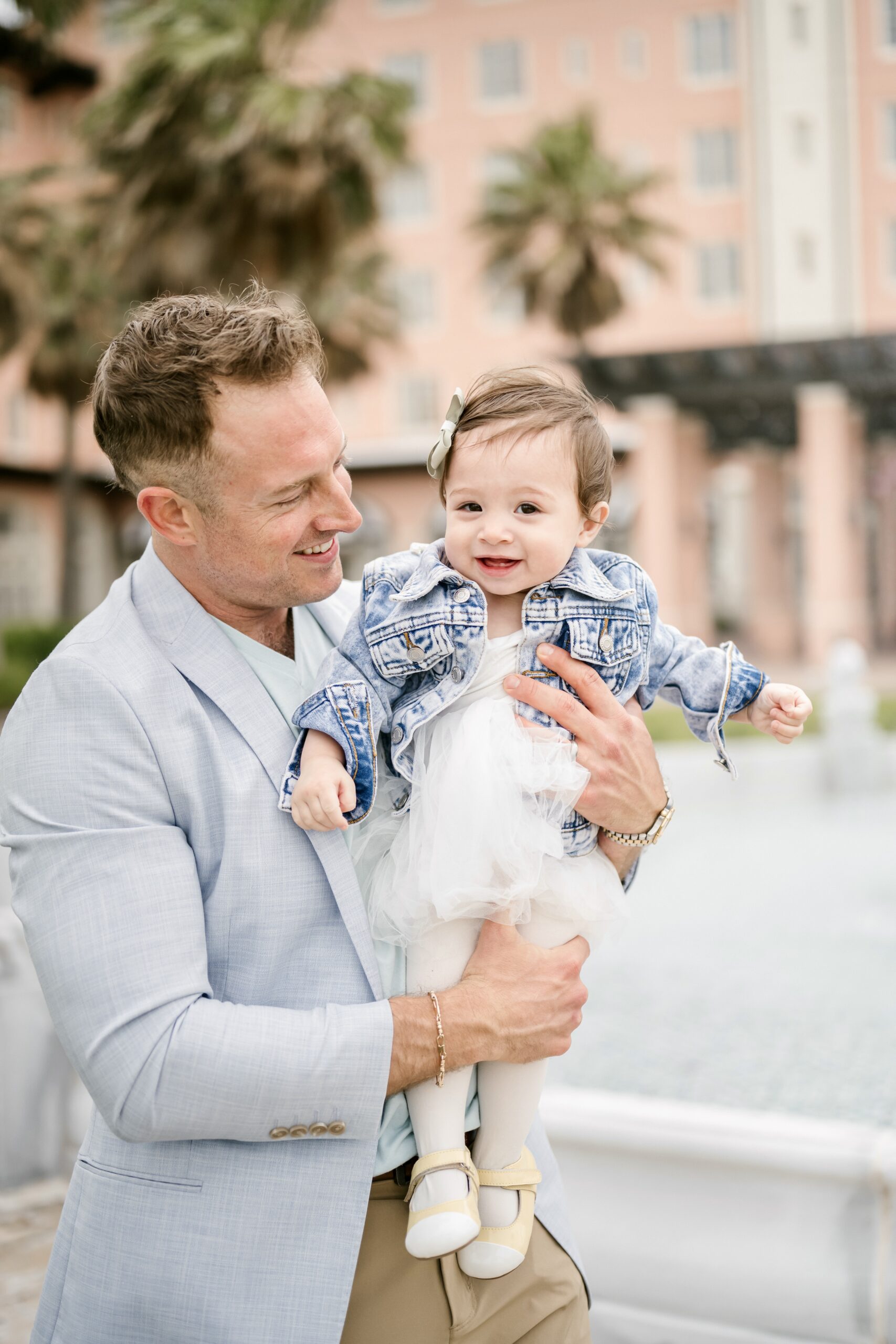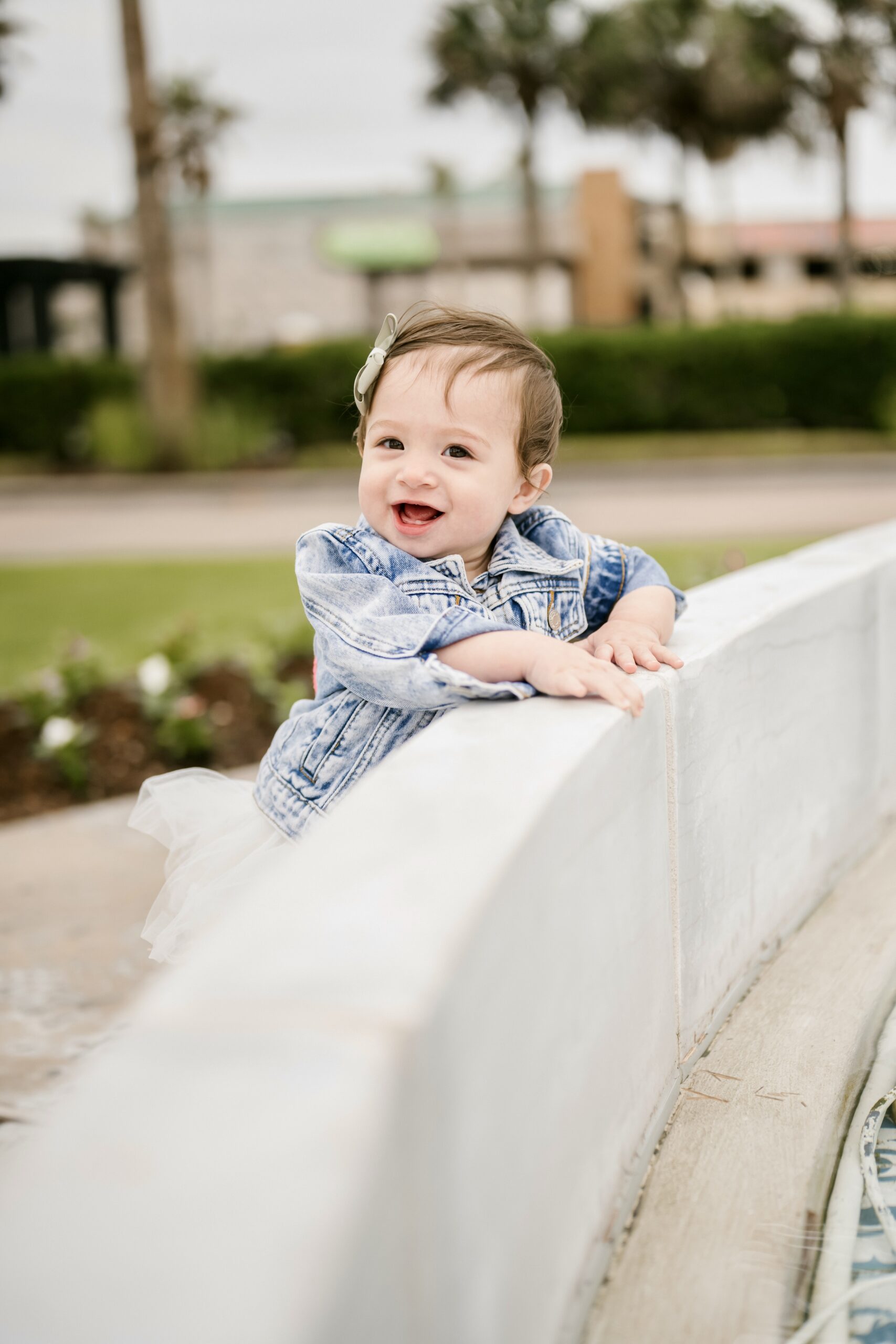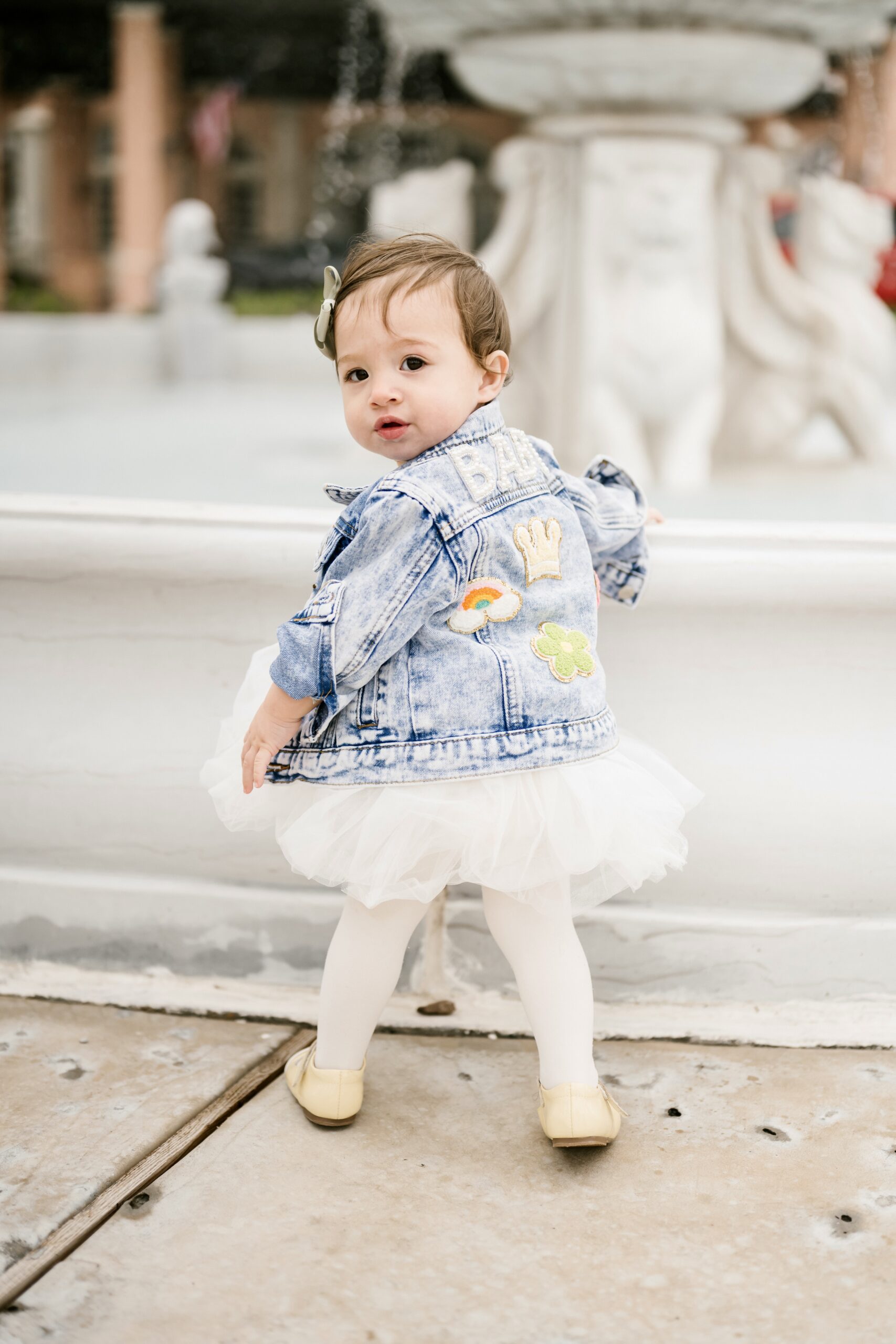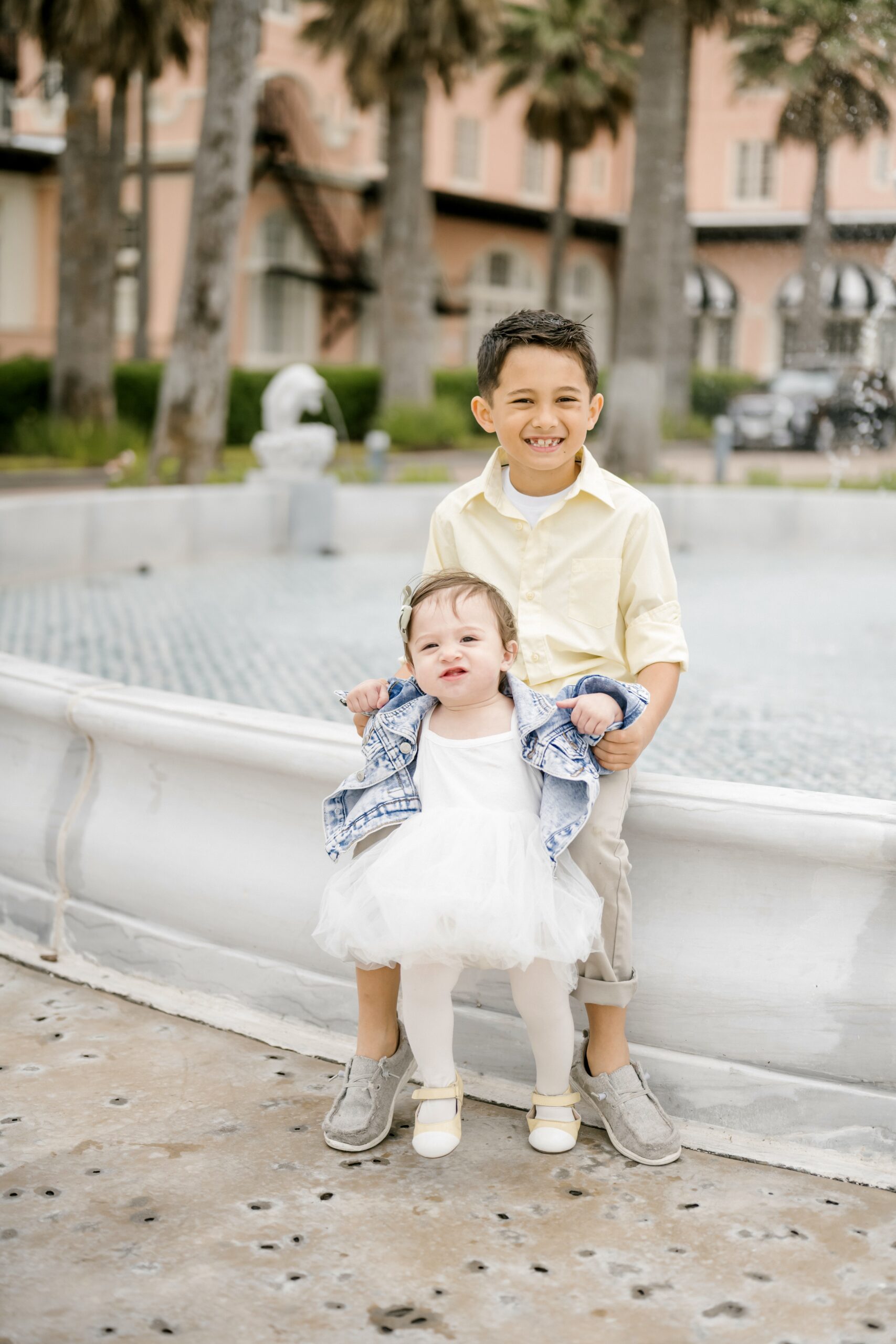 My little loves! My boy is growing up so fast. Trying to capture him is getting harder and harder as he grows, but he humors me on my birthday. I love watching their sibling relationship grow. Jayden is the best big brother, and Ella just loves her Bubba!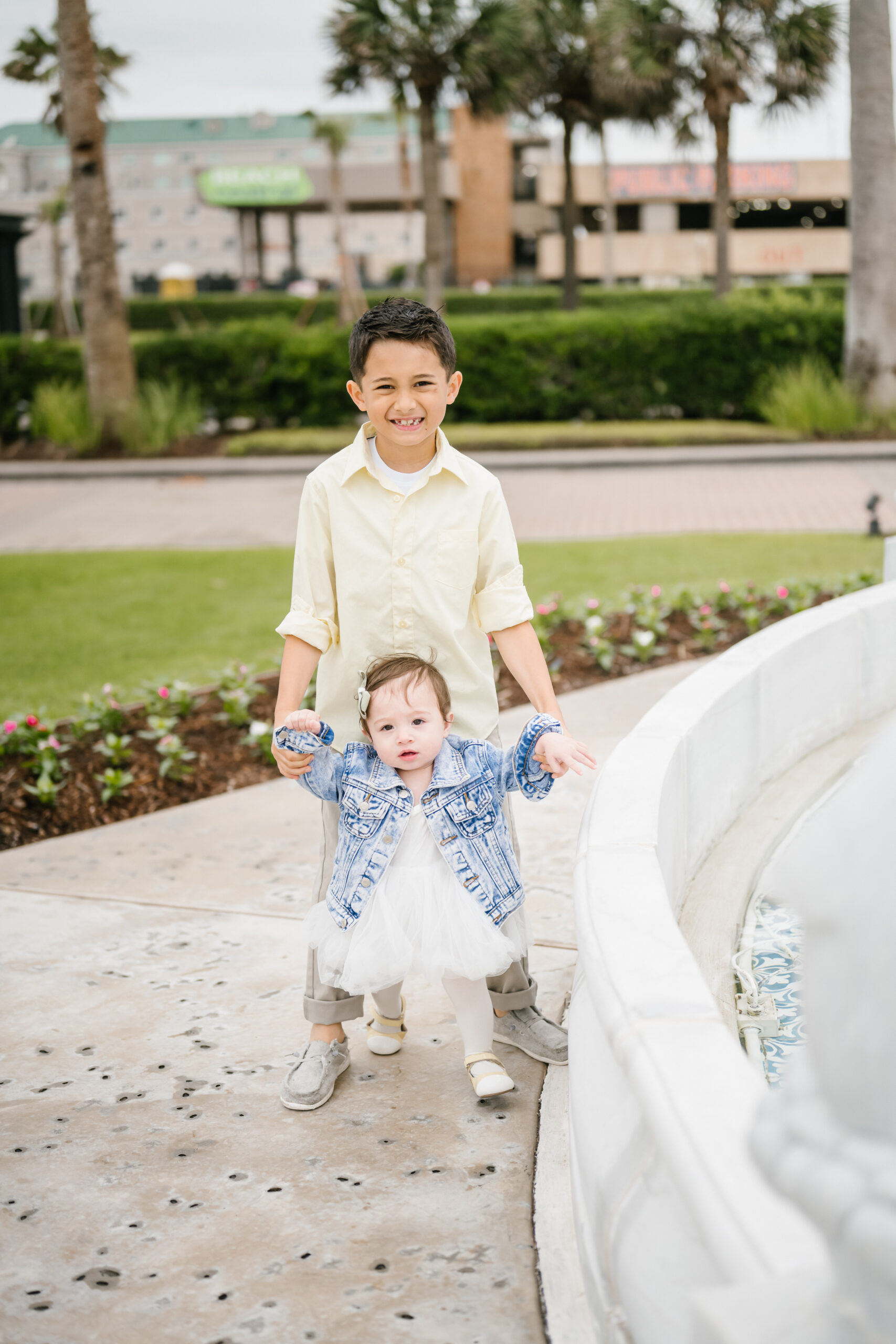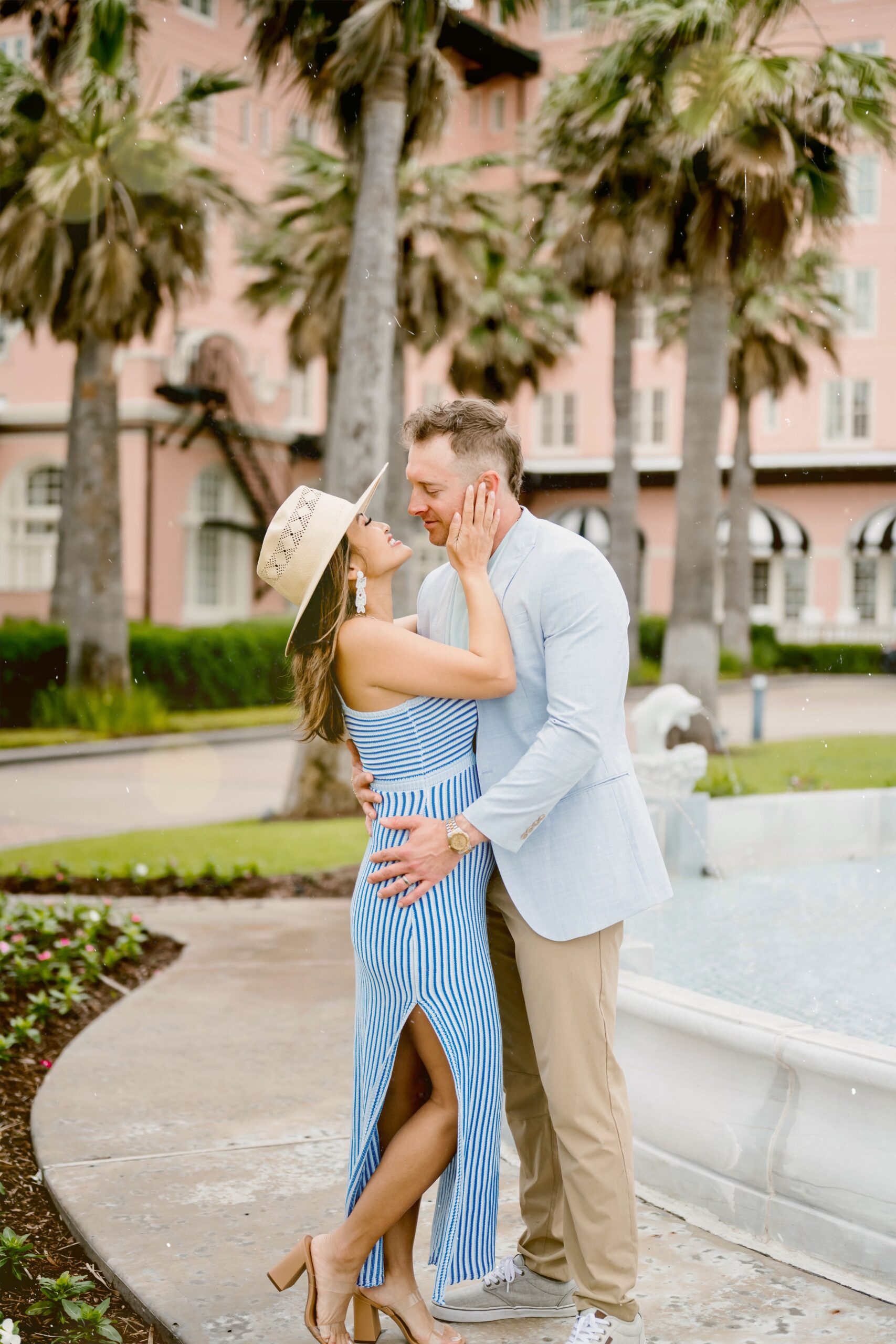 SHOP OUTFITS:




Looking back at these photos I can't help but feel incredibly blessed and thankful. I never dreamed a life like this, and I was a big dreamer! I didn't know a love like this existed. It's like I am living a fairytale. I thank God everyday for my family. They are my greatest loves!
P.S. Subscribe for weekly newsletters so you never miss a single post!