FEATURED ON THIS POST:
Hi friends,
Today marks our 7th anniversary. If any song describes this year it would be the new song "Buy Dirt" by Jordan Davis. My friend introduced this song to me on our recent girl's trip and she said it reminded her of me and Josh. If you listen to this song then you will understand why. This year we bought our dream farm and we are so excited for what the future holds. We can't wait to raise our family there.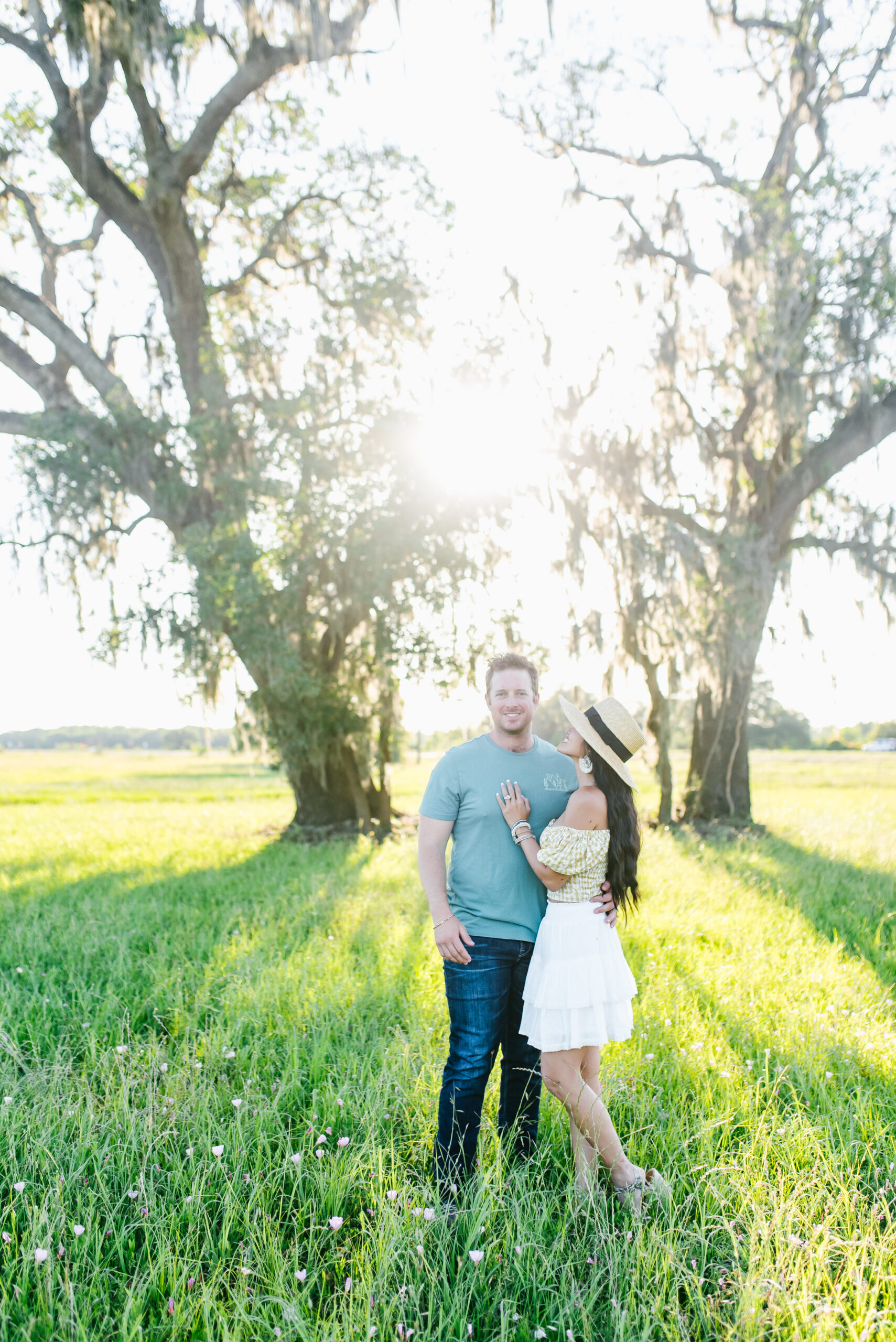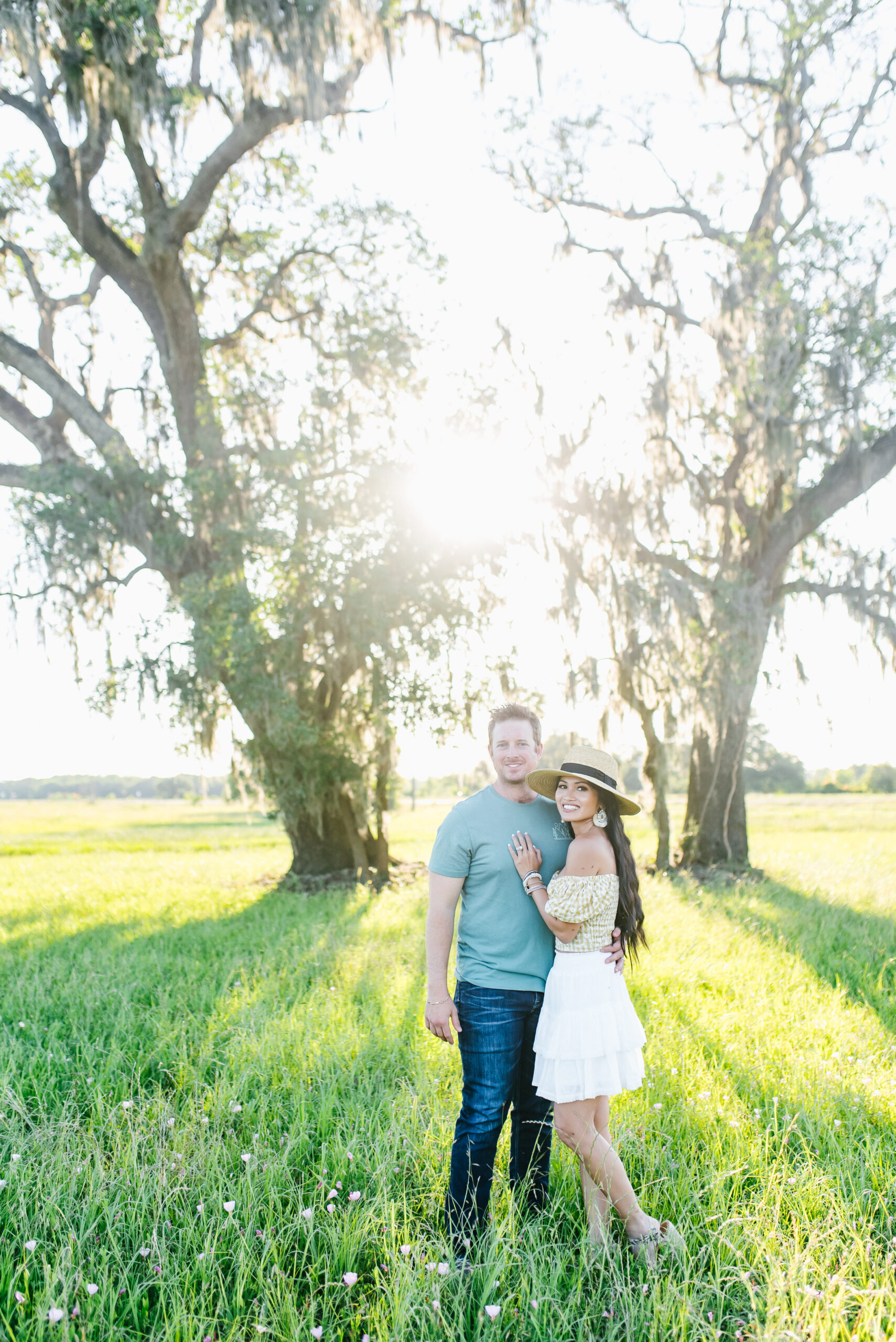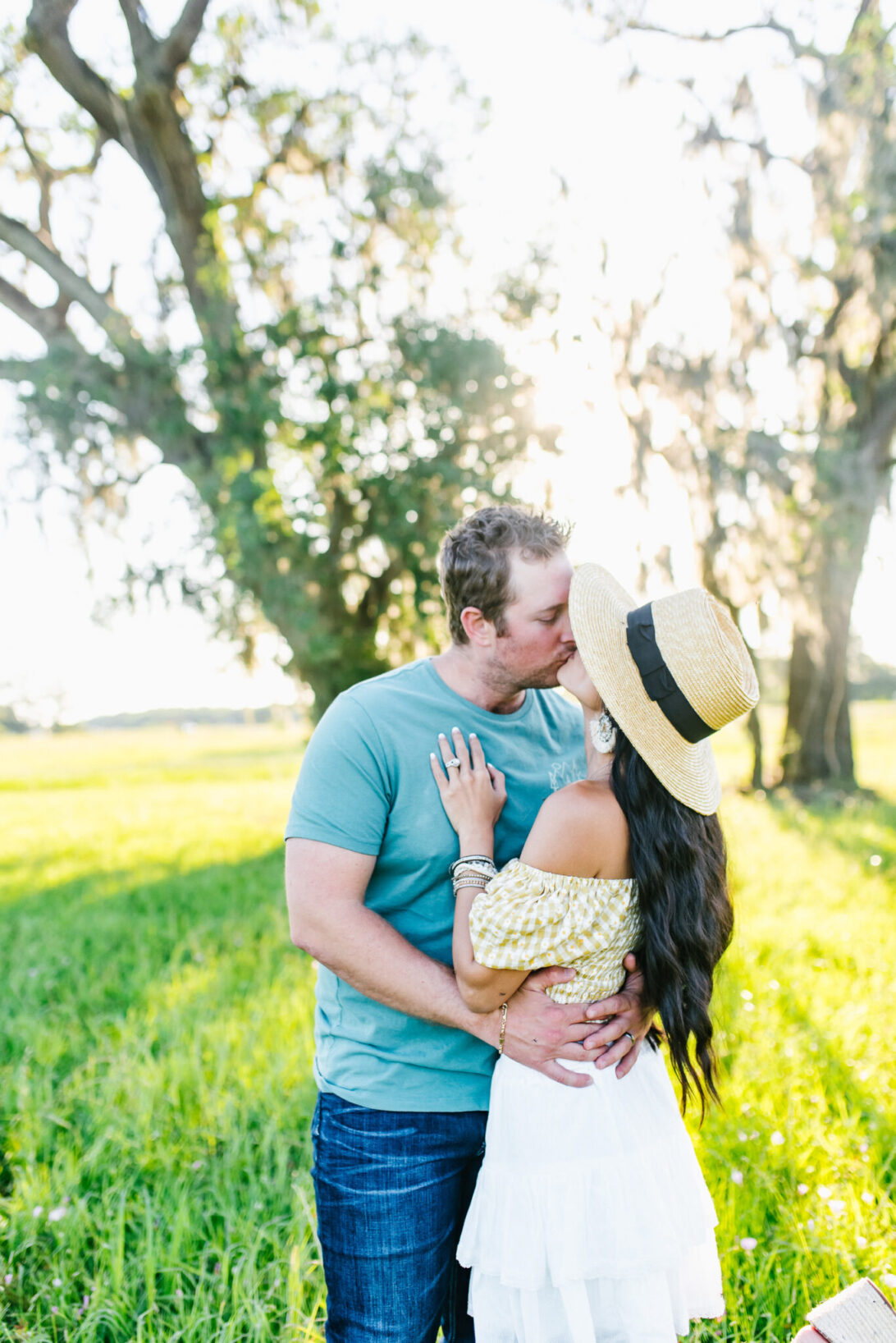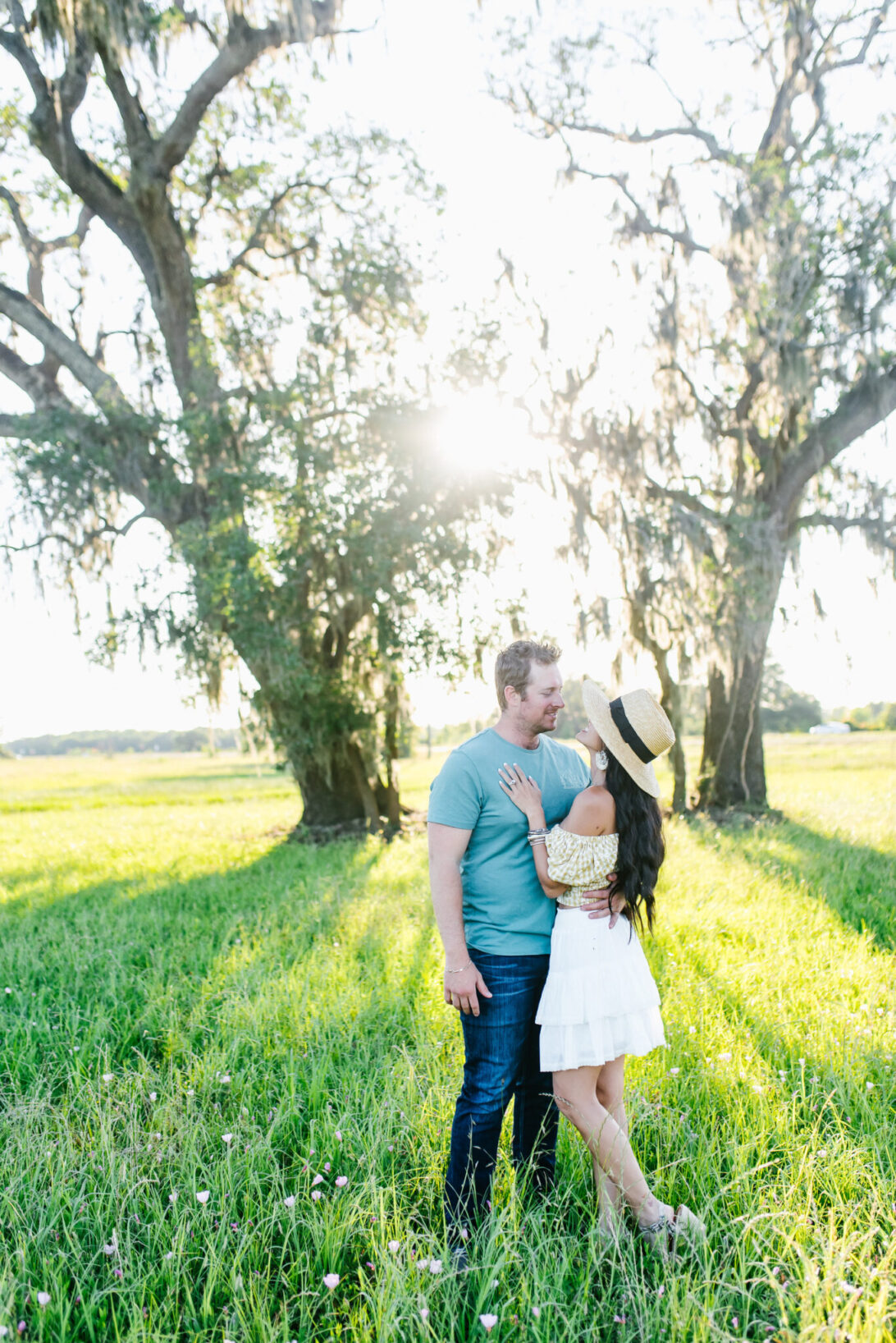 Another friend once told me that 7 years is a big milestone in a marriage, and if you can get through 7 years you can get through anything in your marriage. I have to say she's probably right. We have been through so much in our seven years, and we have grown stronger than ever. I know I say this every year but every year has been the best year of our marriage.
I don't know how it's even possible to love someone more and more every year, but when I look at Josh it's almost scary to think you could love someone so much you can never get tired of seeing their face everyday. In fact I think I can never get enough of him it's almost obsessive. Even when we spend 24/7 together I always think there's not enough time in the world together. Yes, I know it's almost gag worthy how lovey dovey we are. Trust me,  8 years ago the single girl in me would be sick.
Eight years ago I didn't ever want to give up my "self" for no one. I was an independent self made woman. Now I could be perfectly happy being a domesticated house wife. But only because my husband still allows me to be me. In fact he supports me so much in literally every thing, from my monthly trips with my girl friends, to our romantic adventures around the world, to having my childhood dream farm full of animals and children. No dream is crazy, big, or out of reach with him.
I don't know how I got so lucky. I know I have been blessed. God knew that the right man would bring me closer to him. Not only does my love grow for my husband but my faith in God. I know God has big things in store for us and that is why he put us together. Everything we have is because of him. Our family, or farm, each other. I look back at every anniversary post and still in awe of all the good God has done for us. I can only imagine what the next seven years will bring. This year we buy dirt, next year we build our home.
Thankful for these past 7 years with the love of my life, my husband, and best friend.
View more Marriage Post here:
P.S. Subscribe for weekly newsletters so you never miss a single post!
Photos by BanAvenue Photography