FEATURED ON THIS POST:

Hey friends,
Hope you are having a great week! Can you believe it is already May. And you know what that means, it's graduation month! This is such an exciting month for so many families and friends watching their love ones accomplishing their dreams and entering a new stage in their life. Do you have any graduations to attend? If you do then you are in the right place! Today on the blog I am sharing ten graduation dresses under $100 to wear to a graduation ceremony. Check them out below!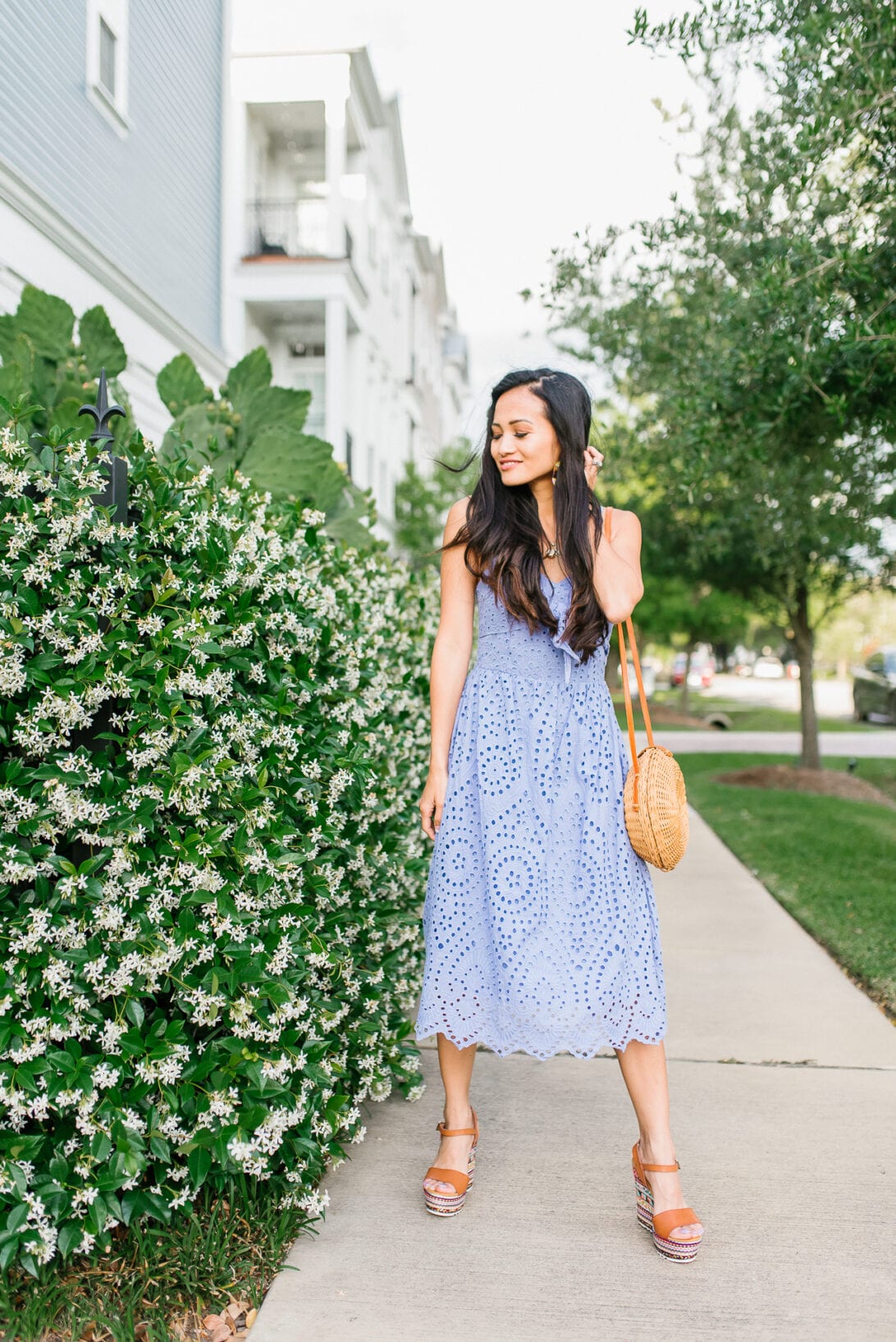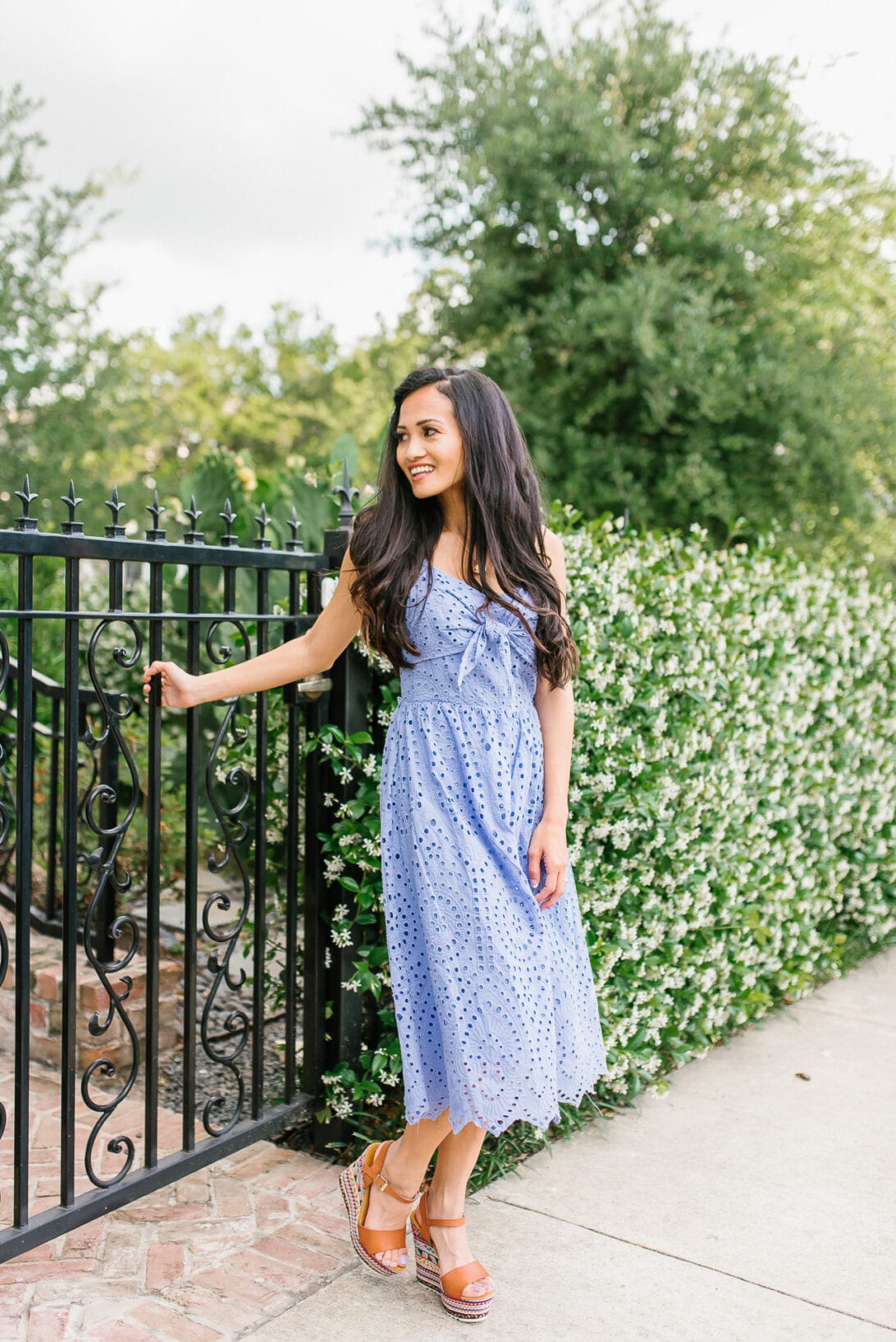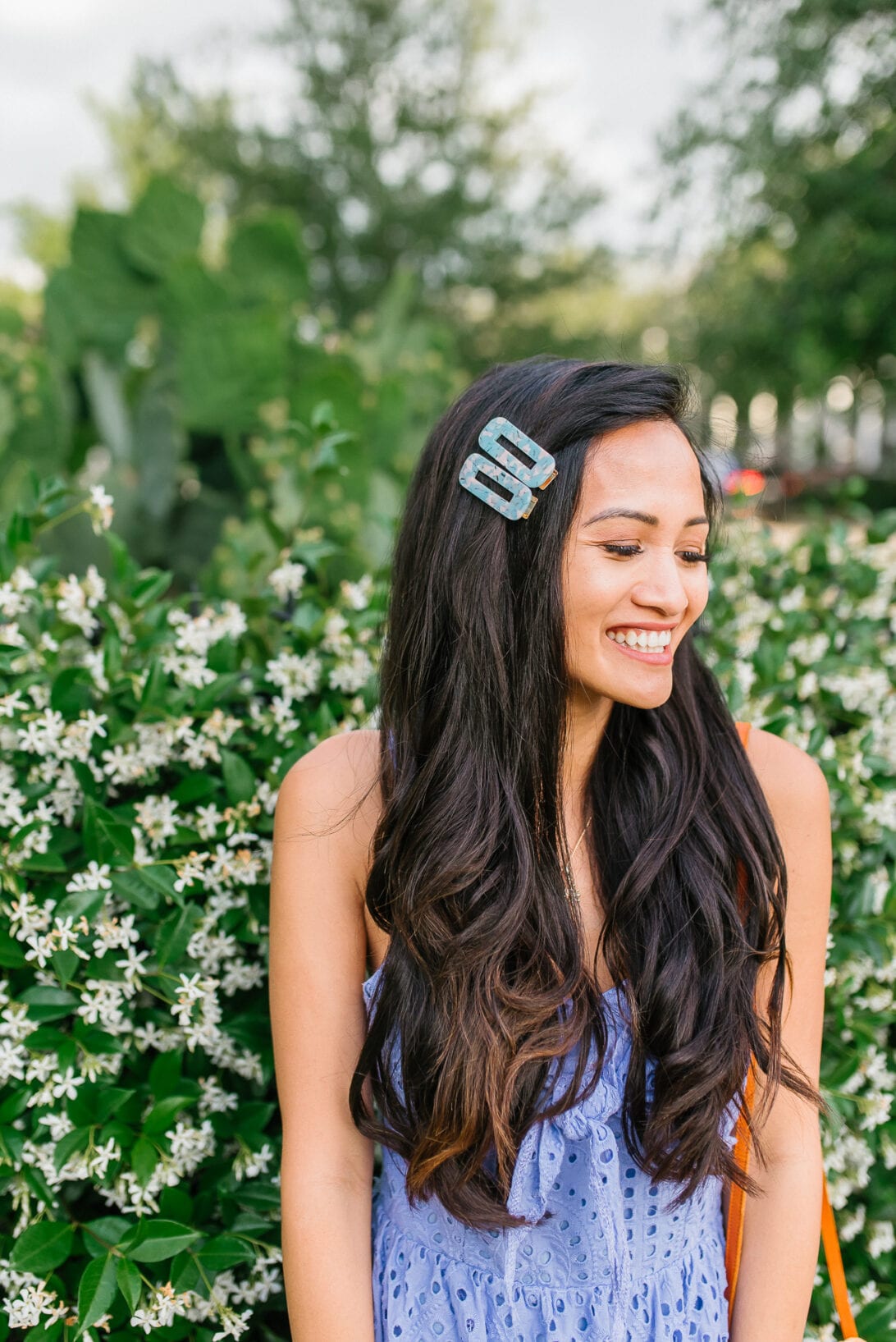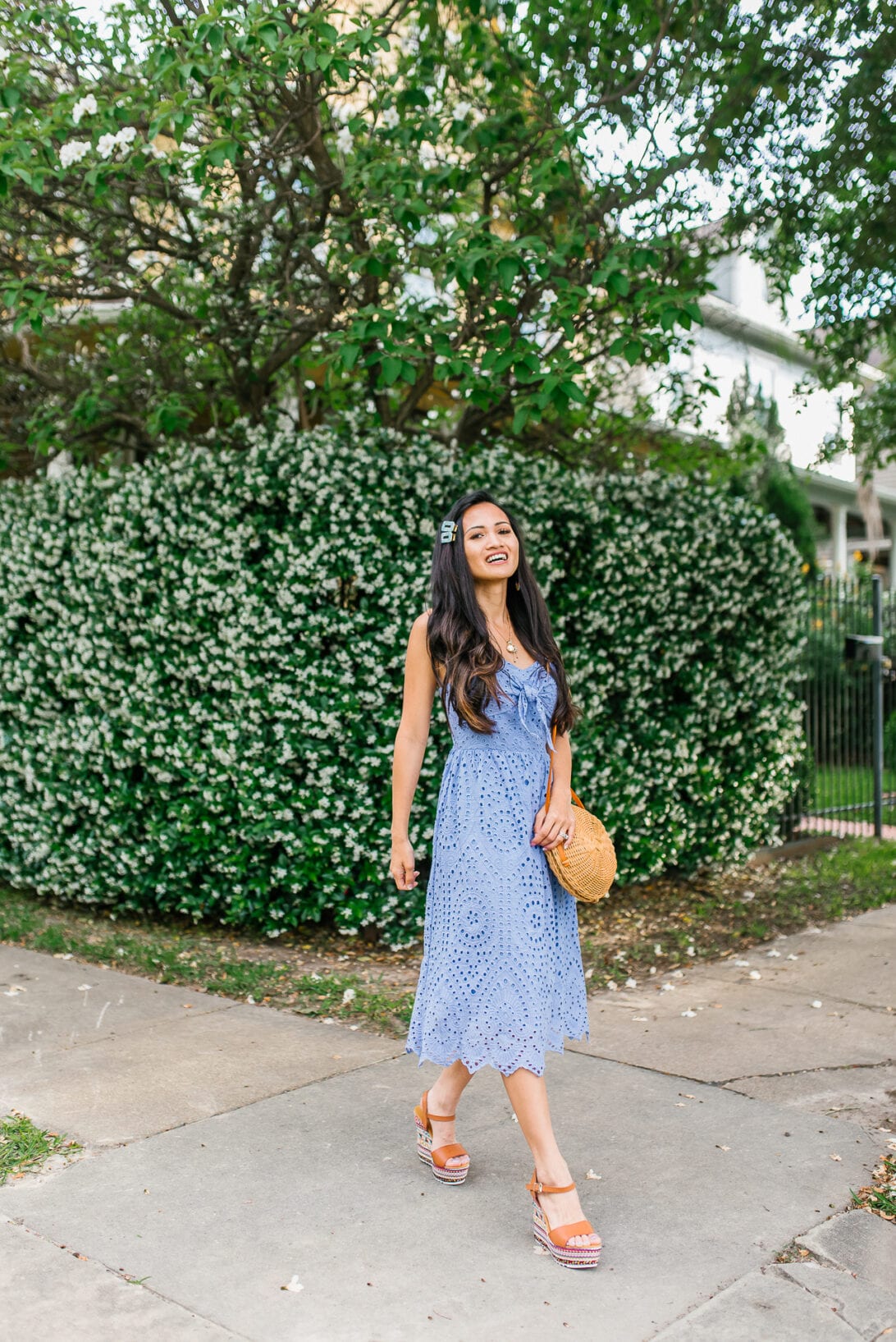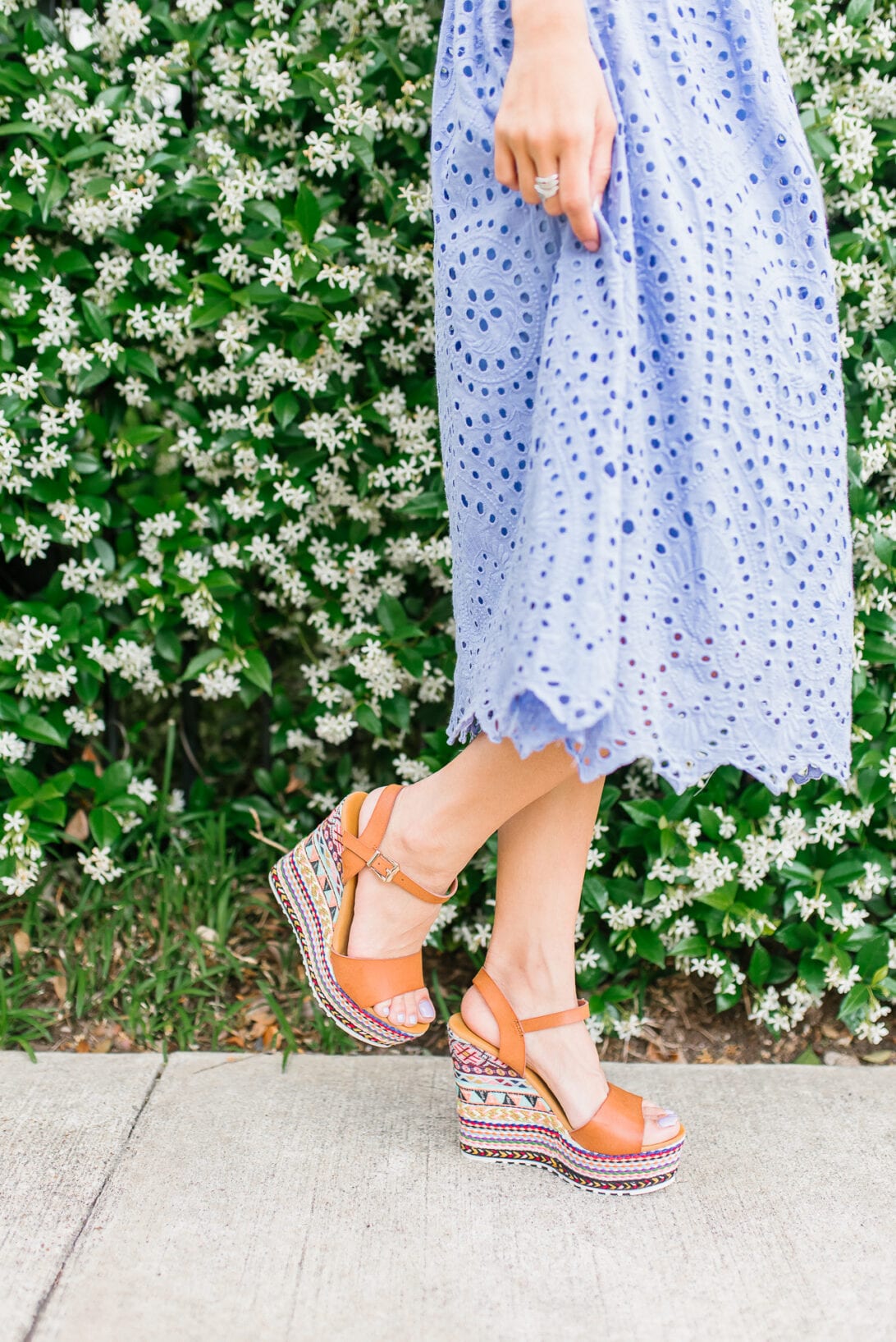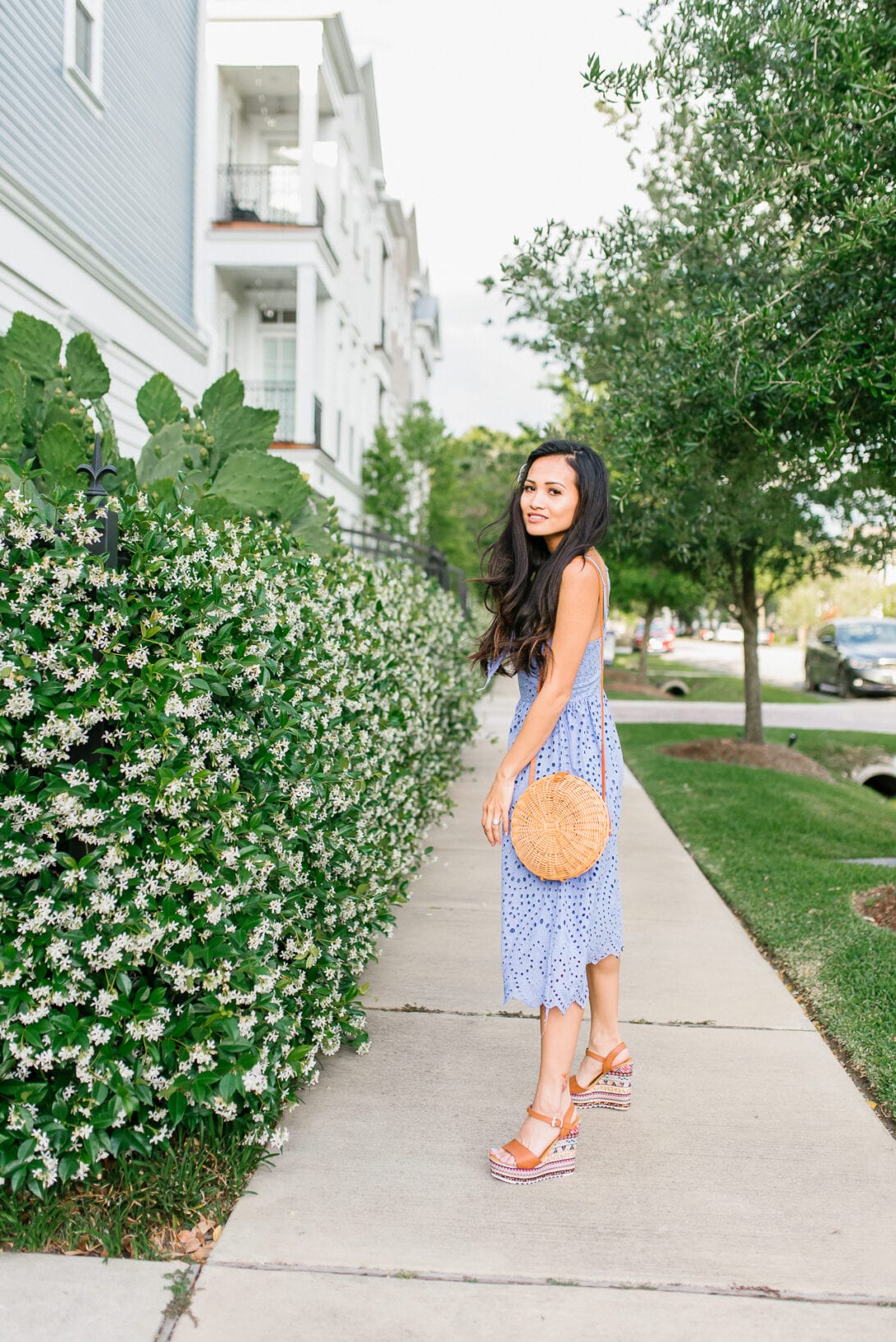 SHOP THIS LOOK:

How beautiful is this lavender tie front eyelet dress? I wore this dress for Easter and it was the cutest dress. I love how it contrast with these fun multicolor wedges for the perfect summer look. This dress is a great option for graduation and compliments all body types. Check out more of my favorite graduation dresses under $100 below!

Which dress was your favorite? Comment below. To see how I've styled some of these looks check out my Instagram or my Shop page. I hope you enjoyed my round up of my favorite graduation dresses under $100. Thanks for stopping by!
P.S. Subscribe for weekly newsletters so you never miss out on a single post!
Photos by Banavenue Photography