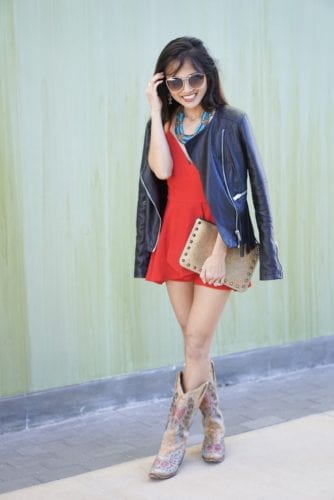 Hey guys,
I am keeping it short and sweet for this blog post, as I have a big day ahead of me. Today we will be meeting up with Jayden's Godparents, my dearest friends, for a full day of fun at the rodeo. I cannot wait since this will be the first time we go as a family. Last year my husband wasn't able to go with me and Jayden because he had to work. Luckily this year it all worked out, and we are headed to see one of my favorite country artist Thomas Rhett. The rodeo is always something we look forward to every year. The food, the music, the animals, there is so much to look forward too. One thing I particularly love is getting an excuse to wear my cowboy boots and getting all dressed up for the rodeo. Here is a rodeo inspired look with one of my favorite red romper.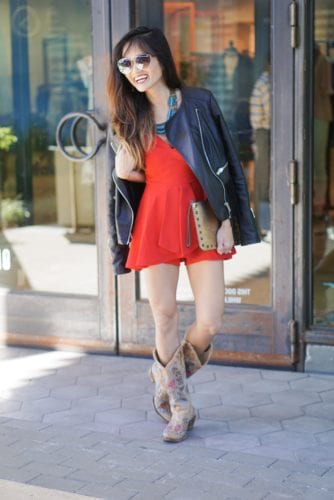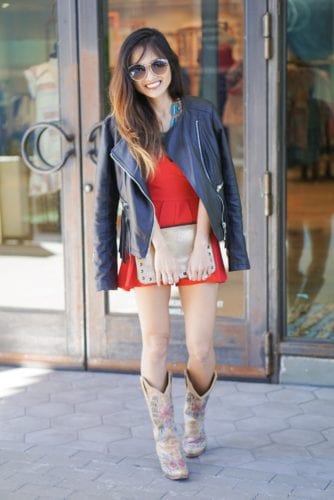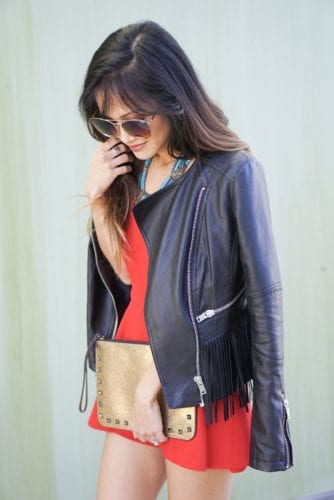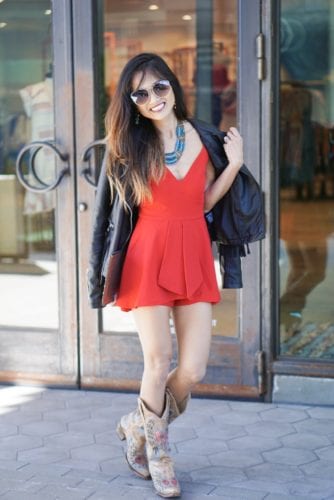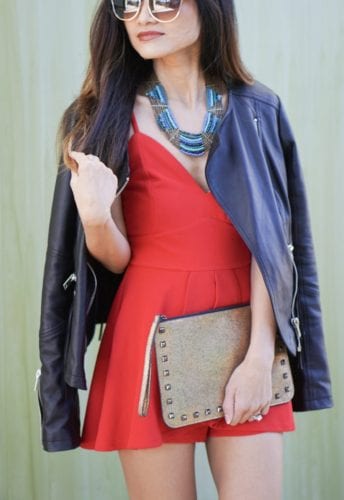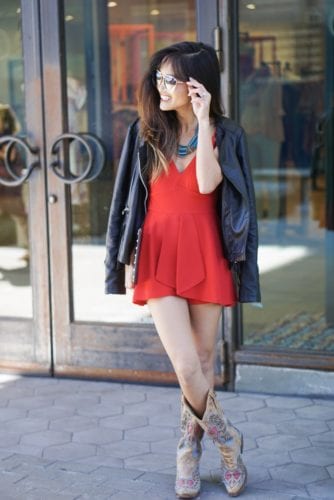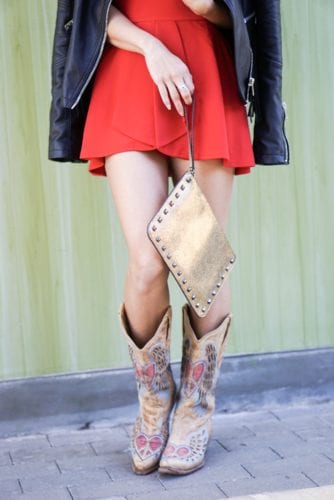 SHOP THIS LOOK:

I hope you enjoyed this red romper rodeo inspired look! Who are some of your favorite country artist? Make sure to stay tuned on my Snapchat and Instagram for more of our rodeo adventure today!
P.S. Subscribe for weekly newsletters so you never miss out on a single post!