FEATURED ON THIS POST:

Hey friends,
Hope you are having a great week! Today I'm rounding up my love for leopard and sharing with you my leopard essentials for fall. You know I can't stop wearing leopard. Its probably my favorite print to wear. From boots, to hats, to my favorite jackets and sweaters, here are some of my favorite leopard pieces in my closet.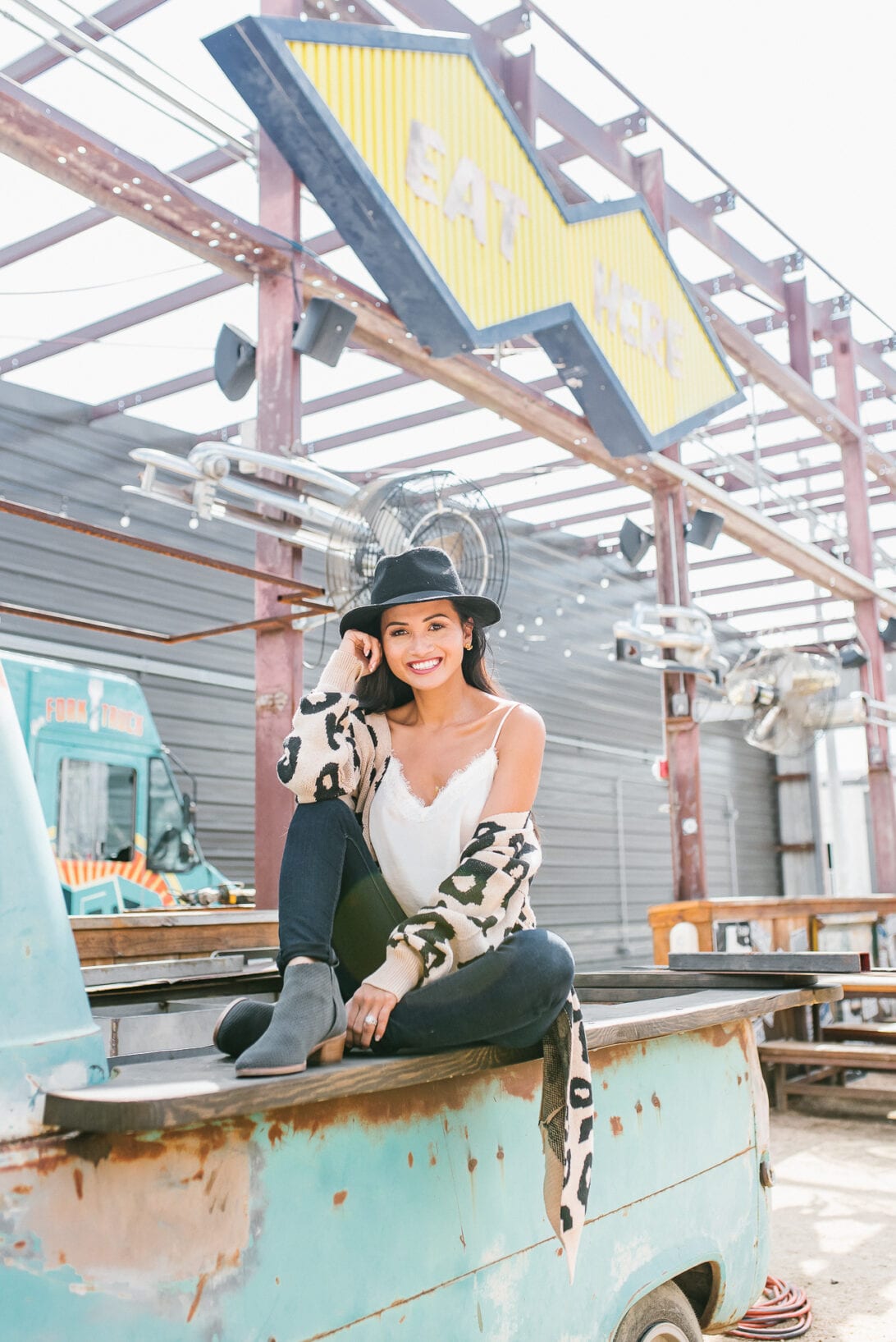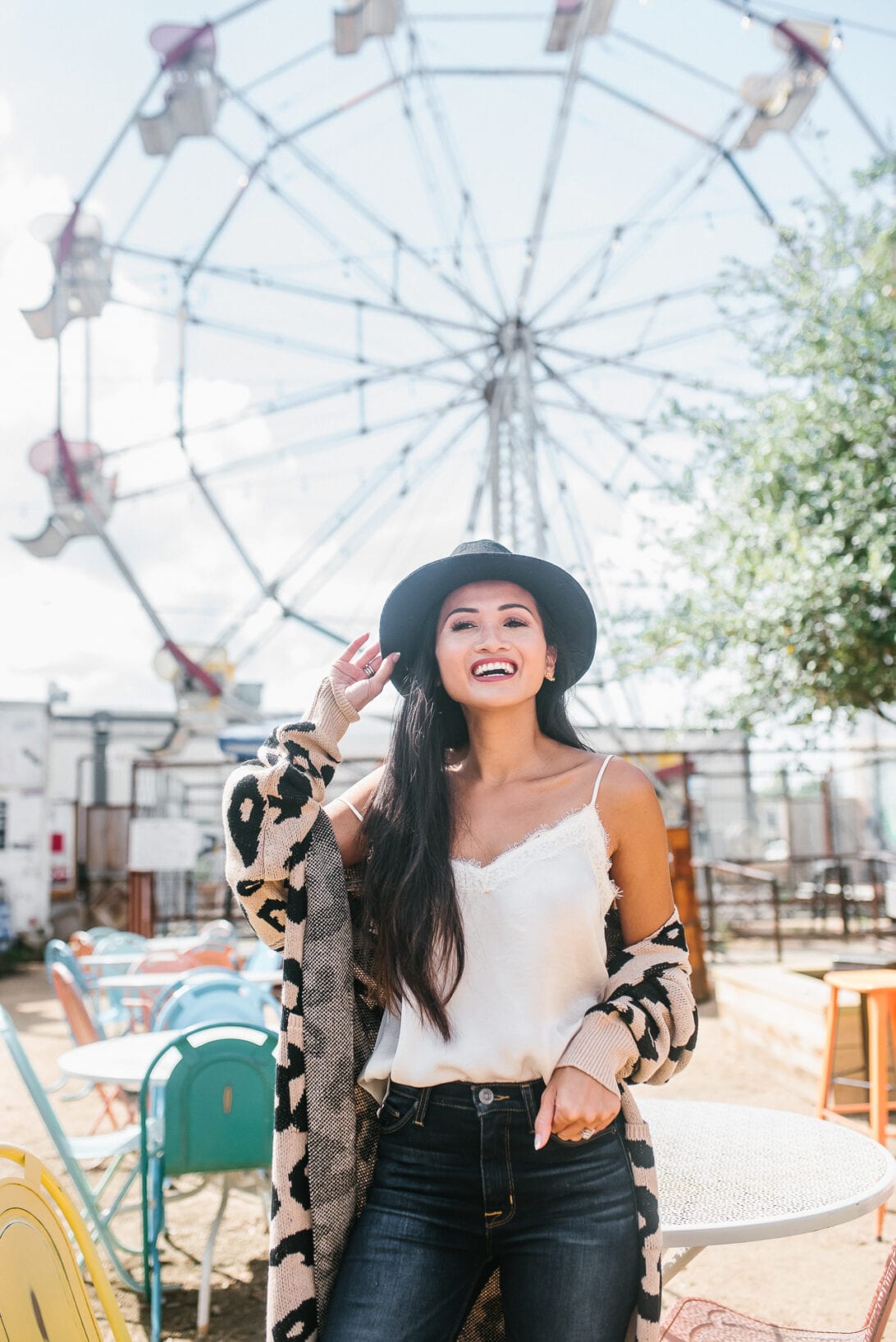 8 Leopard Essentials You Need For Fall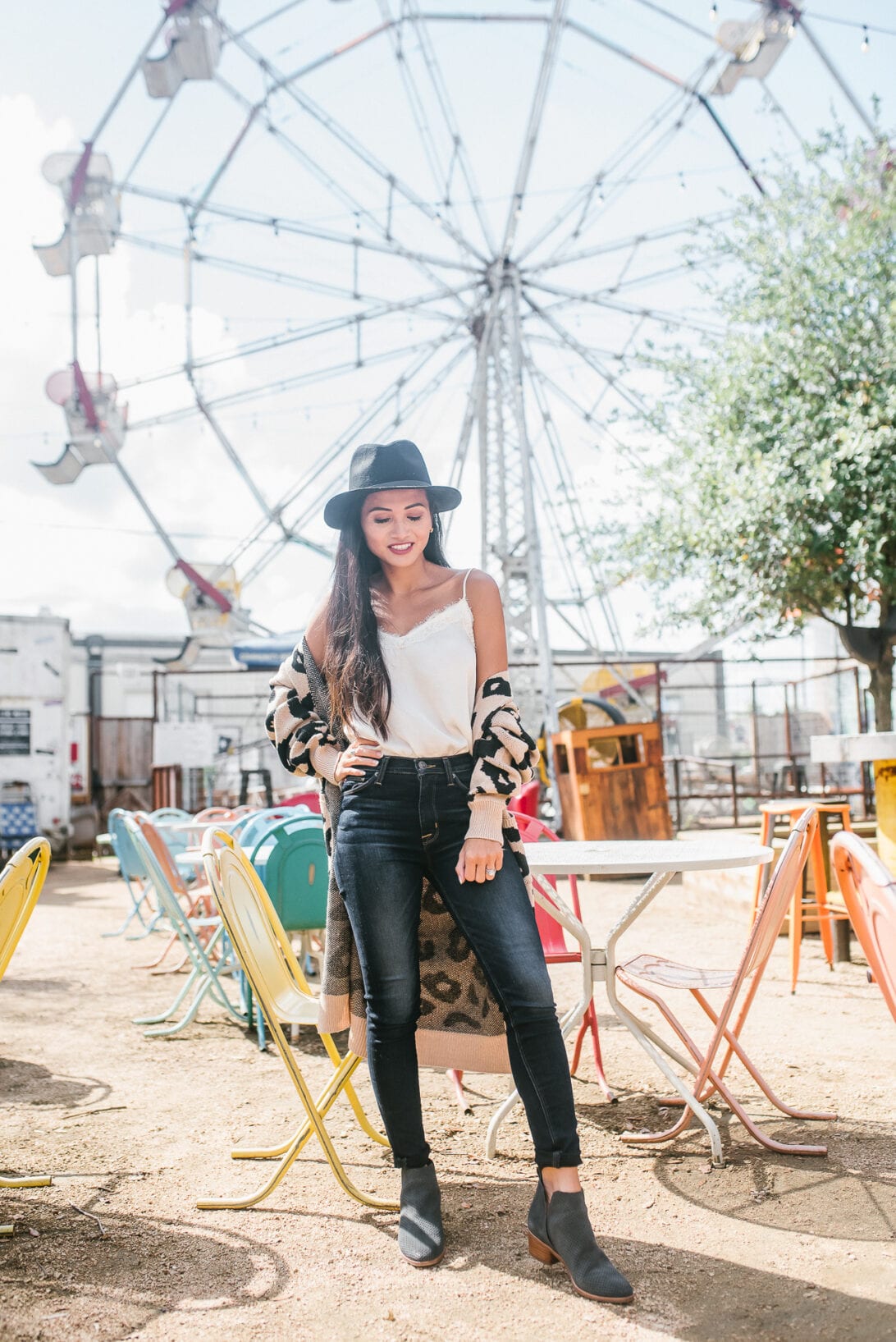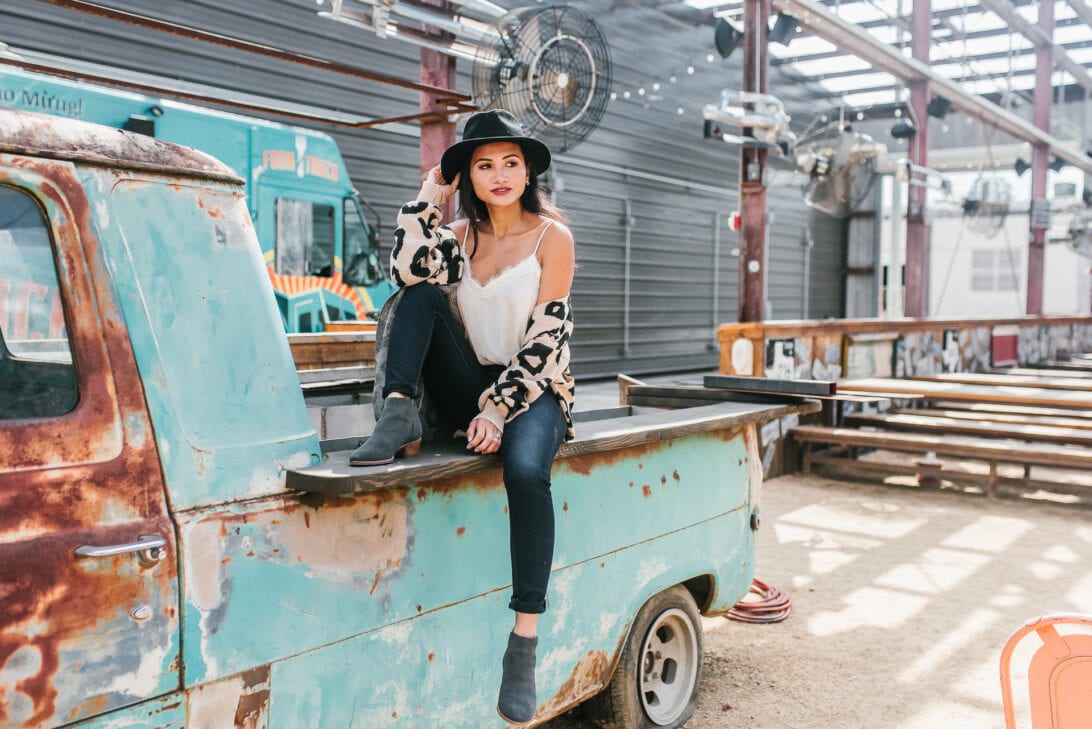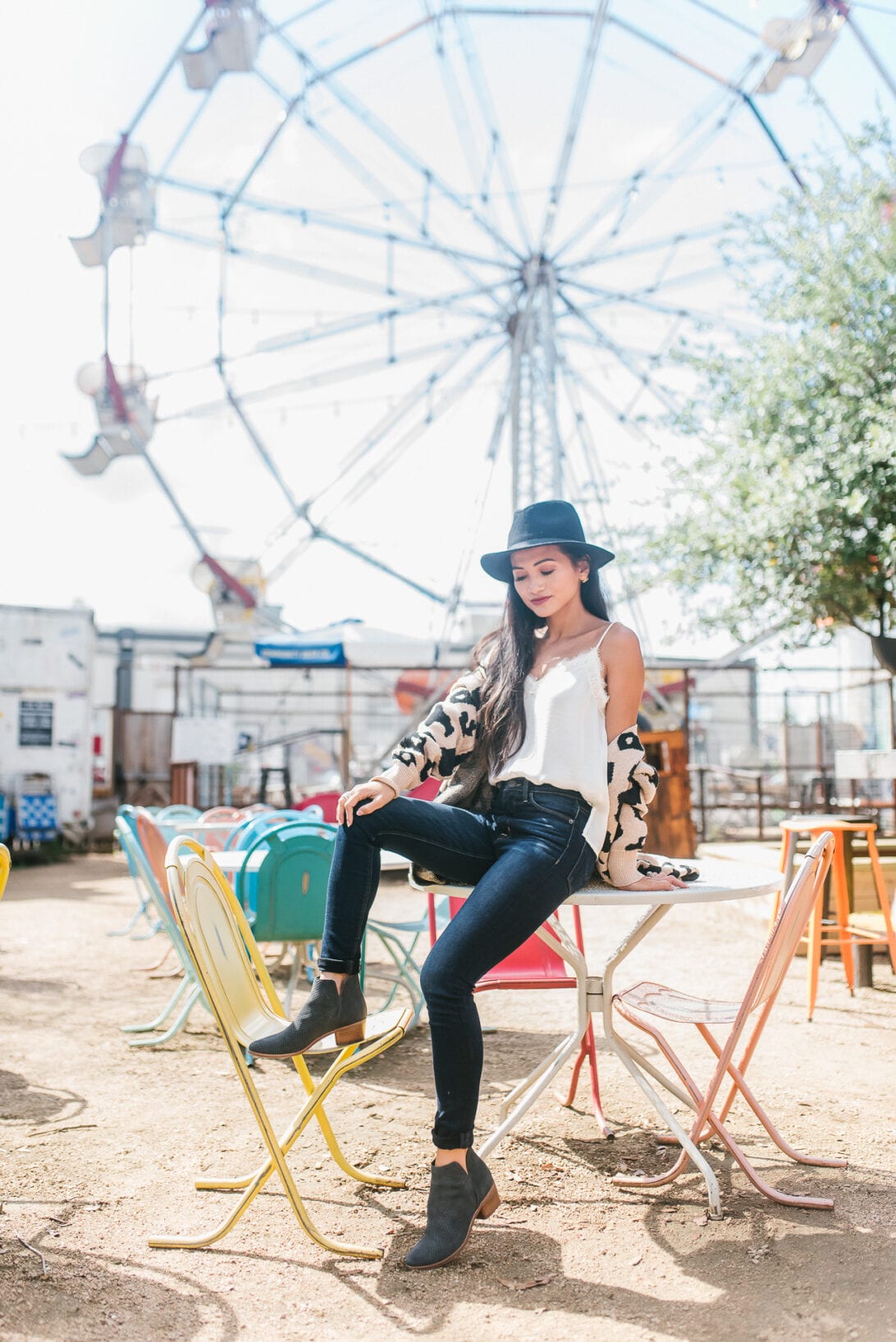 SHOP THIS OUTFIT:

I say it all the time but leopard is a trend that will never go away. It is so chic and just adds the right amount of sass to every outfit. Are you a fan of leopard? I hope these inspire you to add it in your wardrobe for fall. Thanks for stopping by!
P.S. Subscribe for weekly newsletters so you never miss a single post!
Photos by BanAvenue Photography