Thank you Jupiter Beach Resort  for partnering up with me this post.  As always all thoughts and opinions are mine alone. Thank you for supporting those who support this blog.
Finally sharing our last and final travel guide with you of our vacation. We visited old friends in Jupiter, Florida and had such an amazing time. What I love about Jupiter, Florida is it is a hidden gem on the west coast. Known for its high-profile celebrity residents, the best PGA golfing, and beautiful serene beaches, this is the town you visit when you want to escape from the touristy areas of Florida. This is where you can enjoy a relaxing vacation on a private beach and escape from the hustle and bustle of every day life and feel at home in this quaint little beach town. Check out more of our wonderful vacation to Jupiter, Florida in this complete travel guide below!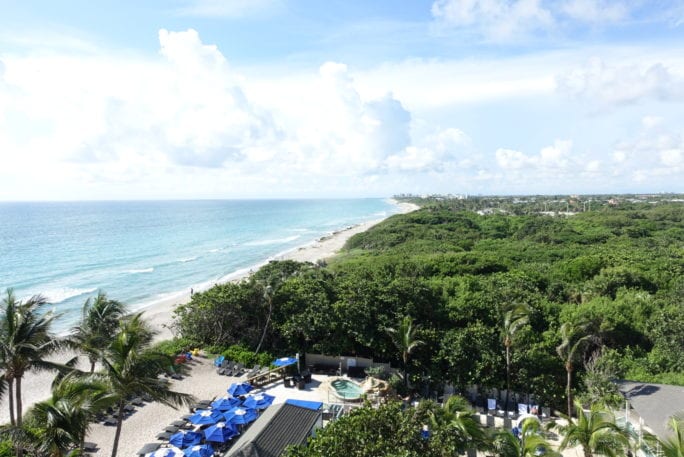 Jupiter, Florida Travel Guide
Where to stay:
During our stay we had the privileged to stay at the Jupiter Beach Resort. We loved this resort because it was secluded with its own private beach, the grounds were beautiful, the rooms luxurious, and the best part was everyone was so friendly and it was perfect place for our little family. It felt like a home away from home. It didn't feel touristy, and it wasn't over crowded, you saw familiar faces greet you at the door, and everyone was so helpful and understanding especially with a very active toddler. Our suite was spacious, we had a living and kitchen area, and our bedroom was massive. It was great since we stayed there for almost a week, we definitely had enough room with the little guy. We loved being able to go to the beach and pool and have access to our own beach loungers and not having to wait for one because it was over crowded. You appreciate these things when you have small children because it makes it so much easier when everything is readily available. We also loved being so close to everything that we could literally walk to all of our favorite restaurants. We were also less than a thirty minute drive to our favorite beach towns and shopping centers.
Where to eat:
U Tiki Beach – we loved the waterfront view and we could see the Jupiter Lighthouse from our restaurant. We also were able to take a sunset cruise from the dock there.
Guanabanas Restaurant
– This place has the best chicken wings, and the outdoor tropical atmosphere is really great too. The only downside is if it rains it isn't indoors.
The Food Shack
– One of go to restaurants every time we visit. This hole in the wall restaurant has the best original and authentic seafood dishes unlike any restaurant I have ever eaten at. If you want to eat where the locals eat, go here.
Maria's Cafe
– If you are in downtown Stuart you should definitely stop here for breakfast. We love breakfast for any day of the meal, and we know Jayden will clear his plate. He loves breakfast! Visit this
outfit pos
t for more.
SurfSide Diner
– If you go South to West Palm Beach you will want to stop here. It is where all the best luxury shopping is on Worth Avenue is. The food is delicious and isn't over priced. You are also a block away from the beach. Plus I love the light airy atmosphere inside. It reminds you of an 1960's diner.
What to do:
Sunset Cruise – totally worth it for $10 a person. Plus they are so nice they even let Jayden drive. They were really accommodating and you get a history lesson of the Jupiter Light House and all the luxury houses and stars that live in them. It's a perfect little adventure after dinner at U-tiki Beach. They also let you bring drinks too!
Loggerhead Marinlife Center – We had so much fun here with the kiddos. We loved getting a much closer look at all the sea turtles and everything they do to educated and preserve the life of sea turtles here in Jupiter. The museum is completely free and runs on donations and purchase through their gift shop. We bough Jayden a sea turtle book as a souvenir for our vacation. Also the Jupiter Beach Resort is offering a Stay and Save the Sea Turtles package that allows guests to give back to the cause. To book, visit JupiterBeachResort.com with promo code TURTLE. We woke up every morning to see new turtle nest on the beach at our resort. It was pretty cool to be part of something so amazing like that.
Watch a minor league baseball game – If you know us we come from a baseball family and little man loves the game, so we always try to go to a baseball game whenever we go on vacation. Last time we went to see the St. Lucie Mets, but this year we went to see the Jupiter Hammerheads. Honestly the kiddos had tons of fun running up and down the bleachers they were good and exhausted by the time we left, which is always a good thing for the parents lol.
Take a bike ride – Our hotel had complimentary bikes you could use. It's a great way to see the beaches and get around town. We didn't have a child seat so we weren't able to go as a family.
Go to the Beach – If you have to do one thing, go to the beach. It is so relaxing, and endless entertainment for the kiddos. Jayden loved playing with his dump trucks or running into the waves. Seriously I could have just stayed out there all day if I could.
Where to shop:
Worth Avenue – this place is the Beverly Hills of Florida. Beautiful upscale shopping area for the luxurious and wealthy. You can buy anything from Chanel bags, to multi million dollar yachts. We loved just window shopping and enjoying the outdoor shopping center. Visit this outfit post for more.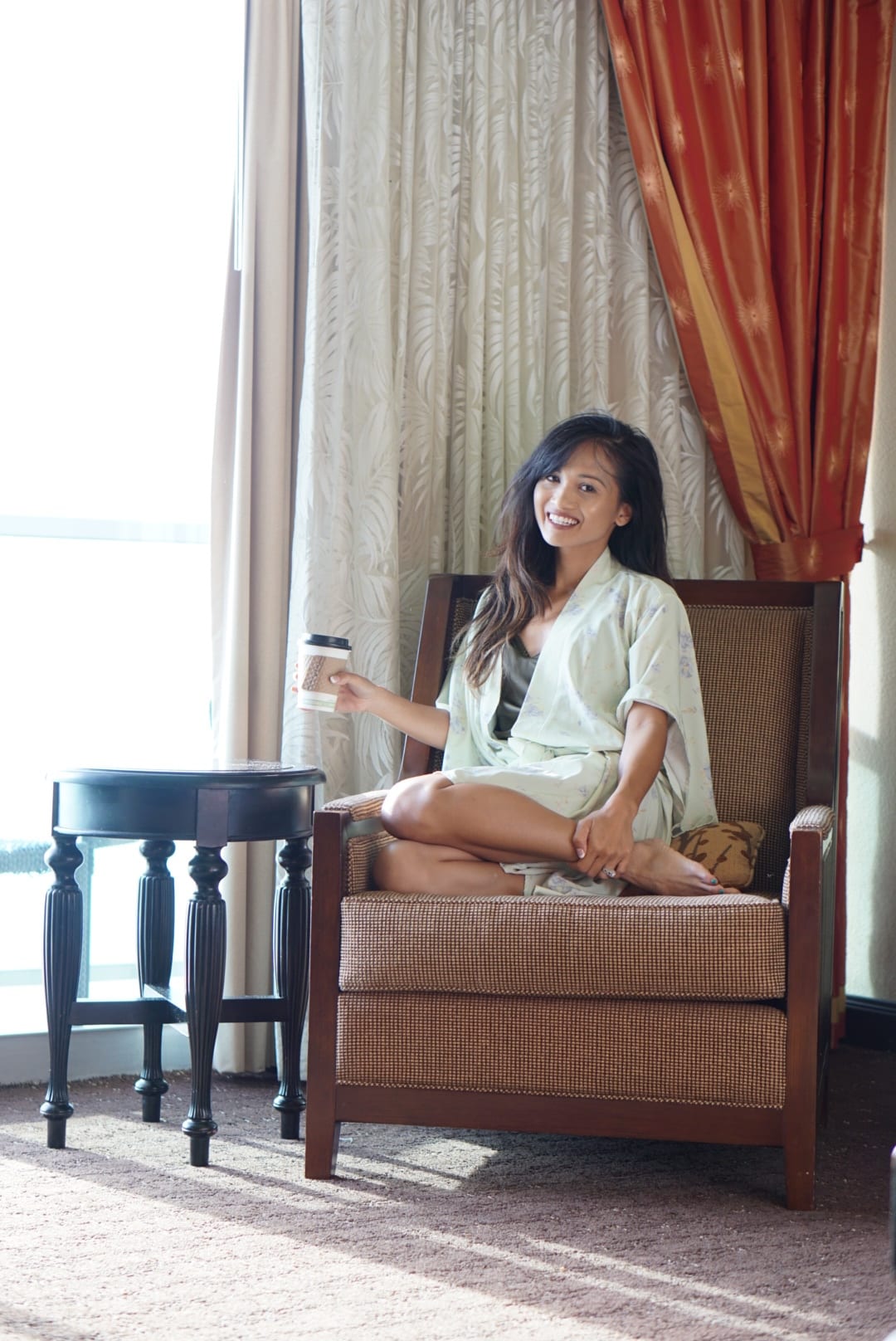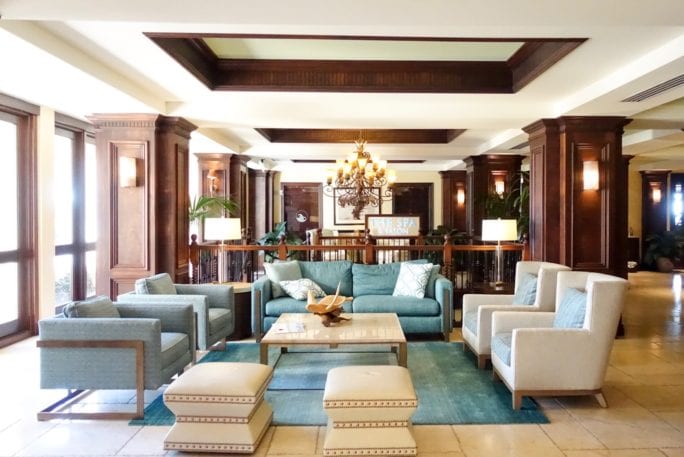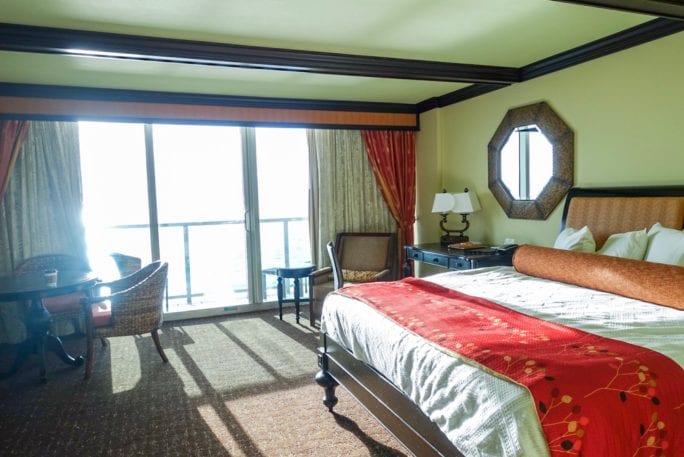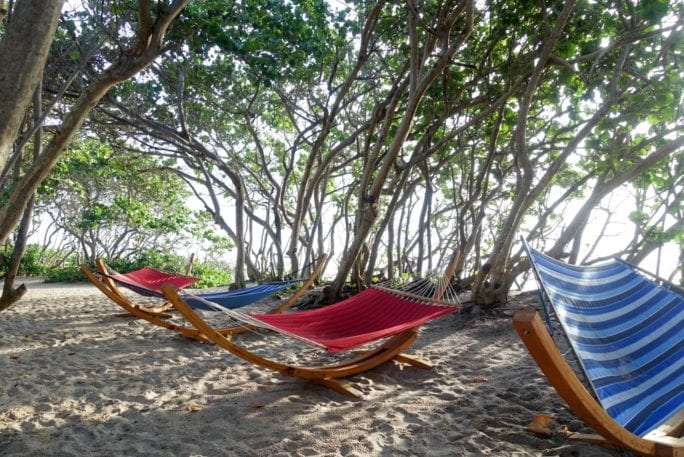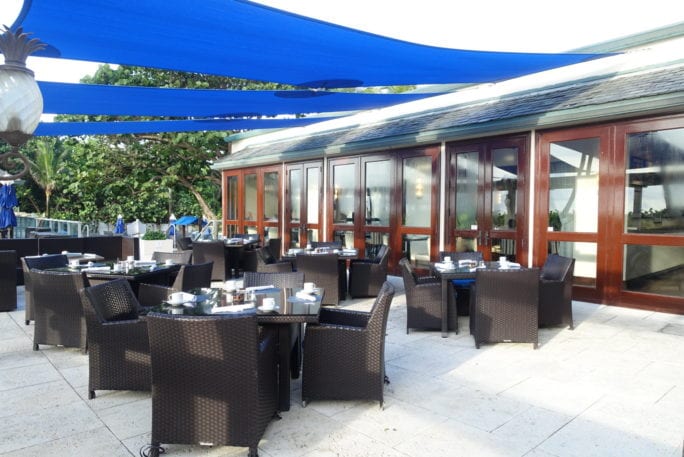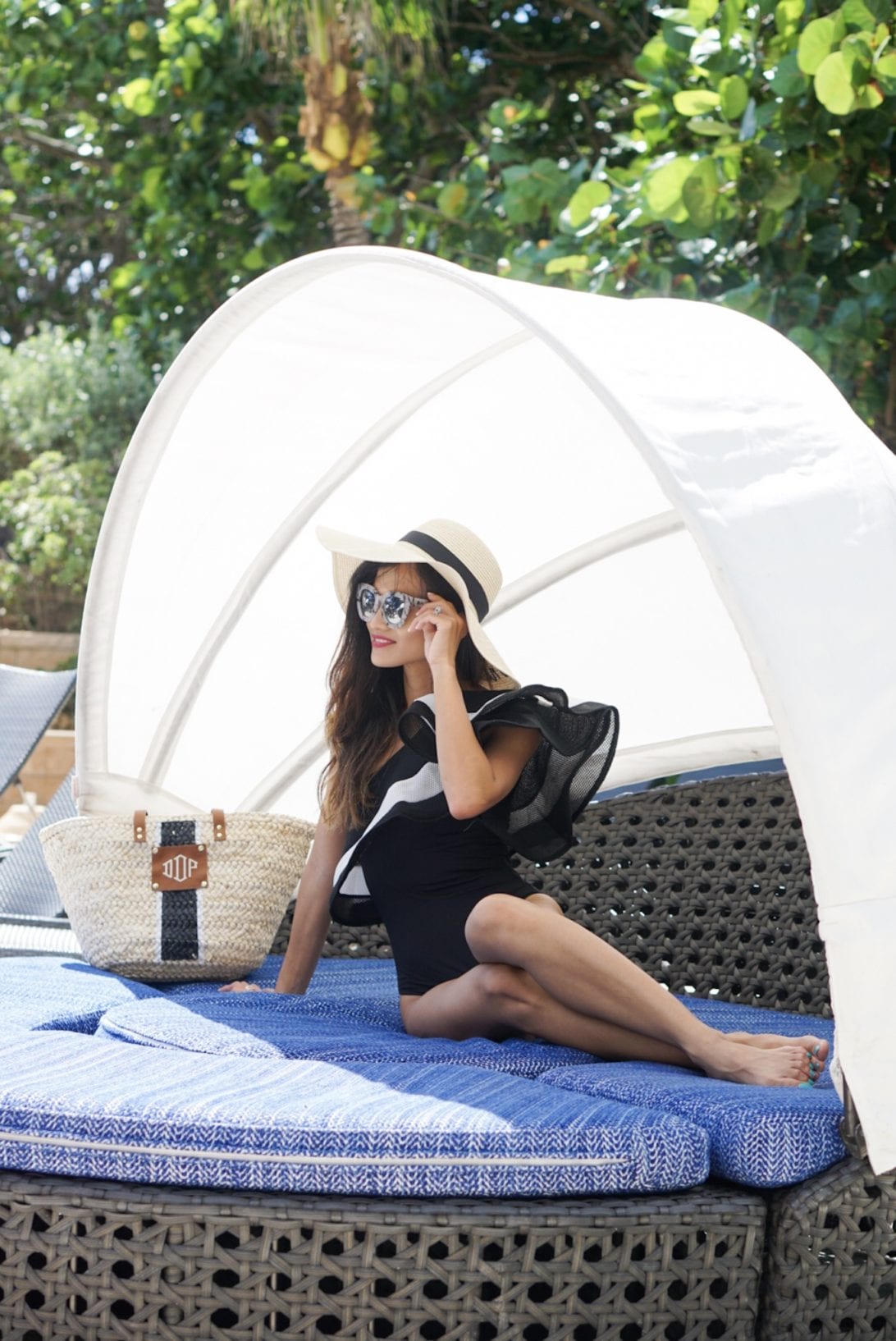 For more of this look check out this post here.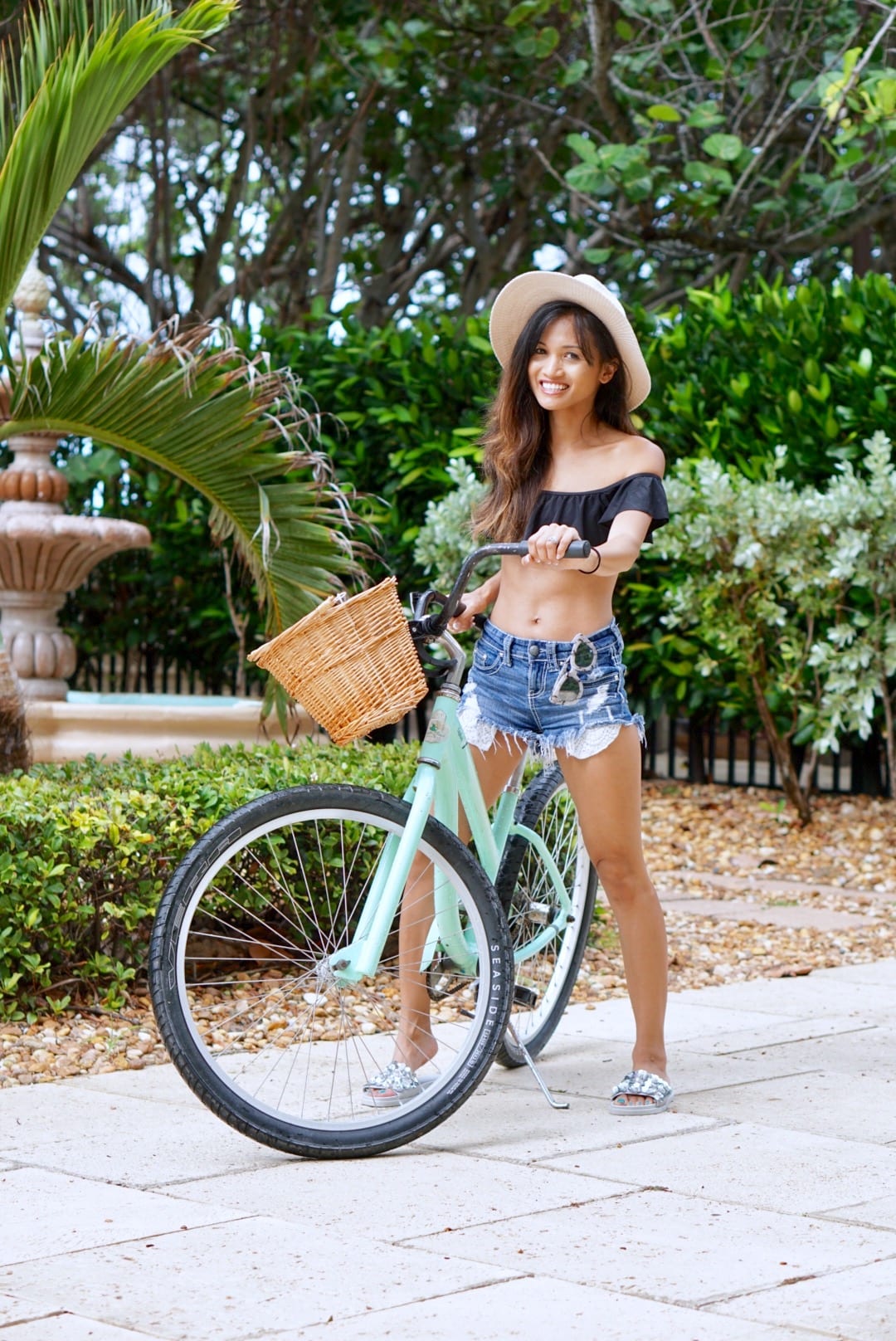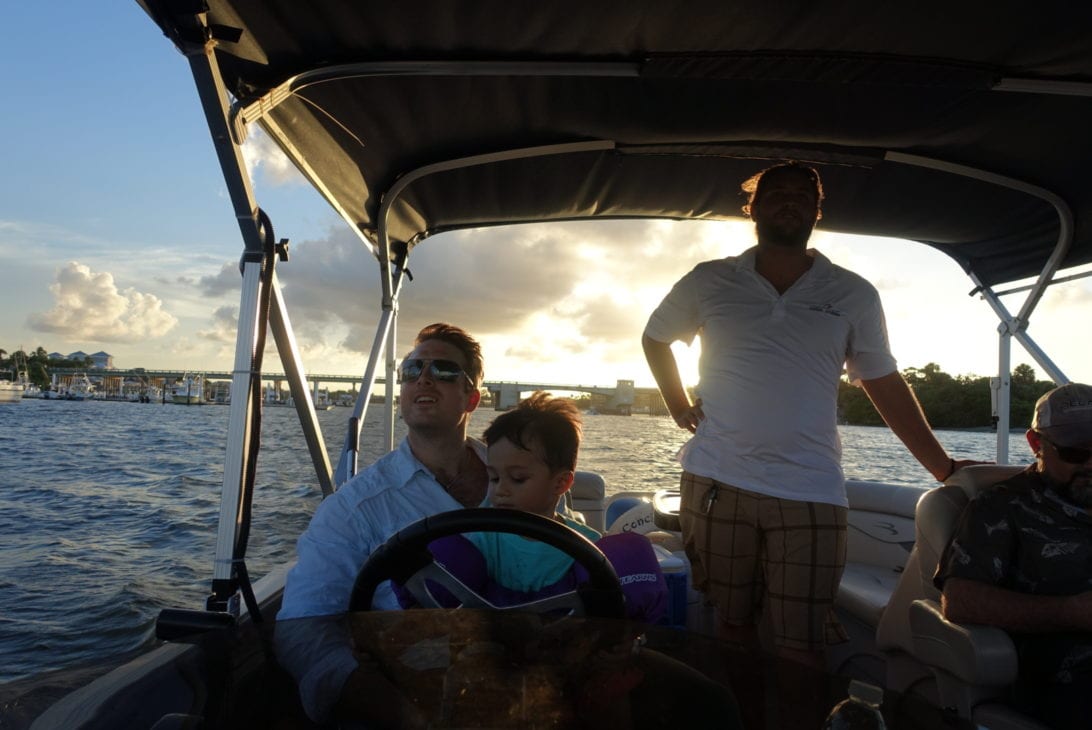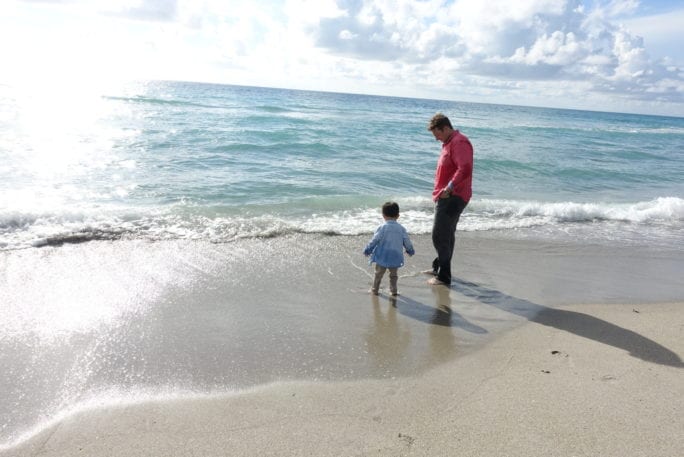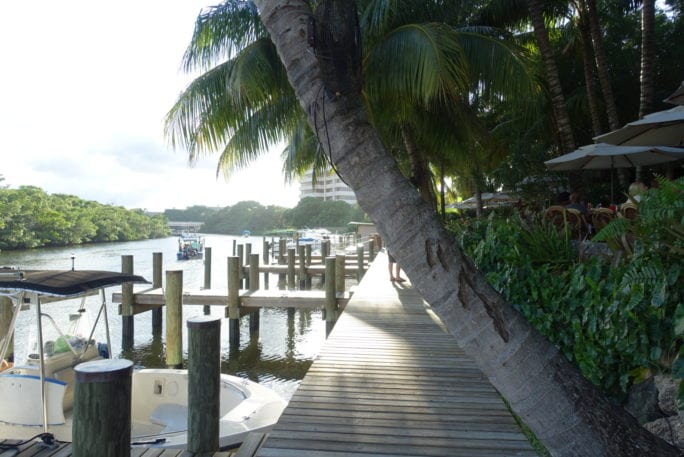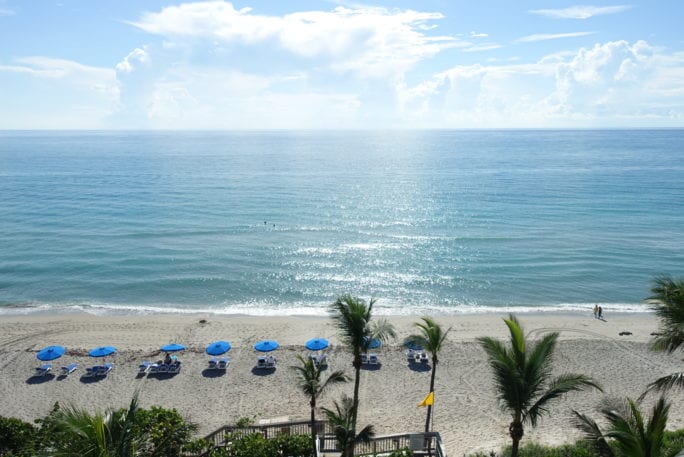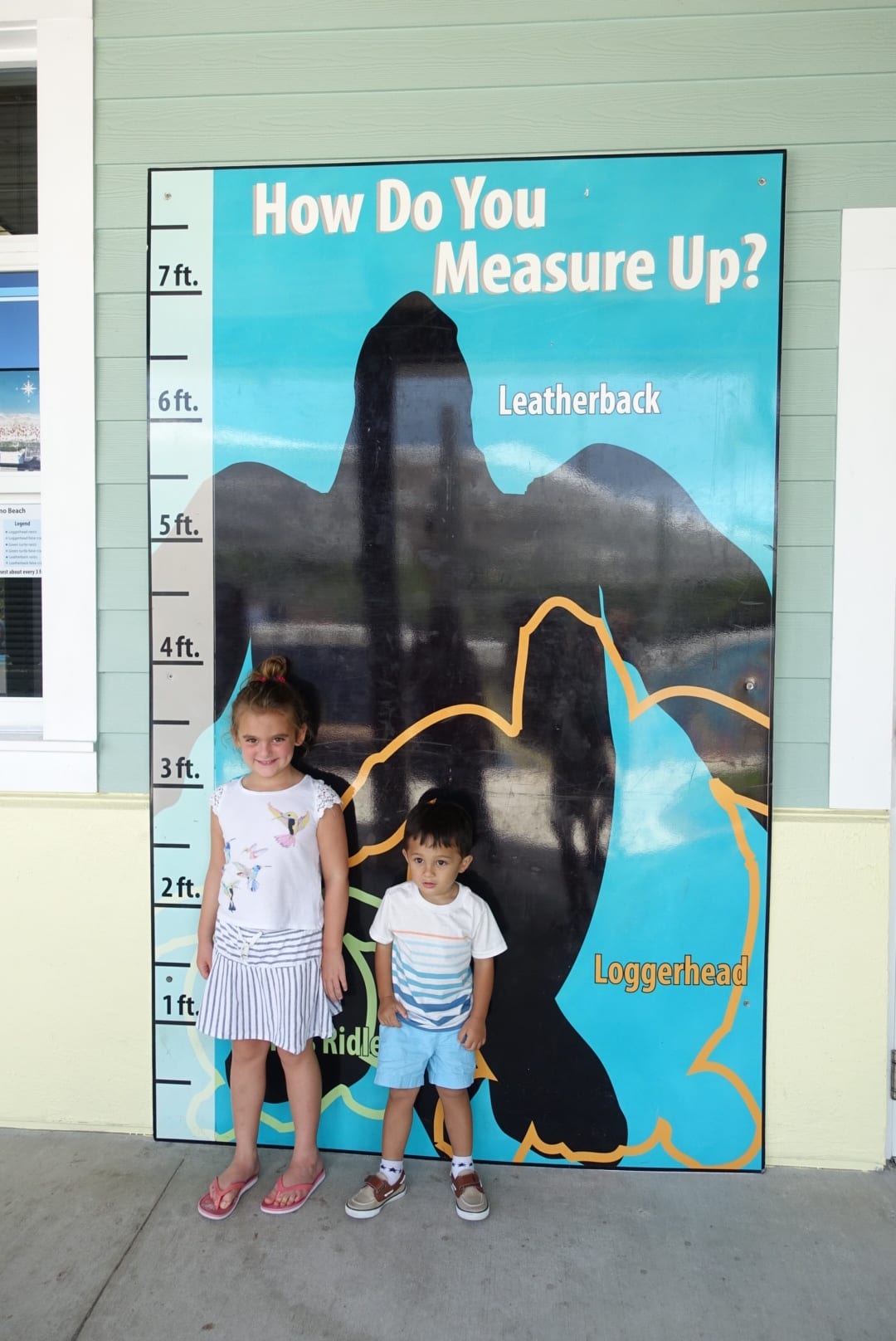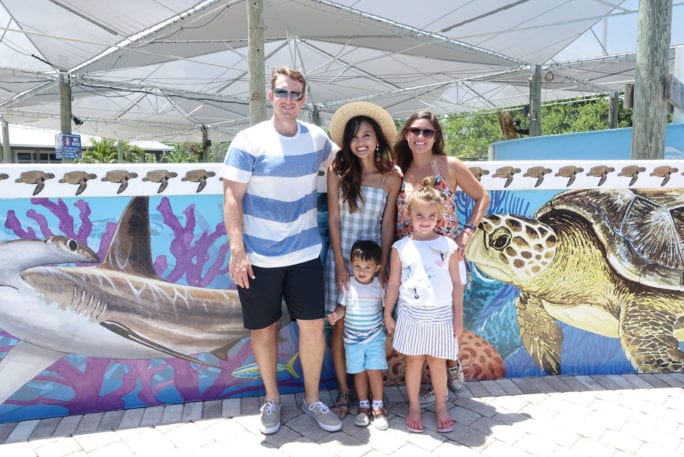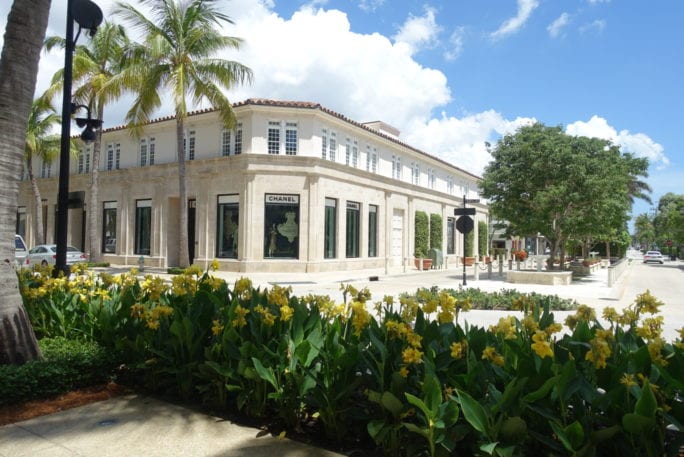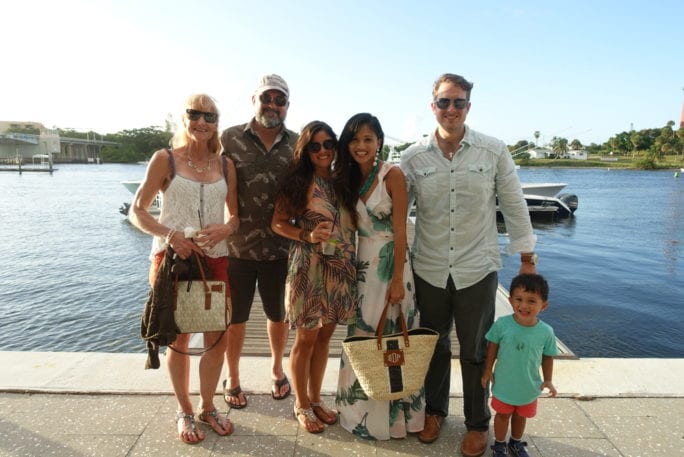 We really enjoyed our vacation in Jupiter, Florida and staying at the Jupiter Beach Resort. It was a home away from home with all of our dear friends there to visit. Jayden really enjoyed his first time in Florida and meeting all of our friends. Thank you for taking the time to watch our travel guide and read this post! I appreciate it! If you have any questions please don't hesitate to comment below!
P.S. Subscribe for weekly newsletters so you never miss a single post!