Happy Monday everyone! Did you catch my last post? Today I am sharing part two of what I learned during my M Magnolia X Darling weekend. It was truly and inspiring weekend being around so many creatives & entrepreneurs, and I want to make sure I can share that inspiration with you. Today it's all about renovating your imagination and how we can all apply it to our own lives plus sharing details of this beautiful Free People embroidered dress. Check out more below!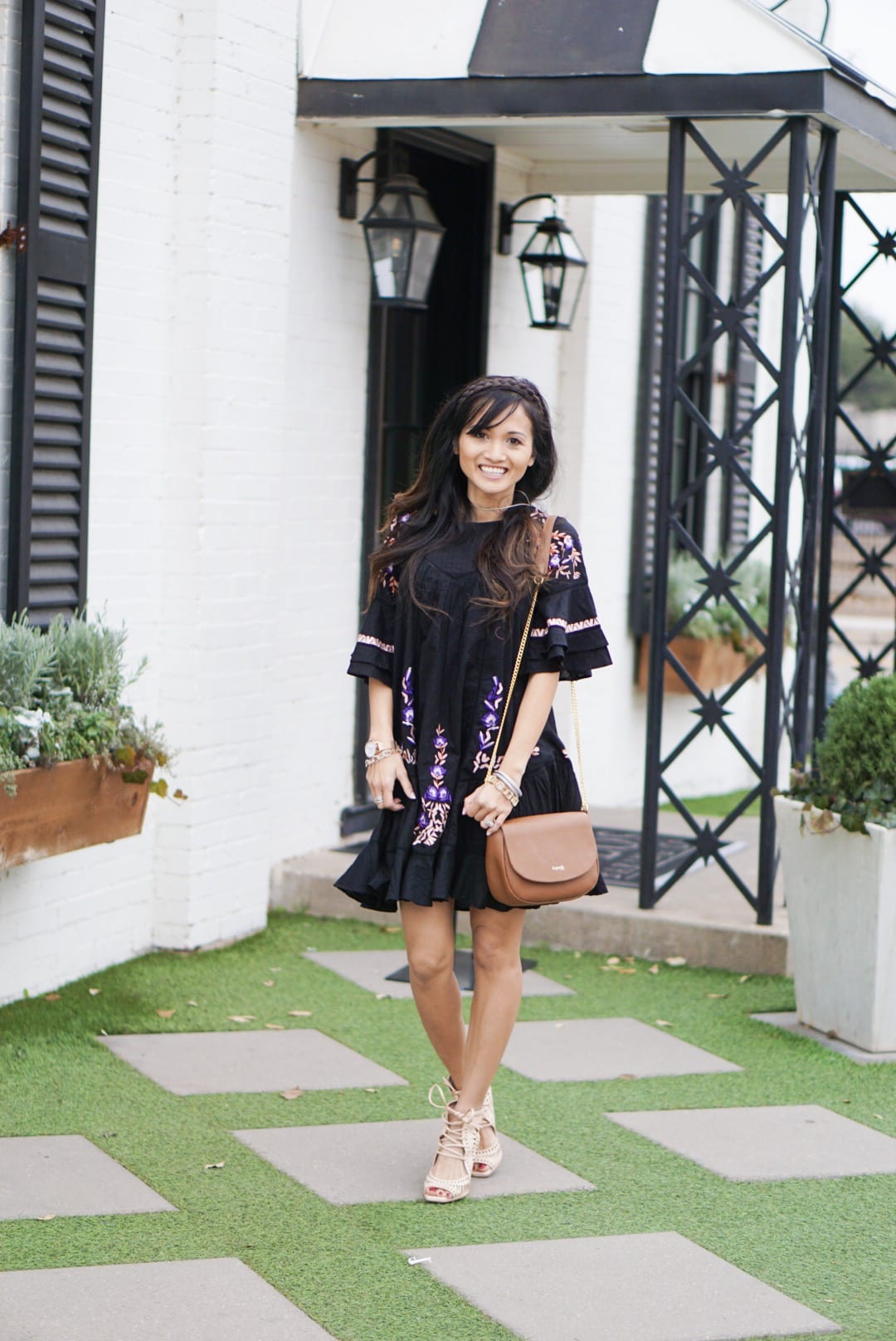 For our second day with Magnolia X Darling we had the privilege to hear the founder and chief editor speak about their vision for Darling Magazine and how they want to create a world where women are inspired to create bridges through conversation, through writing, and through listening to what other people have to say. As a blogger I always hope to reach people through my blog and to inspire them to reach out to me and share their stories. Being a mom, I found support through blogging when I felt alone in my journey of motherhood. I remember reading other mom blogs and realizing I was not alone. We all have a voice and we all have a story to tell, and sometimes it may be hard to imagine a world better than the situation we are in, but it is our imagination to see the world a better place, to have hope of a better place, that will help inspire us to create change to a make the world a better place. We may not believe it at first, but it just takes simple imagination to give us hope of the endless possibilities that lie in our future.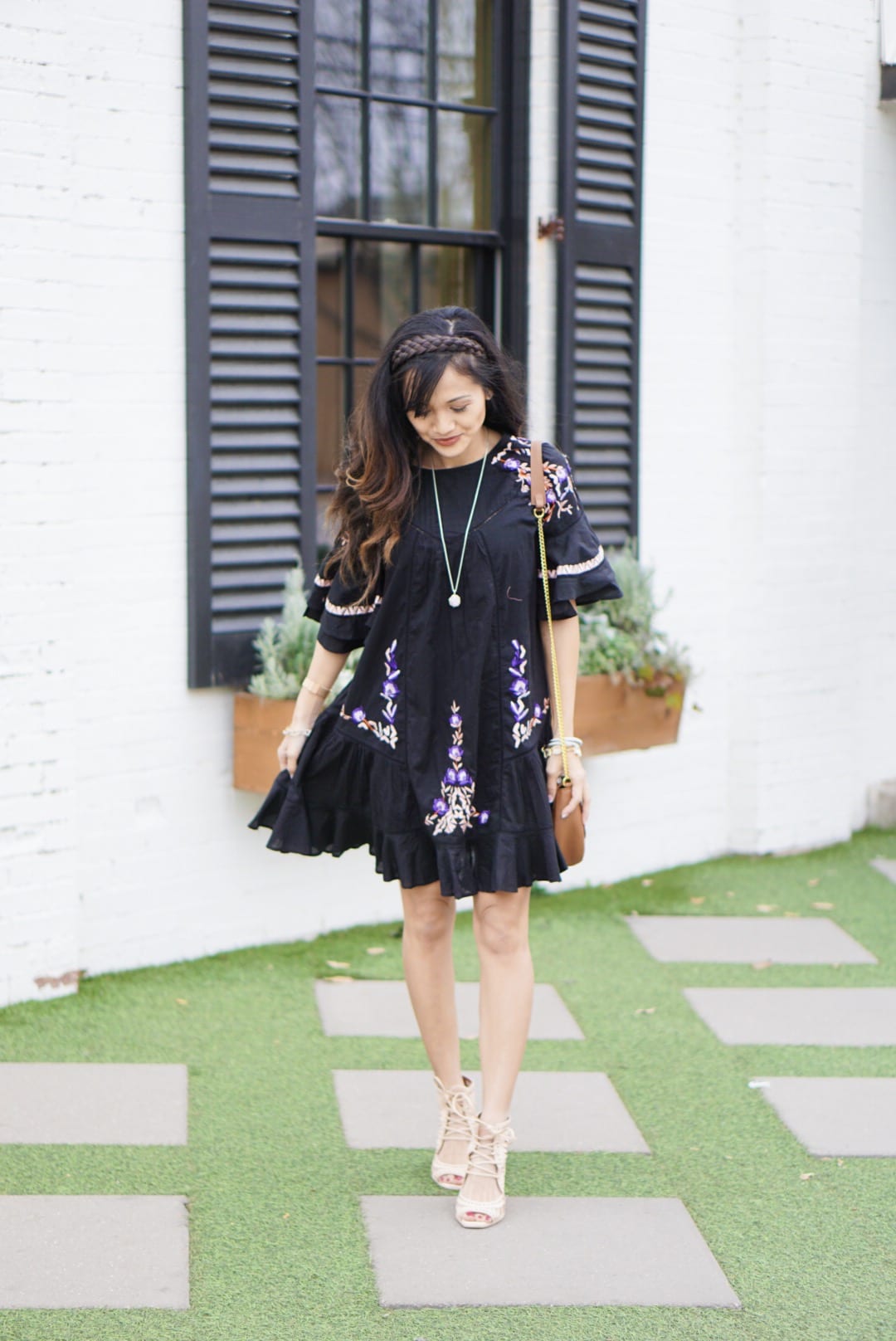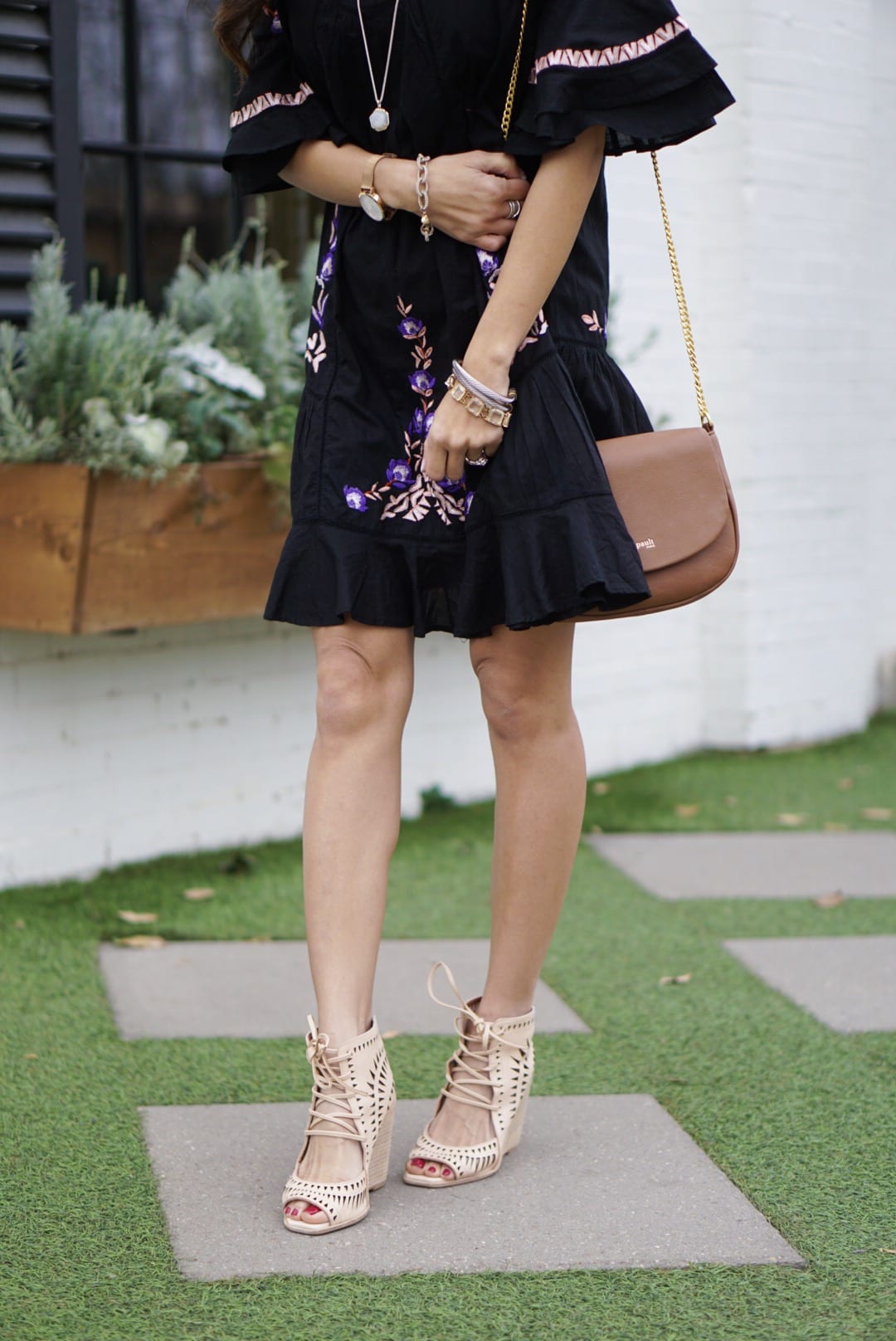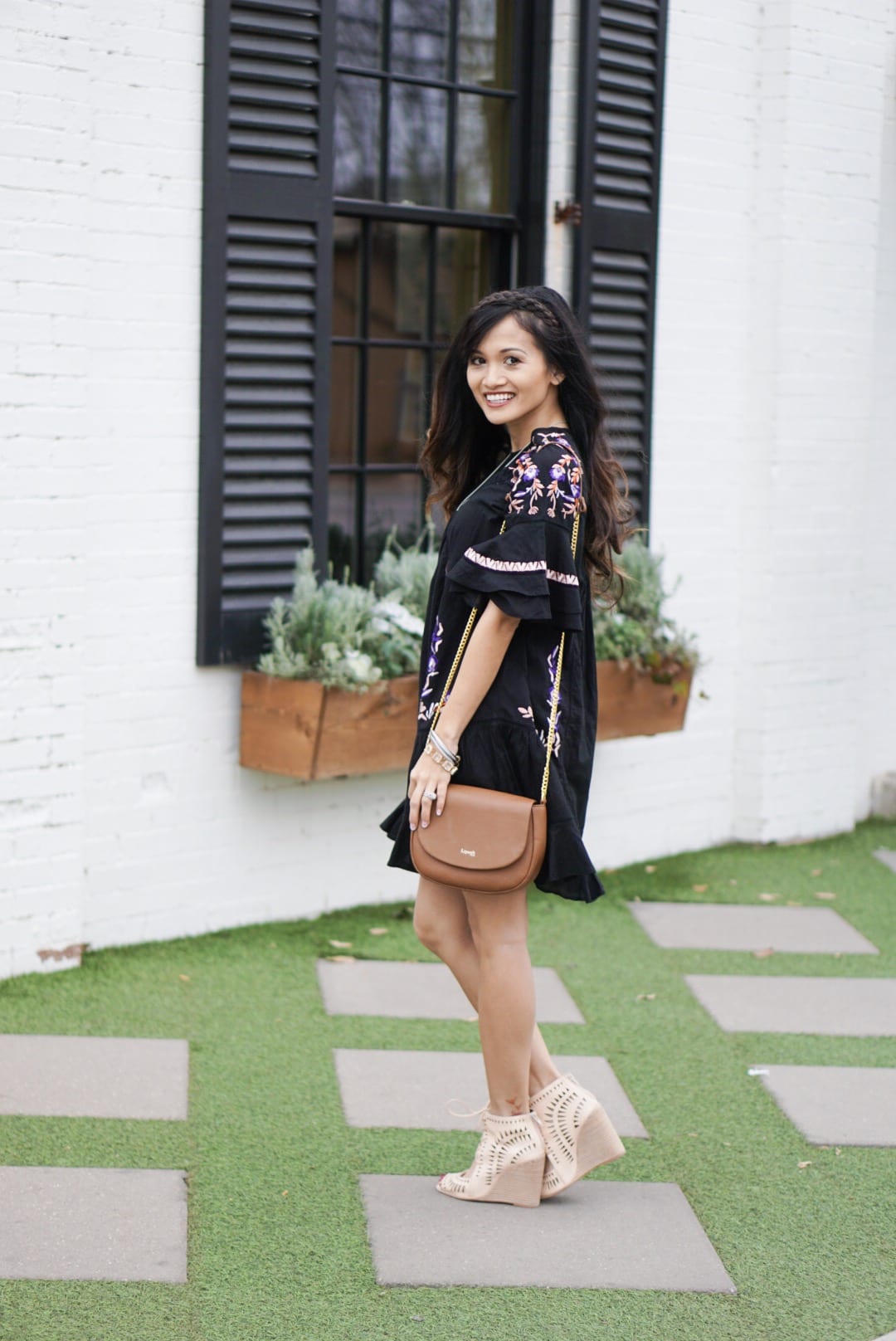 SHOP THIS LOOK:

How adorable is this Free People embroidered dress I wore to the Magnolia and Darling brunch on Sunday? It is the perfect spring dress that can easily be work to the rodeo with a pair of cowboy boots for all my Houston peeps! I paired it with my new favorite spring wedges for a Sunday best look.
I hope you enjoyed this look and are inspired to imagine a world better than it was yesterday. All it takes a simple thought, a simple dream turned into action, and the world is full of endless possibilities.
P.S. Subscribe for weekly newsletters so you never miss a single post!