Hi friends,
Hope you are doing well! Today I am doing one of my most requested bag reviews and that is my Louis Vuitton Neverfull two year review. I got this bag for my 30th birthday and I shared an unboxing as well as how I prepped by bag in this post . Many of you are wondering how did it hold up. Did those tips help? Well watch my video above and you be the judge!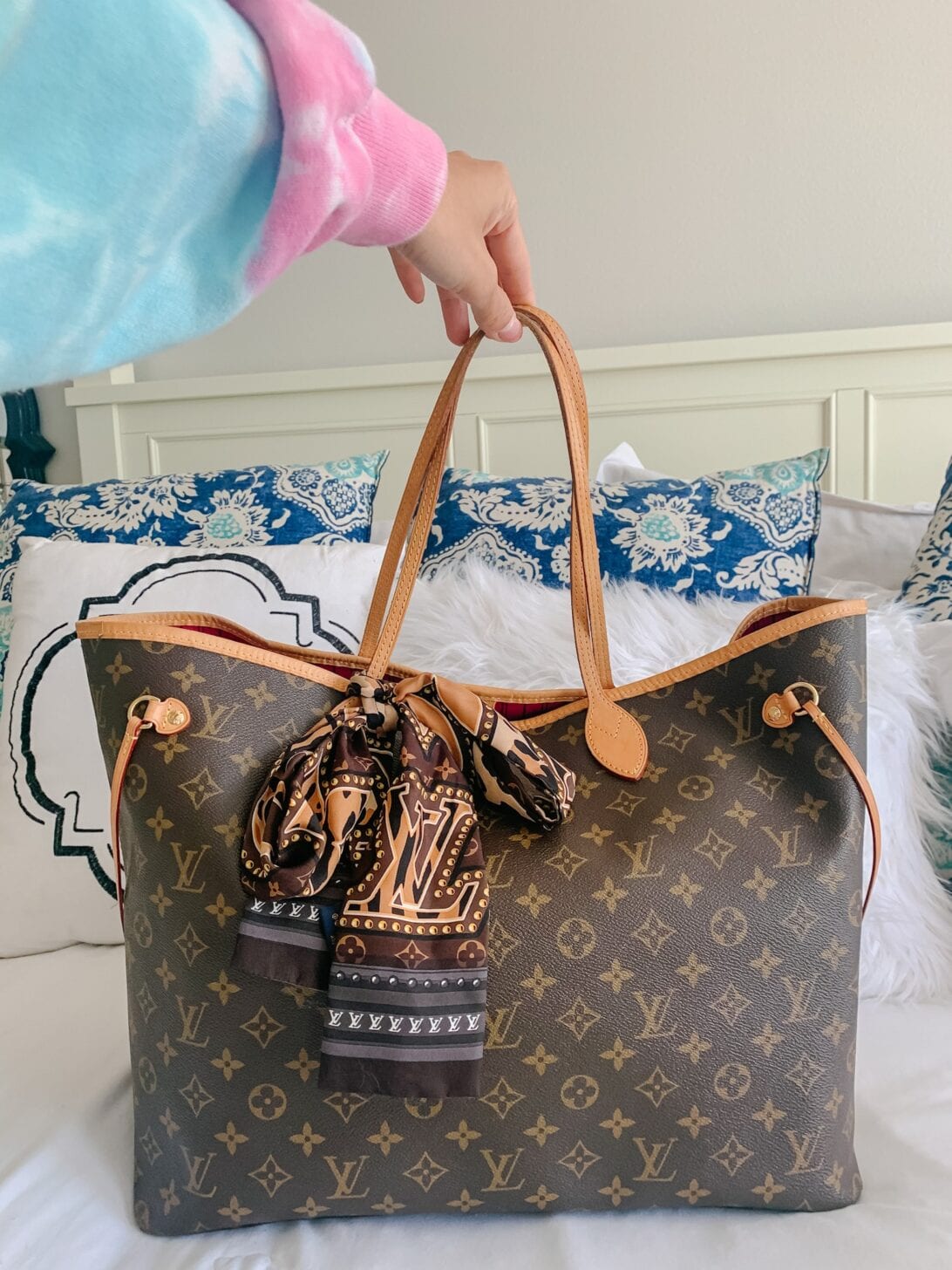 Thank you so much for watching my Louis Vuitton Neverfull two year review video. I hope this post helps you in your decision to purchase the Louis Vuitton Neverfull. I honestly can't say enough good things about it and would highly recommend it as a first luxury bag. Let me know if you have any other questions. Thanks for stopping by!
P.S. Subscribe for weekly newsletters so you never miss a single post!