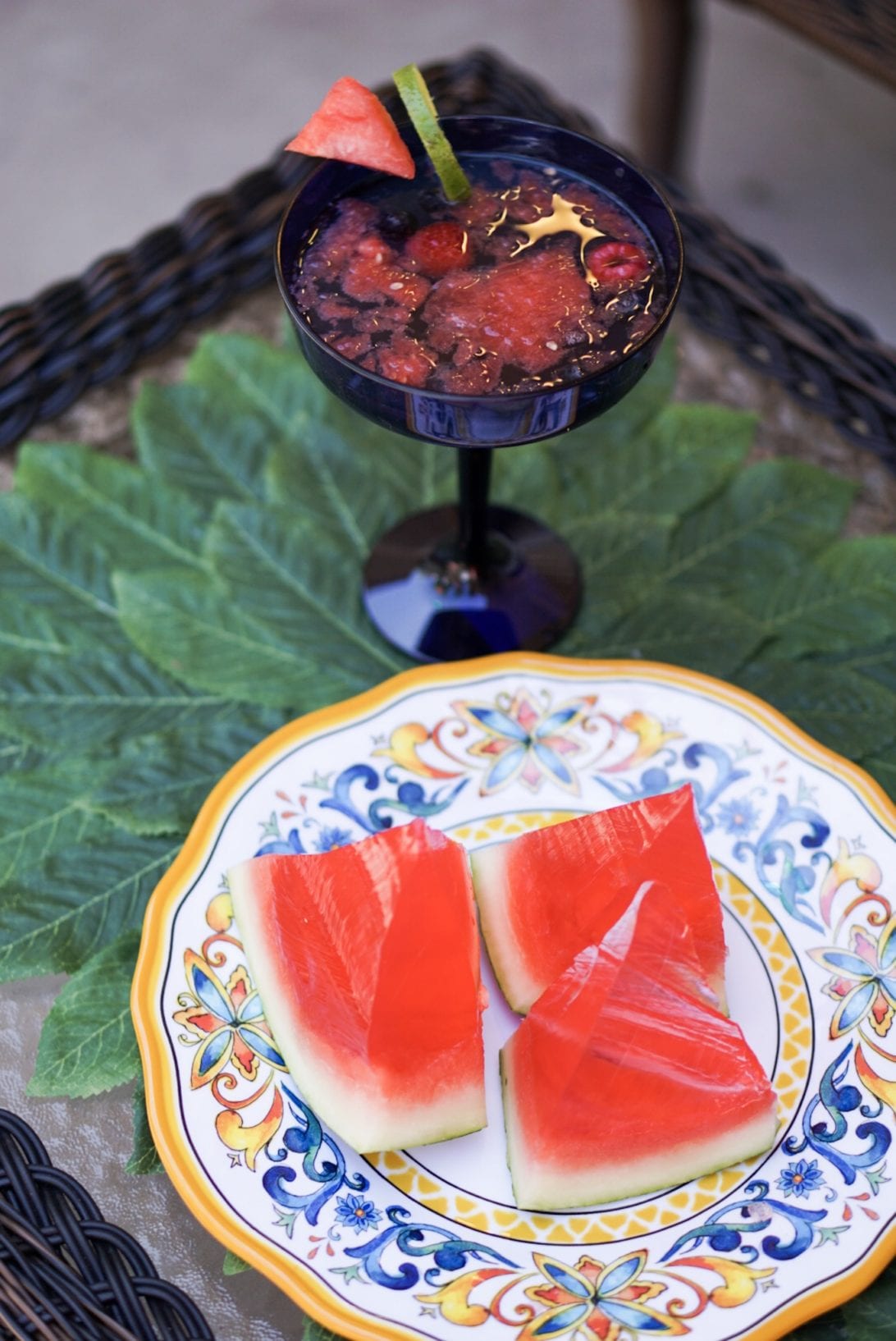 TGIF everyone! Are ya'll excited for Memorial Day weekend? I know I am! I wanted to share with y'all this fun watermelon drink recipe you will want to incorporate this weekend when you are celebrating. When we had our summer crawfish boil (view decor here) earlier this month, I made these Easy to Make Watermelon Drinks for our party. It was such a hit for all of our 21+ guest who wanted something cool and refreshing to drink. Both drinks and jello shots were super easy to make and only required one watermelon. I am no Pinterest queen here, but I do love making a few cocktails here and there, and these were perfect for our party. I used the watermelon flesh that we didn't use for the jello shots to make the watermelon sangria mix. Below I've linked the recipes for these Easy to Make Watermelon Drinks for your next summer party or BBQ.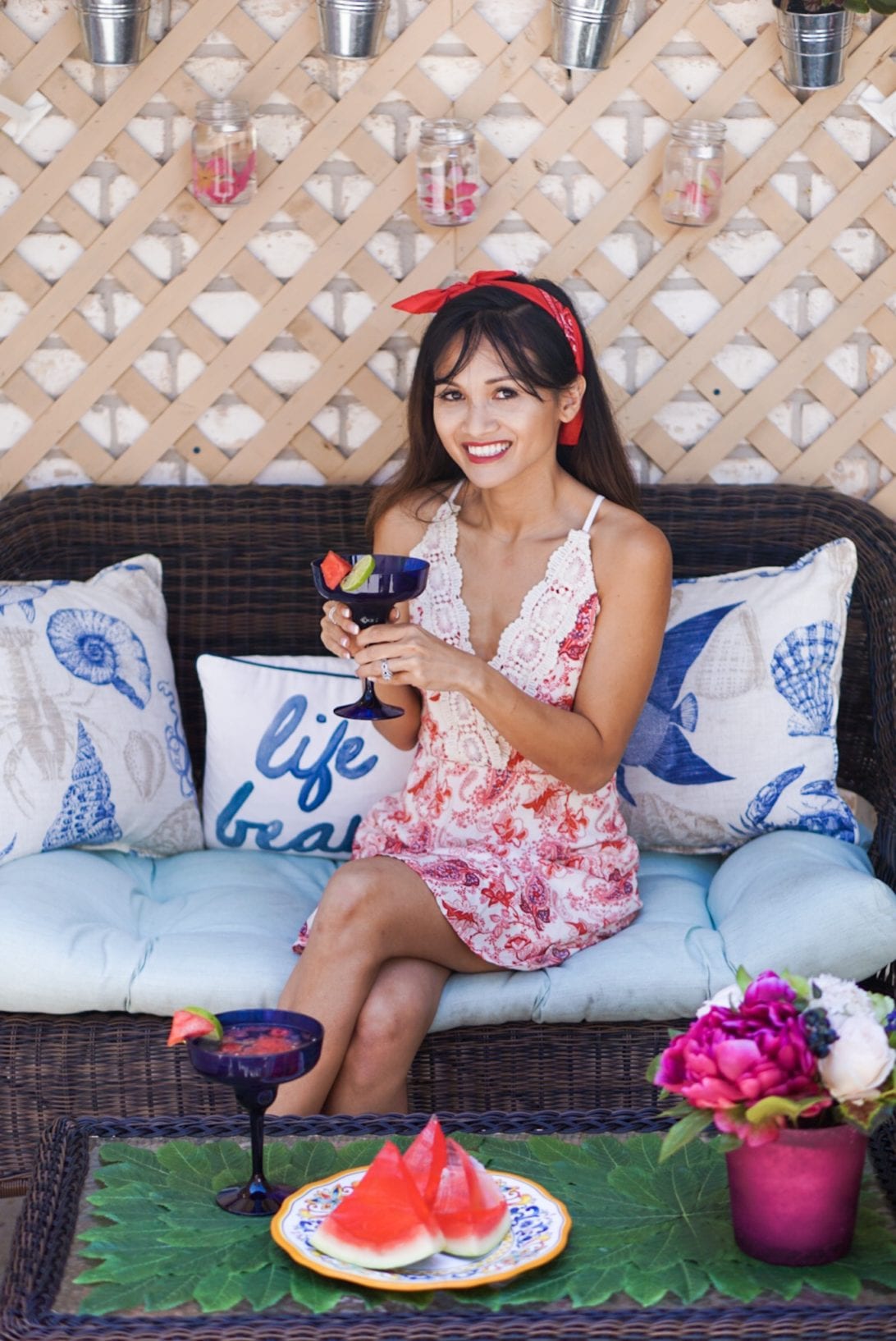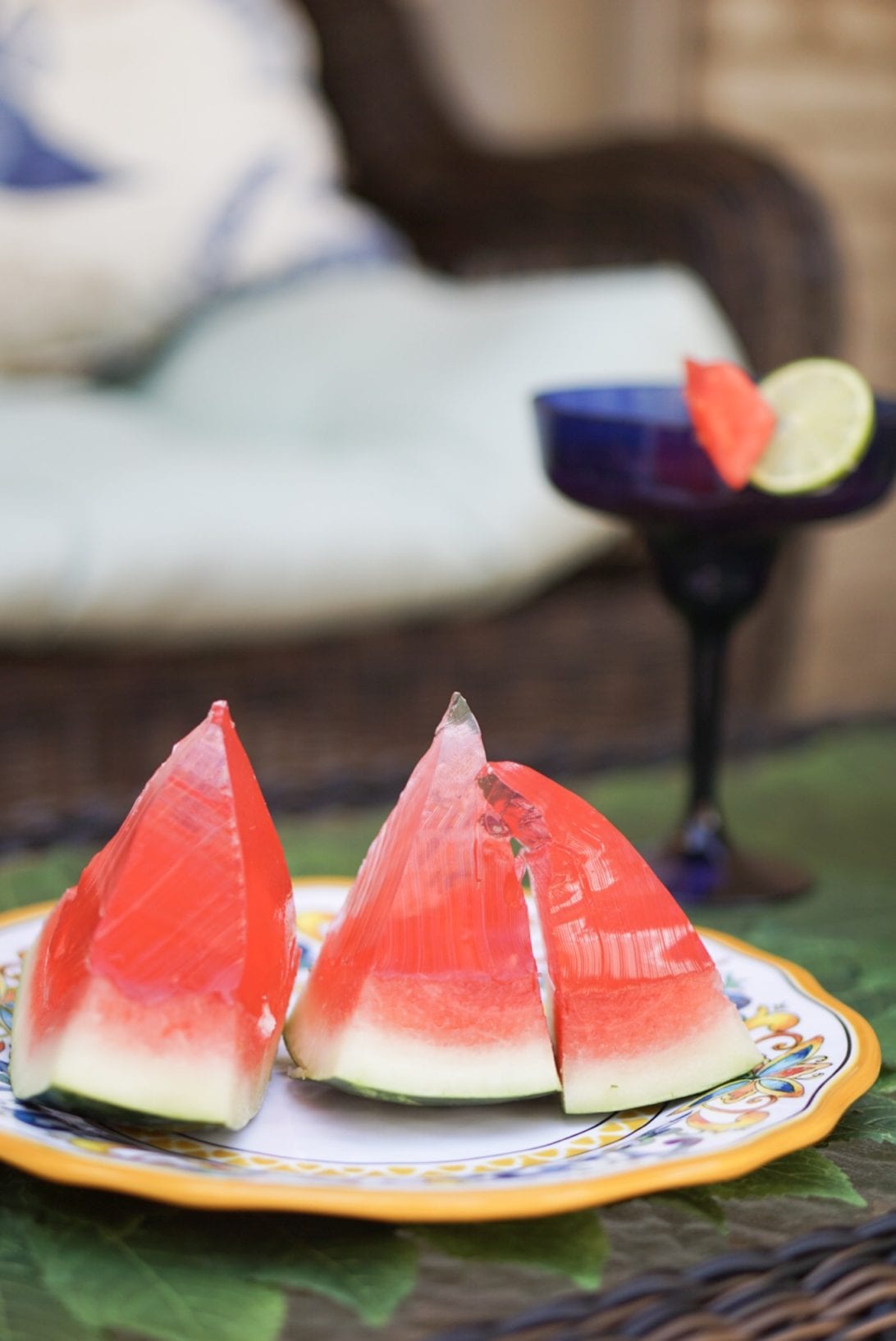 These watermelon jello shots were delicious, you couldn't even taste the vodka, you could just feel it 3o minutes later. That's when you know you did a great job lol. Here is the recipe I used to make these watermelon jello shots.
I could drink this sangria all day. It is seriously the best sangria I have ever had. I think adding the watermelon makes it that much better, and more refreshing for those hot summer days. I added the raspberries and watermelon pulp so our guest could also have something edible in their drinks. But for the most part I used this recipe here for the watermelon sangria.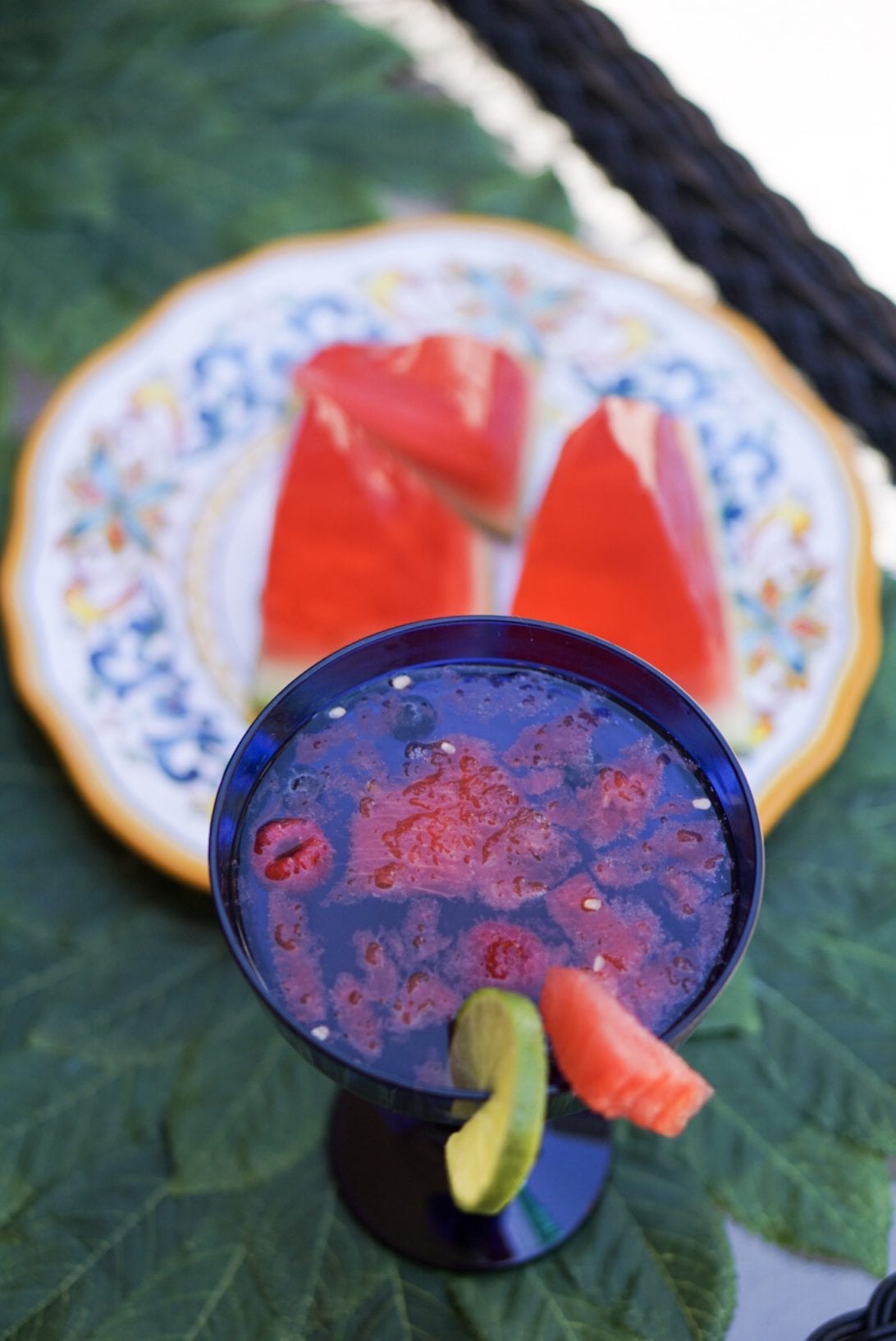 Now don't these pictures just make your mouth water? Trust me you will want to make these Easy to Make Watermelon Drinks for your next party this summer. Your guest will love you for it! I hope ya'll have a wonderful Memorial Day weekend!
P.S. Subscribe for weekly newsletters so you never miss out on a single post!