Hi friends,
Hope you are doing well! So much has happened in the past couple weeks. With the coronavirus spreading, a lot has changed in our social life. Jayden is out of school for a month, things have closed down, travel plans postponed, and we have been doing our part to practice social distancing. As crazy as it's been I'm just thankful to have my family together through it all. With Jayden being out of school, we've really been taking it easy and taking it day by day. There has been days where we have stayed in and watch movies all day. But I know I don't want to be inside for a whole month straight, and luckily we don't have to. Today on the blog I am sharing ten outdoor activities you can do with your family during quarantine while practicing social distancing.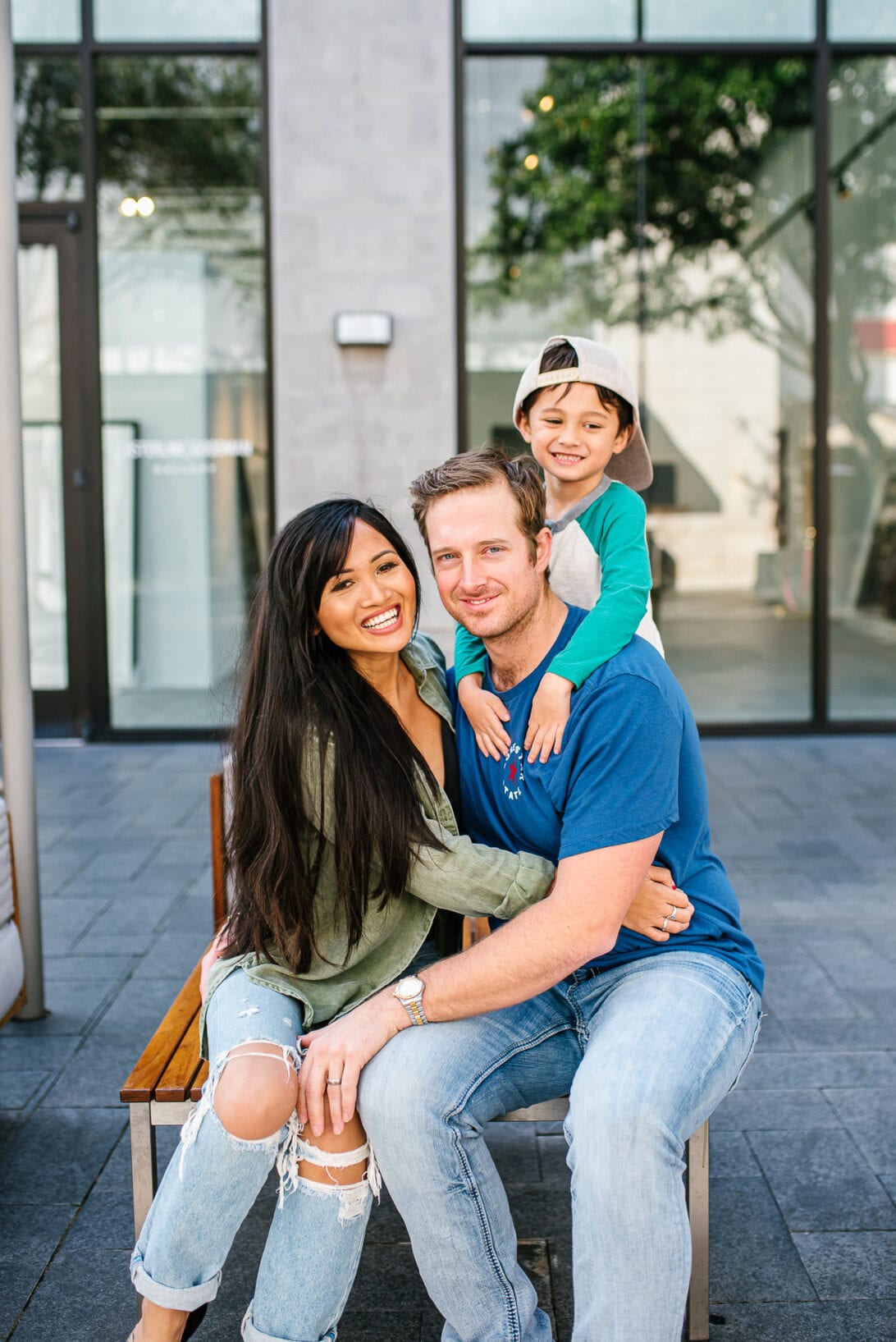 10 Outdoor Activities to Do With Your Family During Quarantine
Go fishing – Visit your neighborhood pond, or take the boat out and endless hours of great bonding time.
Do yard work – Plant new flowers in your yard, or start a backyard garden
Play in your backyard – Use your imagination, play baseball, or jump on the trampoline with your kiddo!
Take the dog for a walk – Your dog will love you for this.
Teach your kid to ride a bike – We just took Jayden's training wheels off, and our goal is to teach him to ride his bike by the end of the school year.
Go for a run – Clear your mind and go for a run around your neighborhood.
Take a nature walk – most trails or national parks will have plenty of open space for you to enjoy a nature walk in while practicing social distance.
Go bird watching – step outside and go bird watching in your own backyard.
Head to the beach – If you are close to a beach, find a secluded or private beach that isn't crowded to relax in.
Exercise outside – take your at home workouts outside in your backyard or driveway.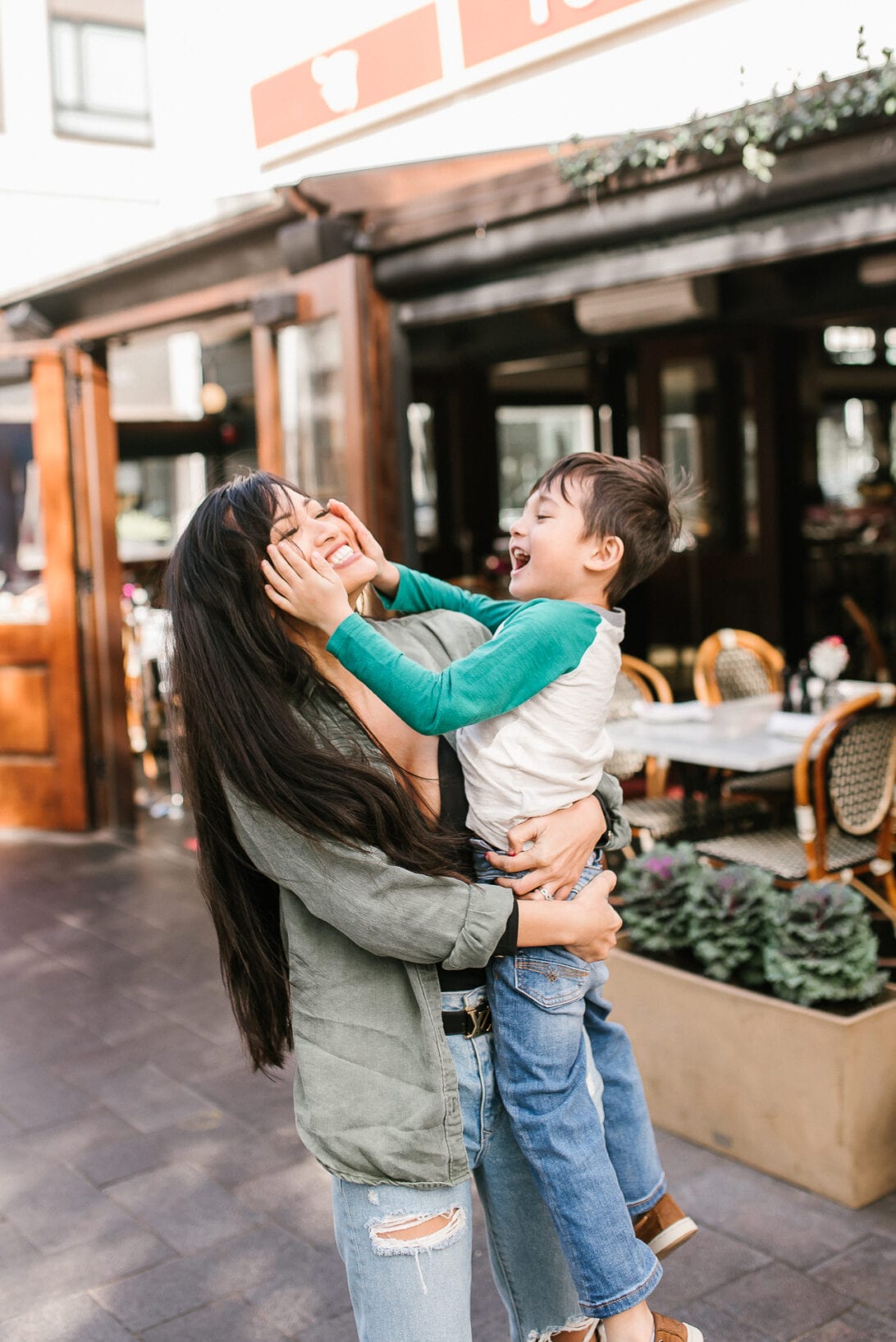 Going outside and getting fresh air and some vitamin C is good for your health mentally and physically. You can practice safe social distancing with these outdoor activities. Plus it will help you physically and mentally, and your kids will love it too. What are some of your favorite activities to do outside? Thanks for stopping by, and stay safe friends! This too shall pass.
P.S. Subscribe for weekly newsletters so you never miss a single post!
Photos by BanAvenue Photography