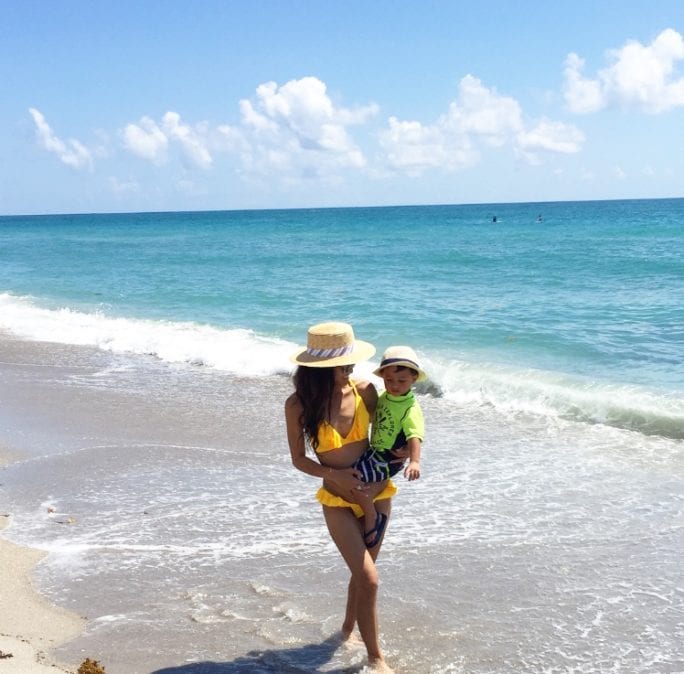 Happy Monday,
It's been a busy week since coming back from vacation and this past weekend's events. But today I'm doing and Instagram Round up some of my favorite looks from our vacation. I will be sharing more details of each outfit and doing a recap of everywhere we went next month. So stay tuned!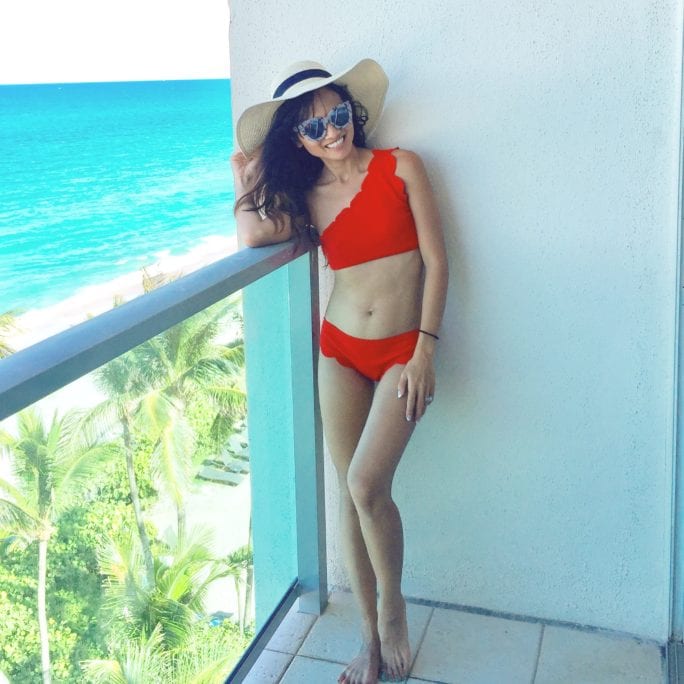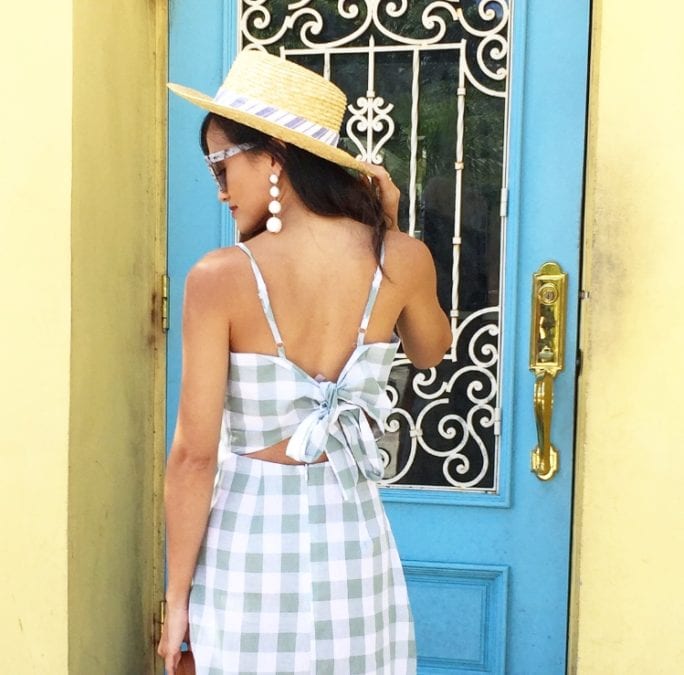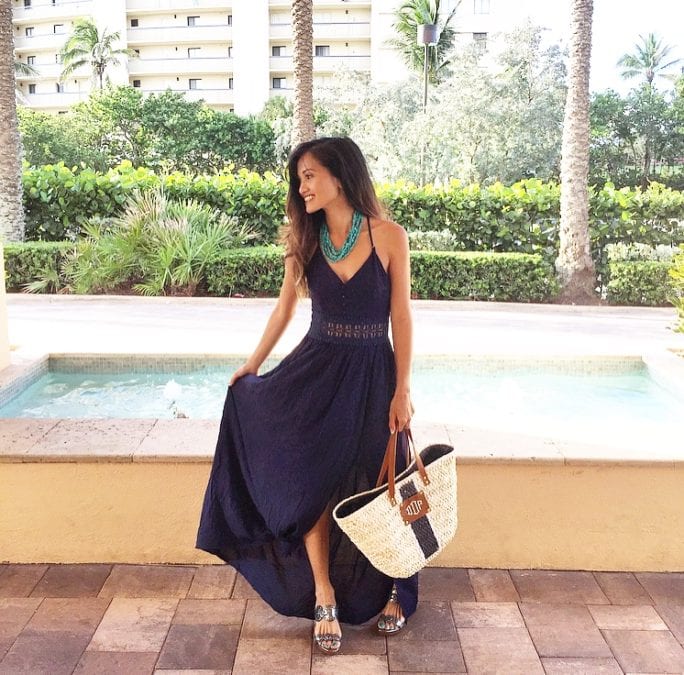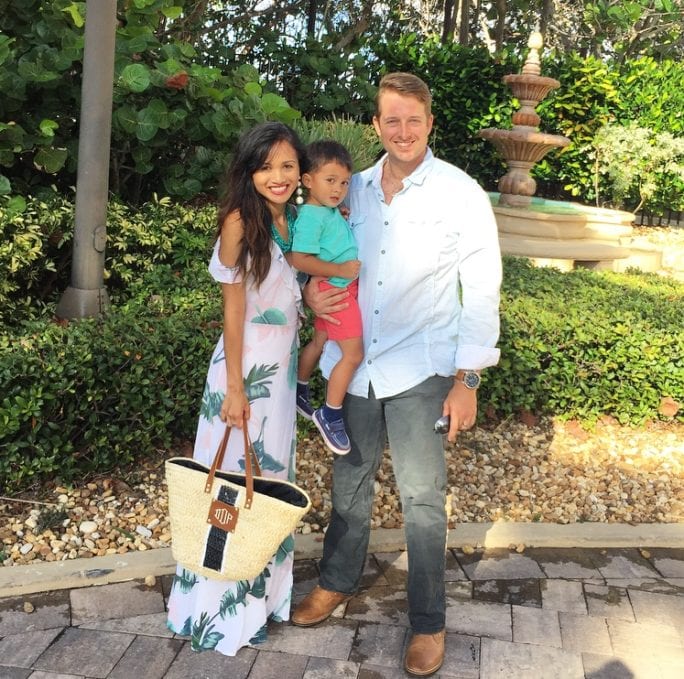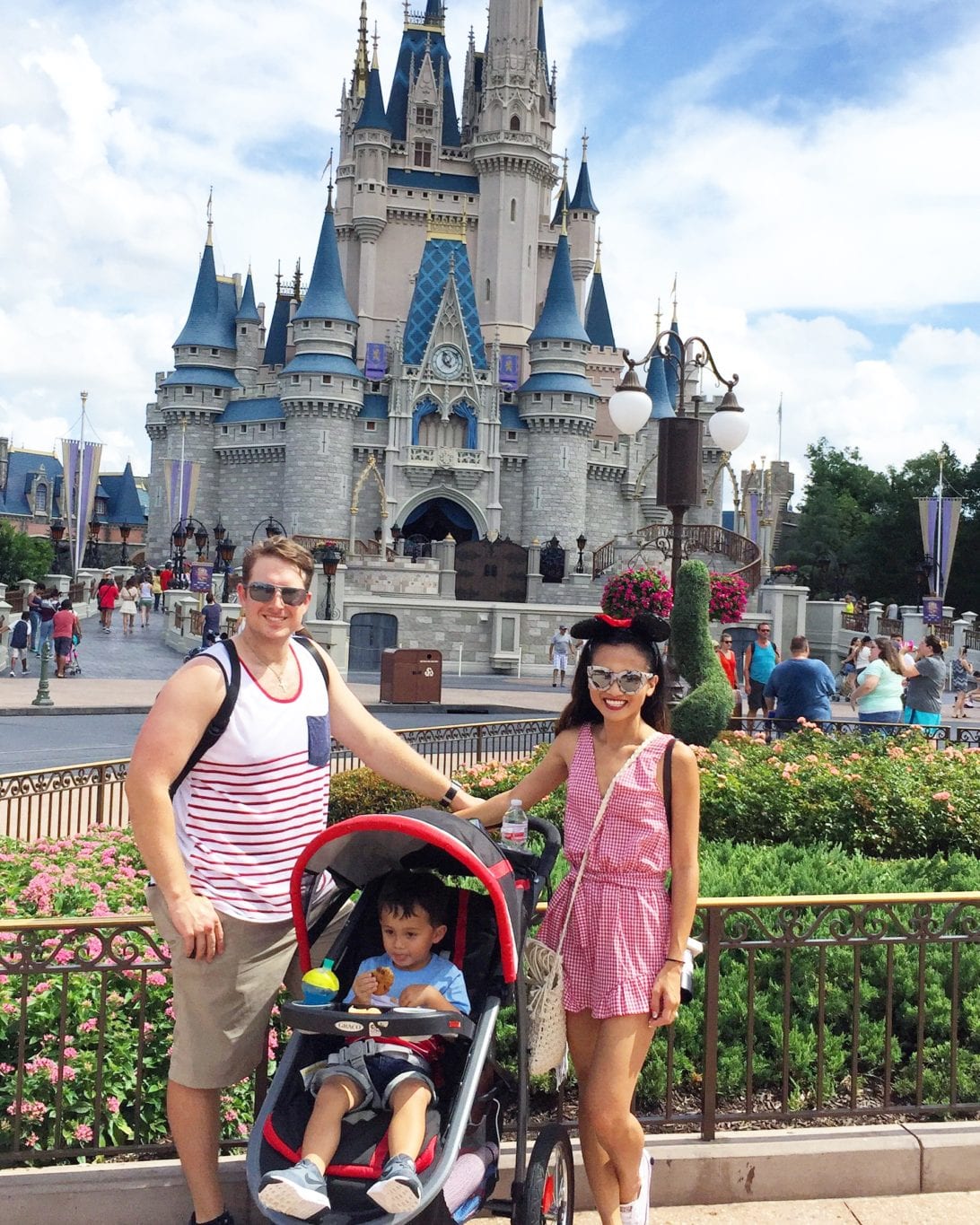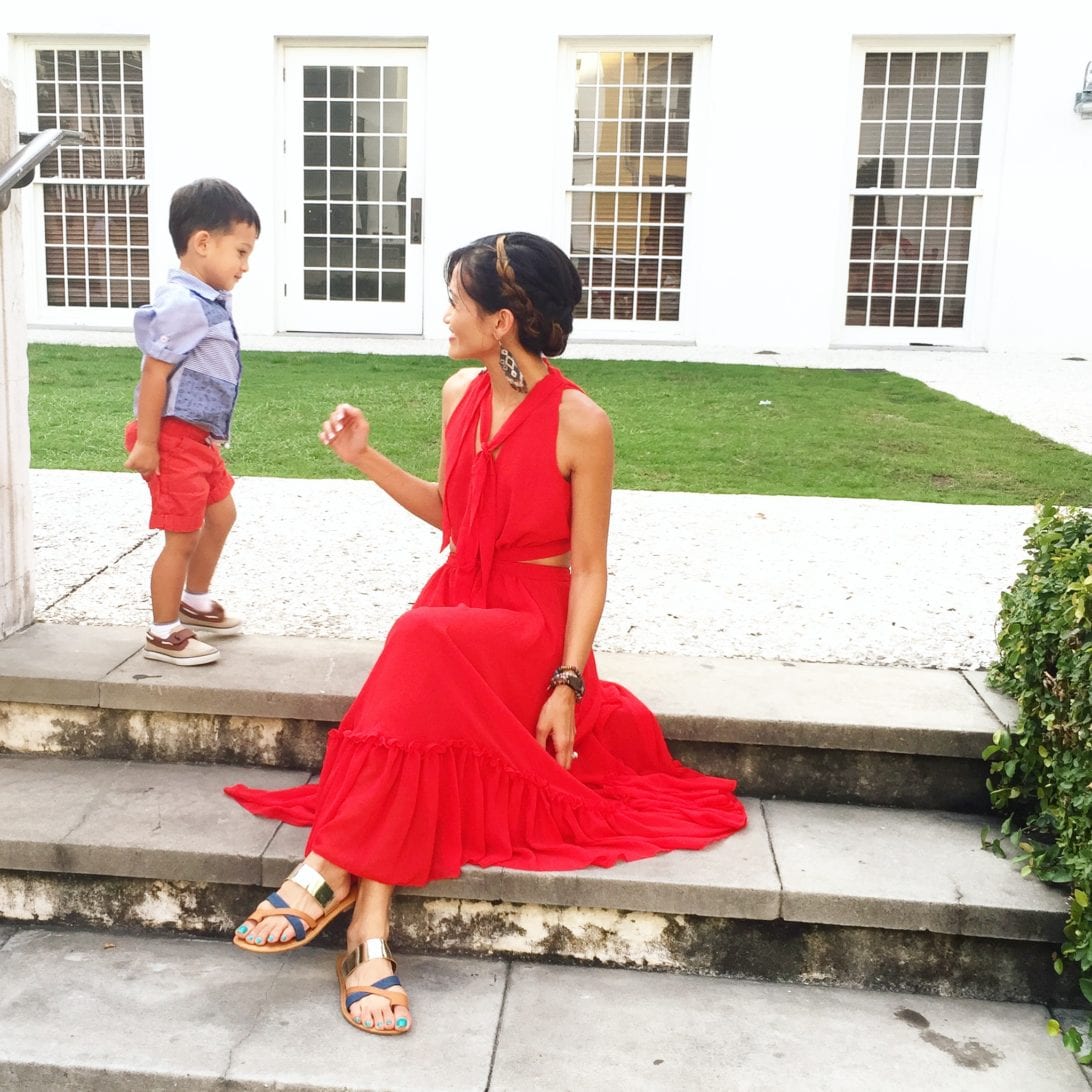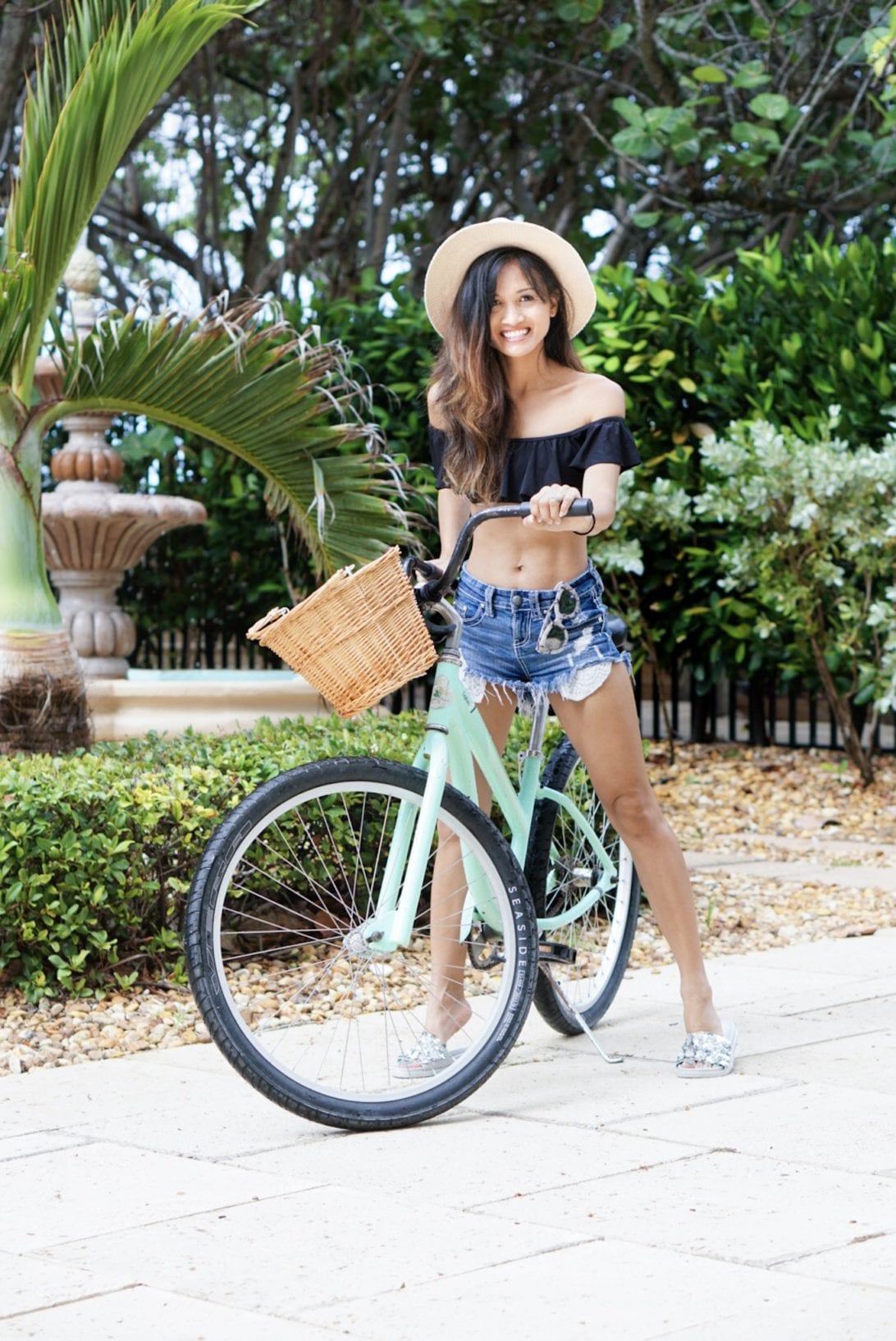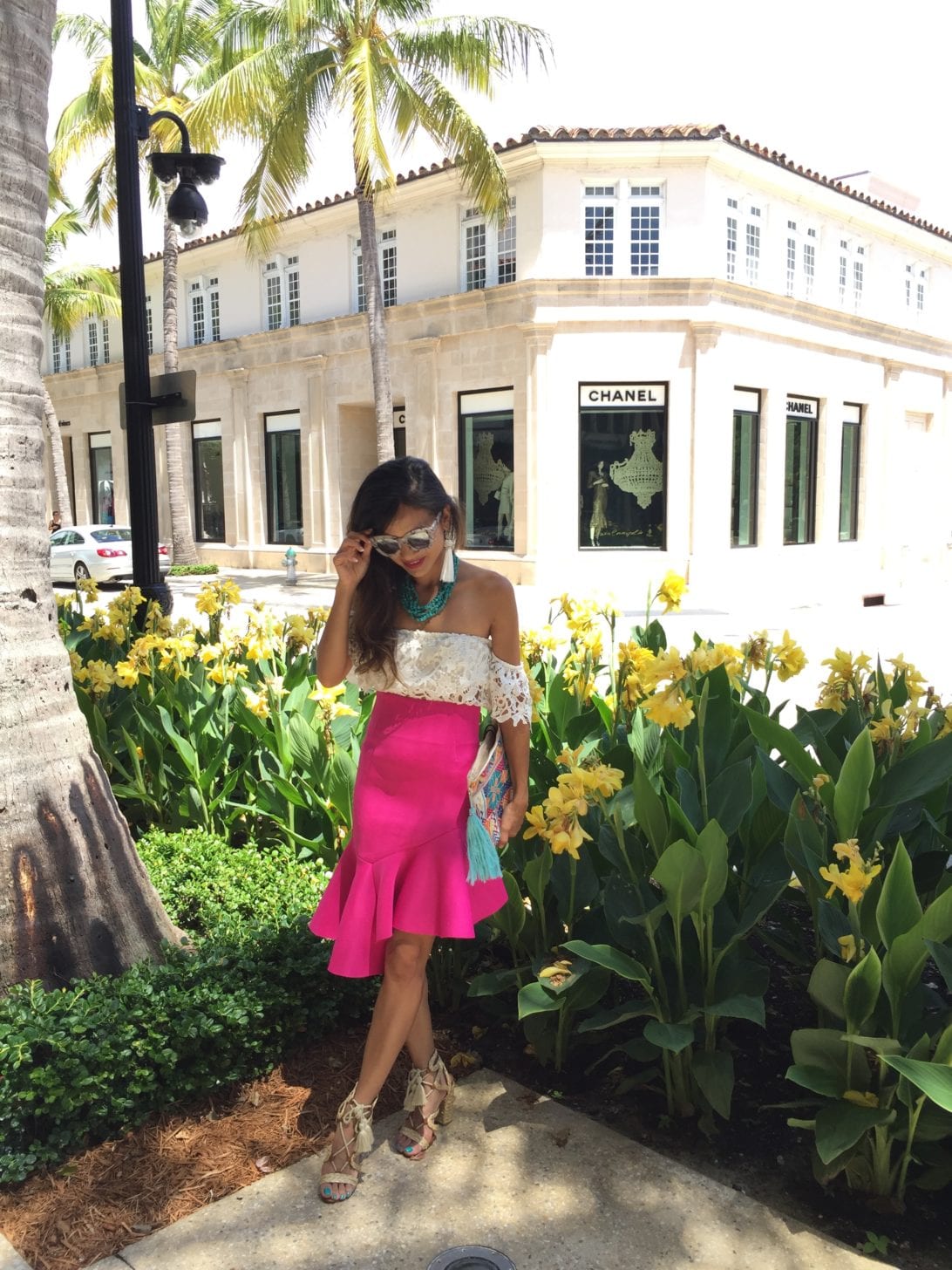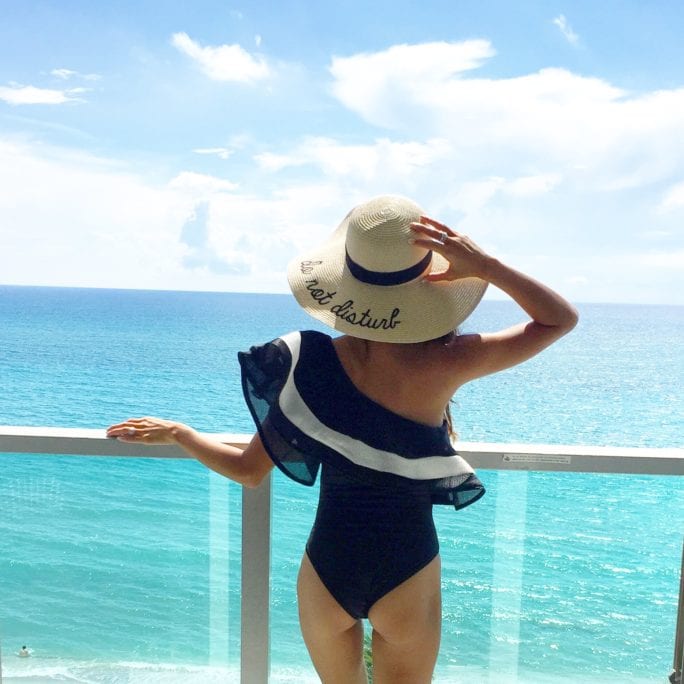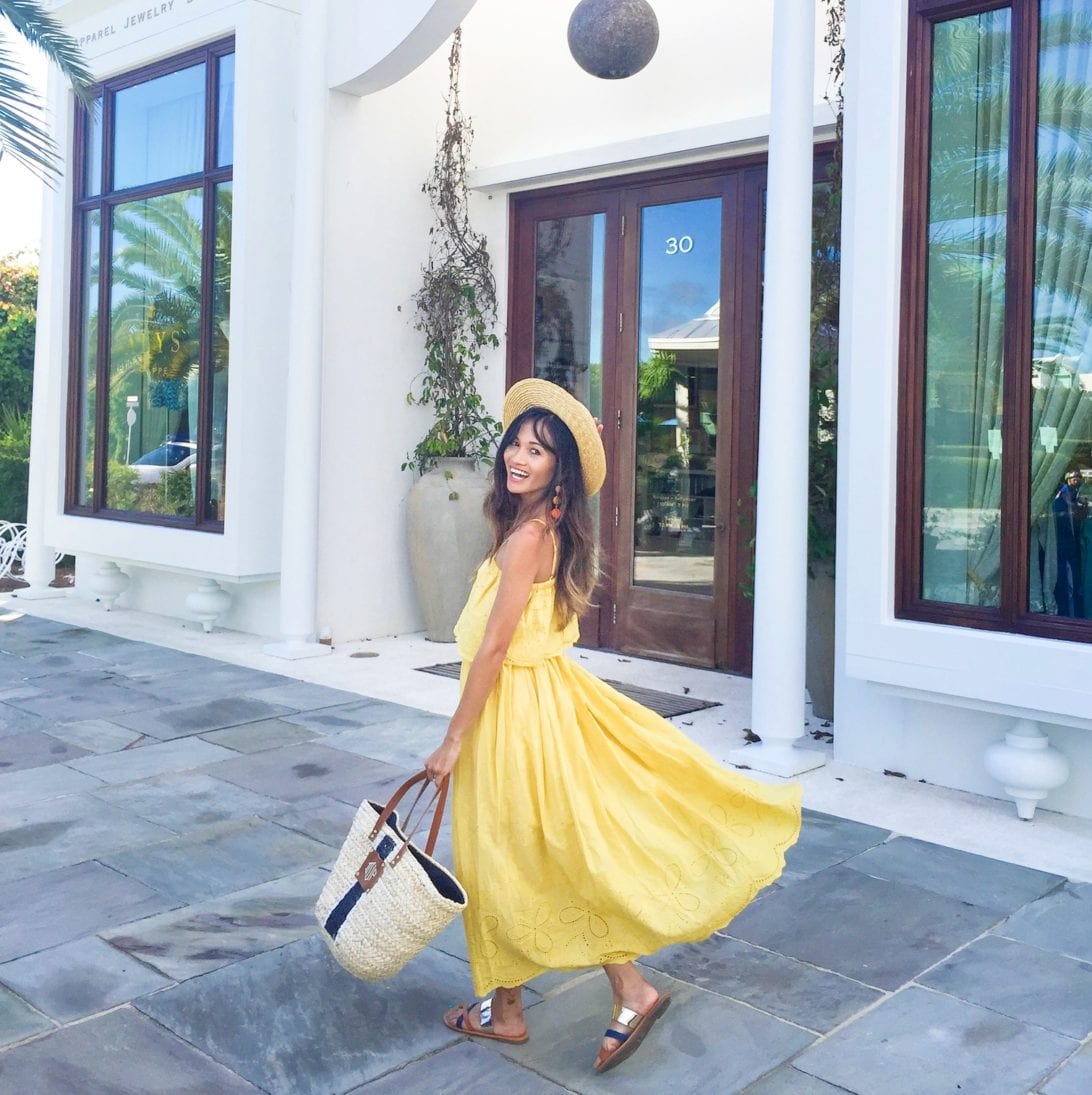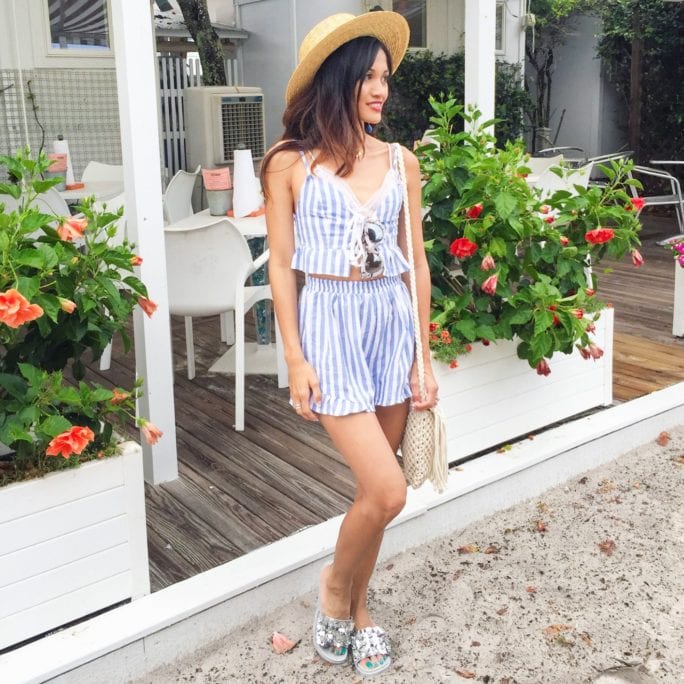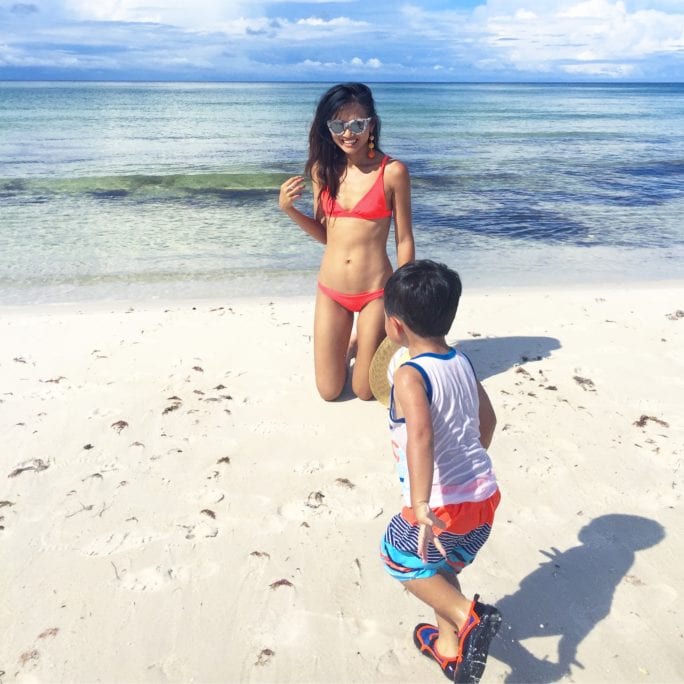 Check out more string bikini's here for under $20.
P.S. Subscribe for weekly newsletters so you never miss a single post!